Hello! It's Bettijo here from Paging Supermom to share a fun Halloween homemade gift for friends idea. I can't wait to give my friends these Halloween Spice Jar labels this year. Inspired by the potion ingredients in a witch's cupboard, I've created free printable labels for Garlic and Italian herbs from "Salem Supply Co."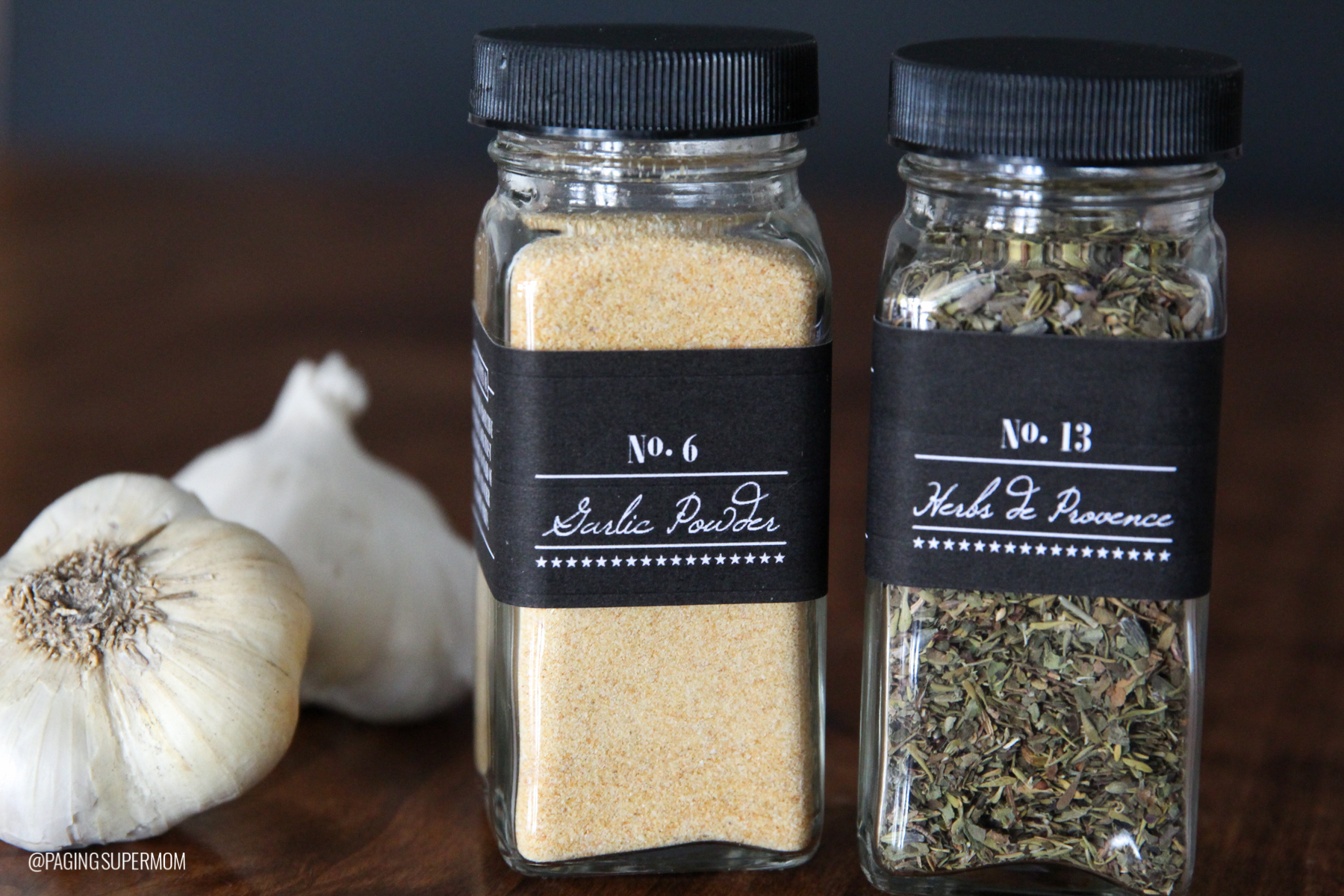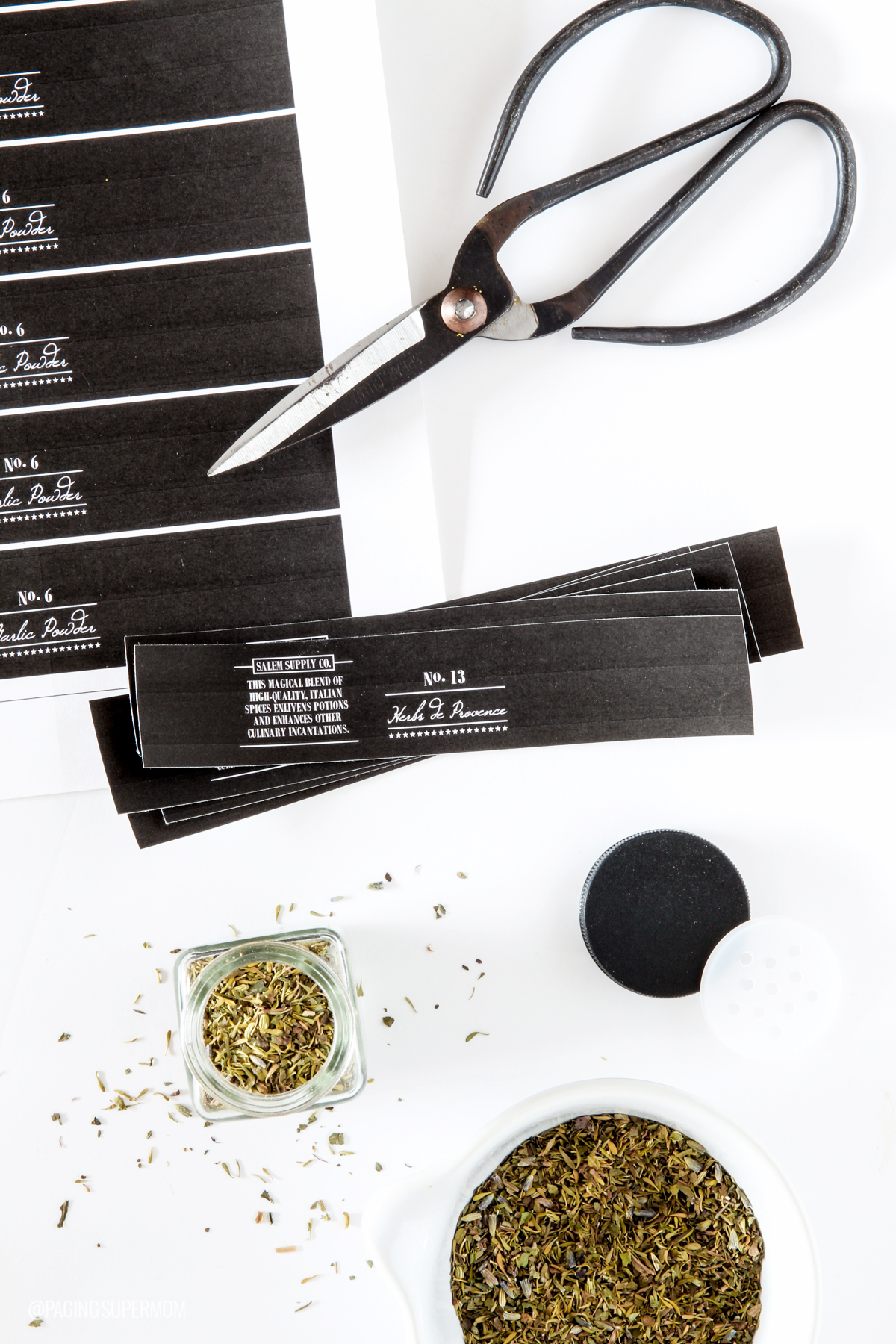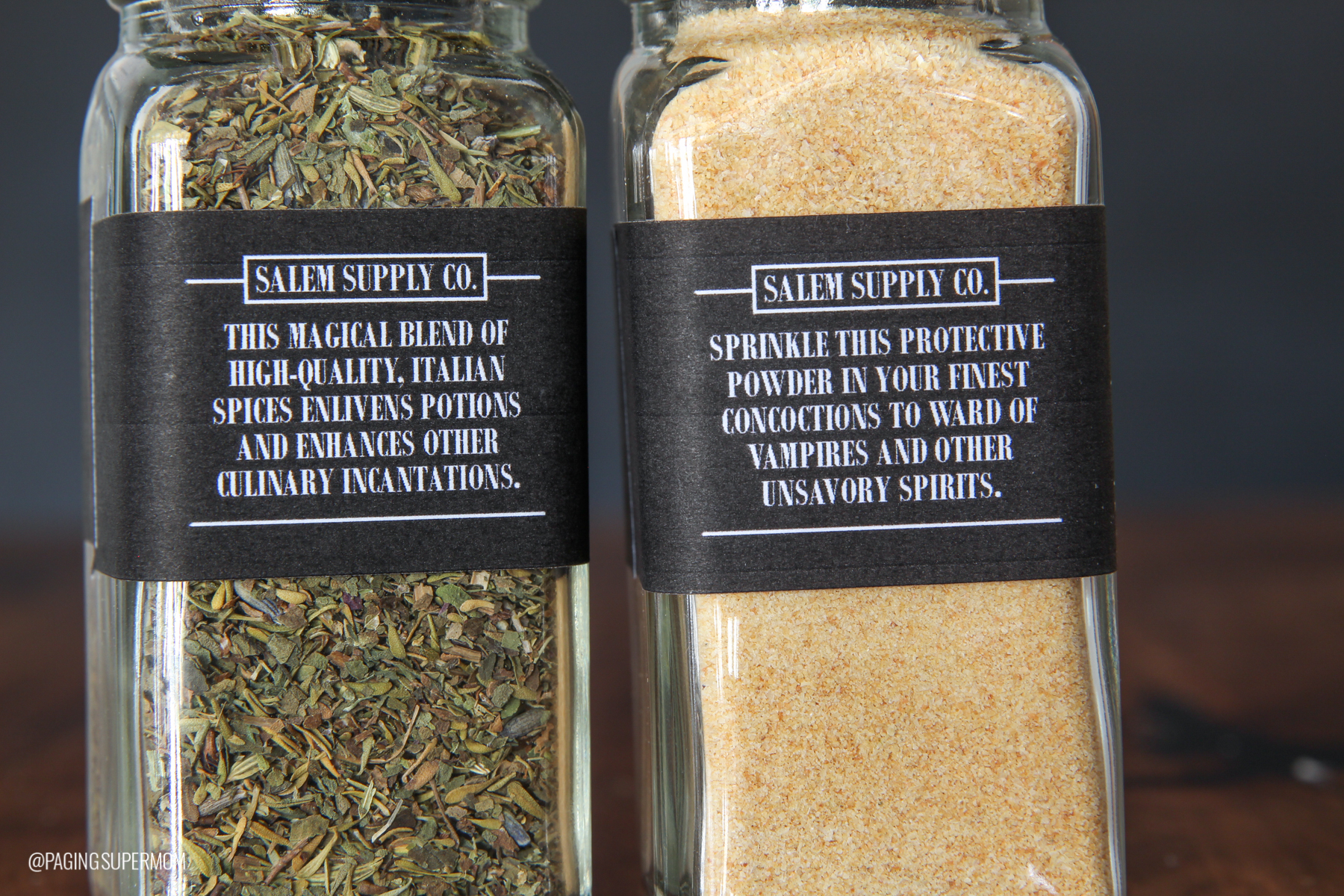 They probably won't need the Garlic to ward off vampires — but then you never know. This unexpected and useful Halloween DIY project idea for a gift is incredibly easy to make, and so fun to give.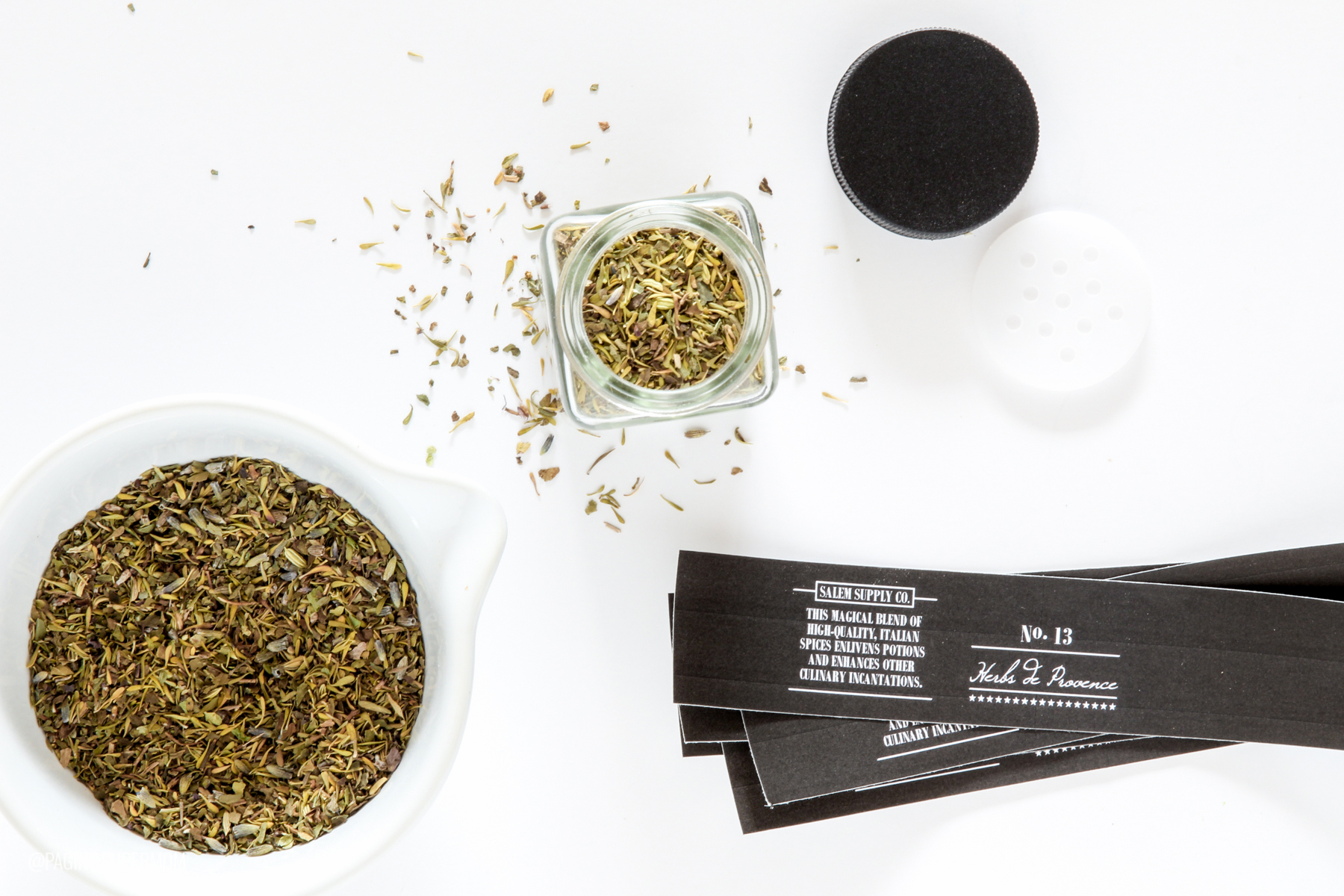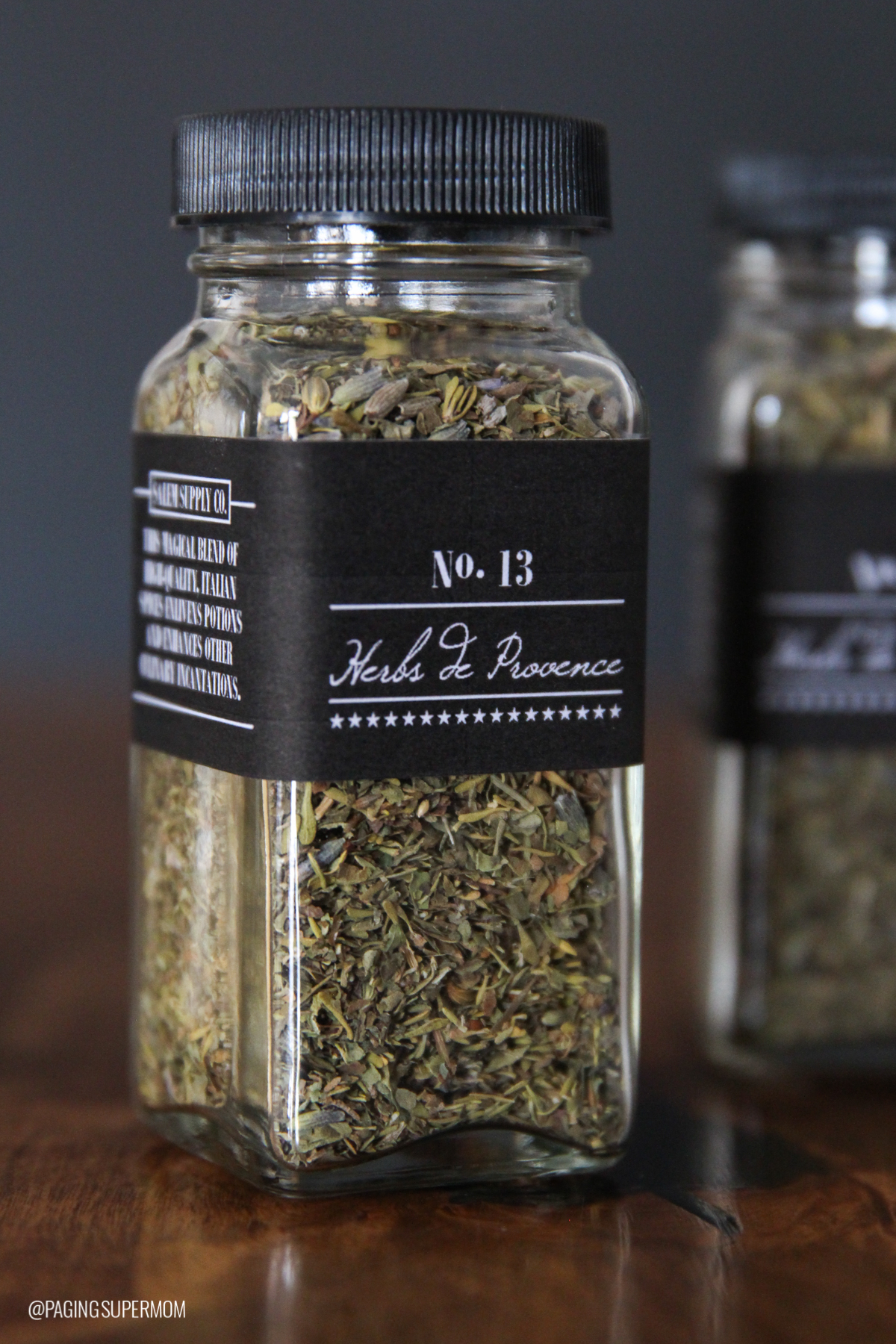 TO MAKE: Download and print my free graphic: Halloween Spice Jar Label template on full-sheet sticker paper. Cut out each label and adhere to jars filled with Garlic or Italian herbs. These French square spice jars that I found on Amazon are perfect since they come with a little sifter insert. I bought herbs in a bulk at my local grocery store, but I've seen spice sections like these at Whole Foods and Sprouts too. You could also pickup a giant container of the spices at Costco. I used a large funnel to help with filling the jars.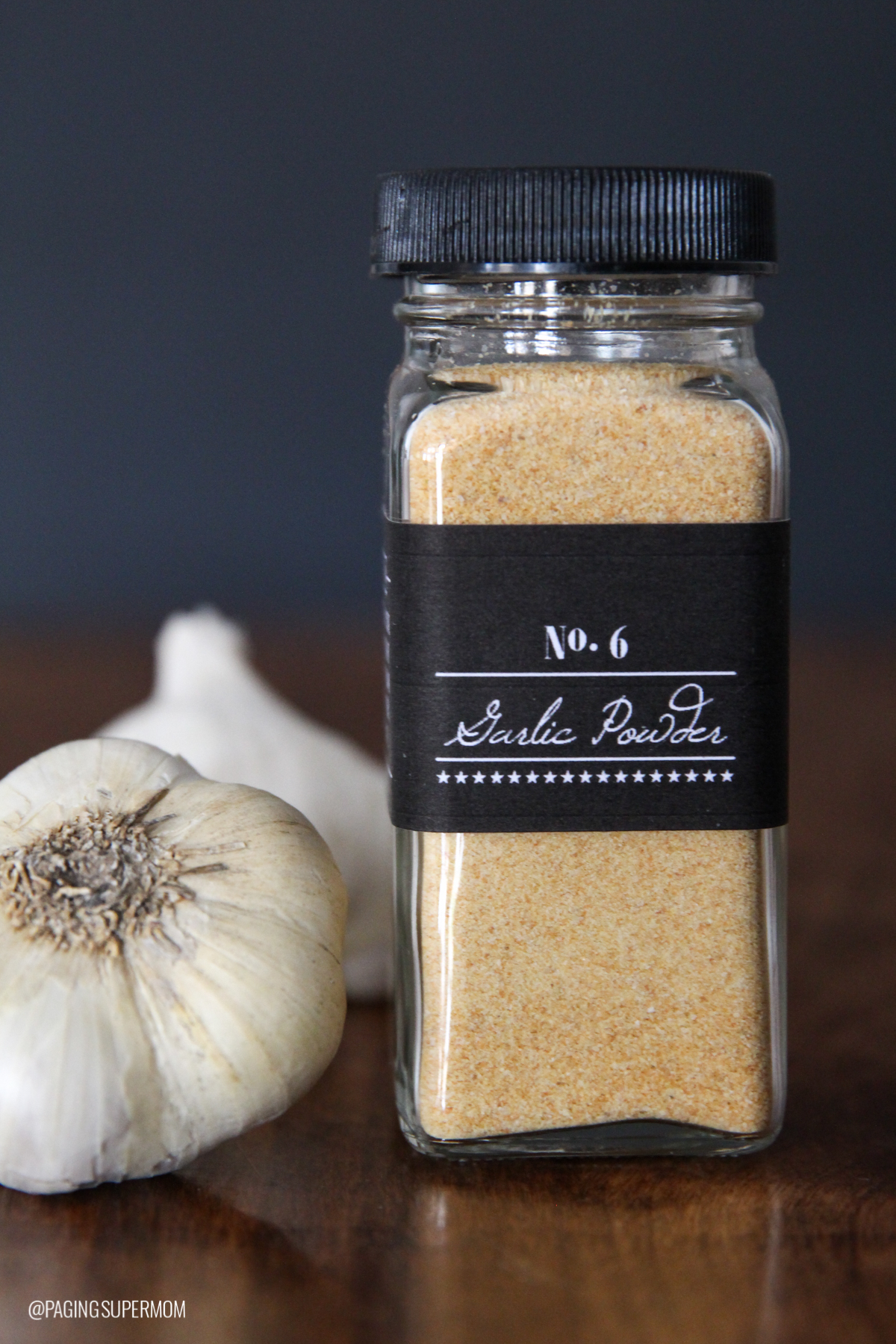 I love how a free printable template can dress up something useful. I did something similar with oatmeal a couple years ago, and it was a HIT — check out the Halloween "Monster Meal" labels.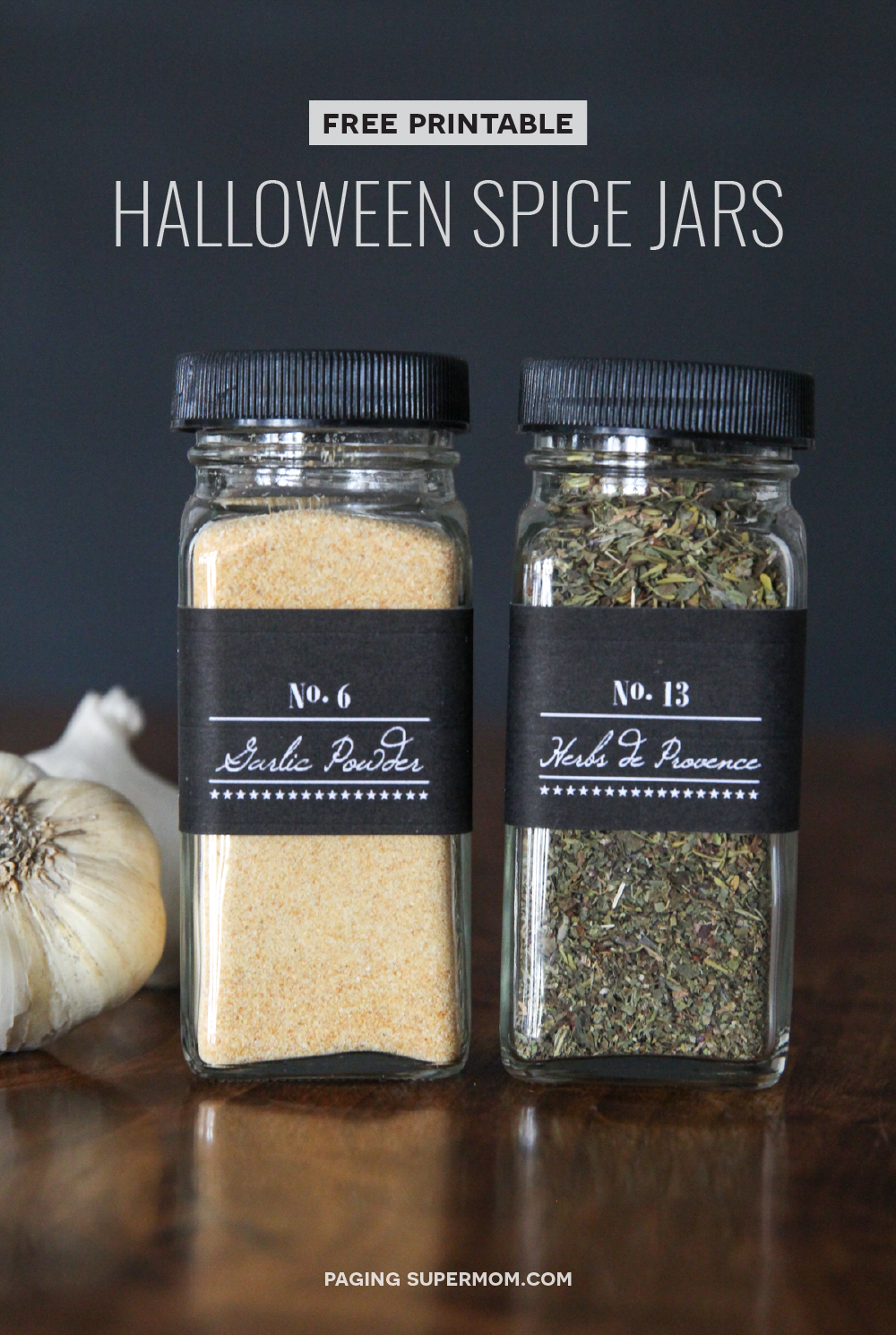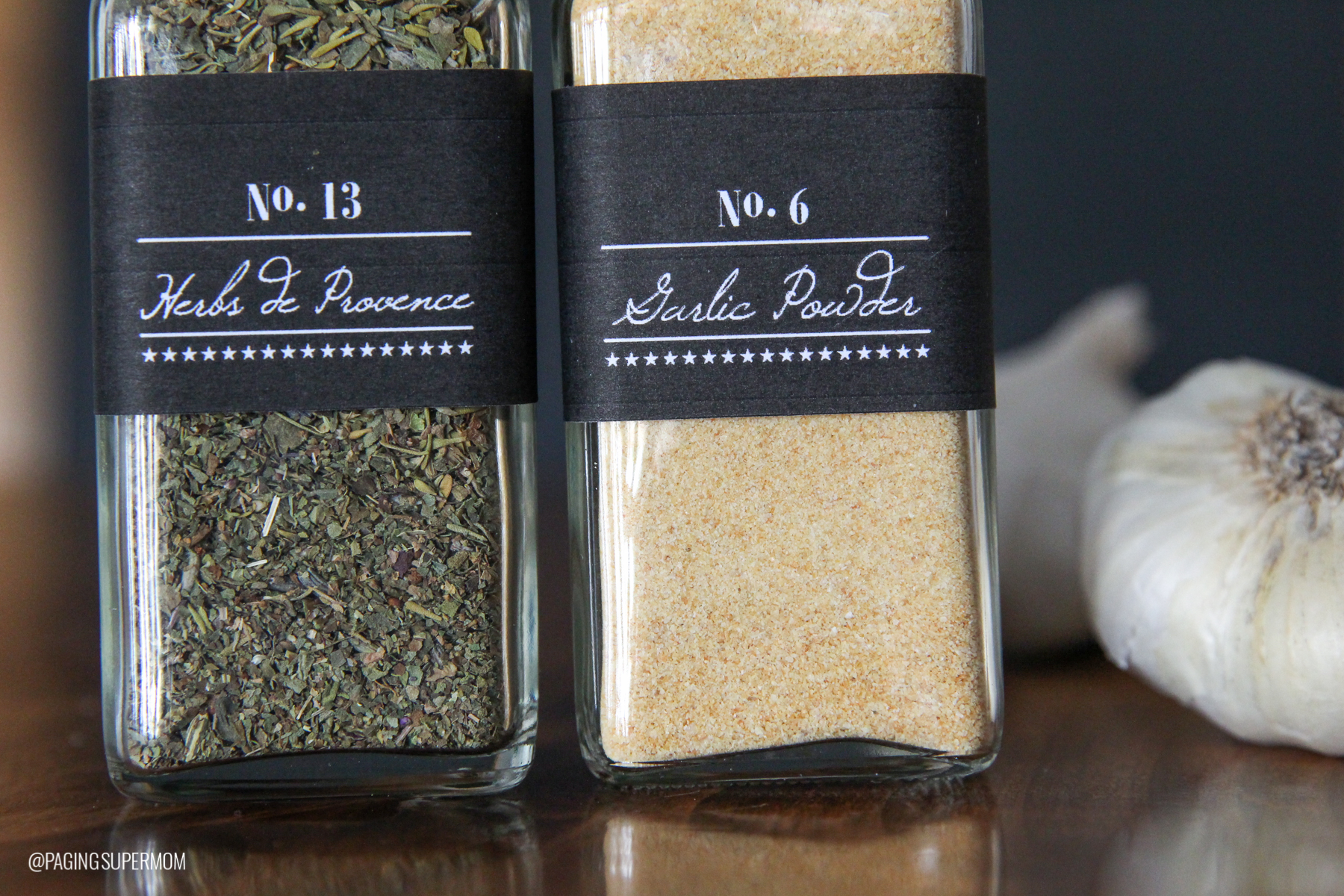 :: Download the free printable Halloween Spice Jar Labels
Click to learn more about these other Halloween ideas…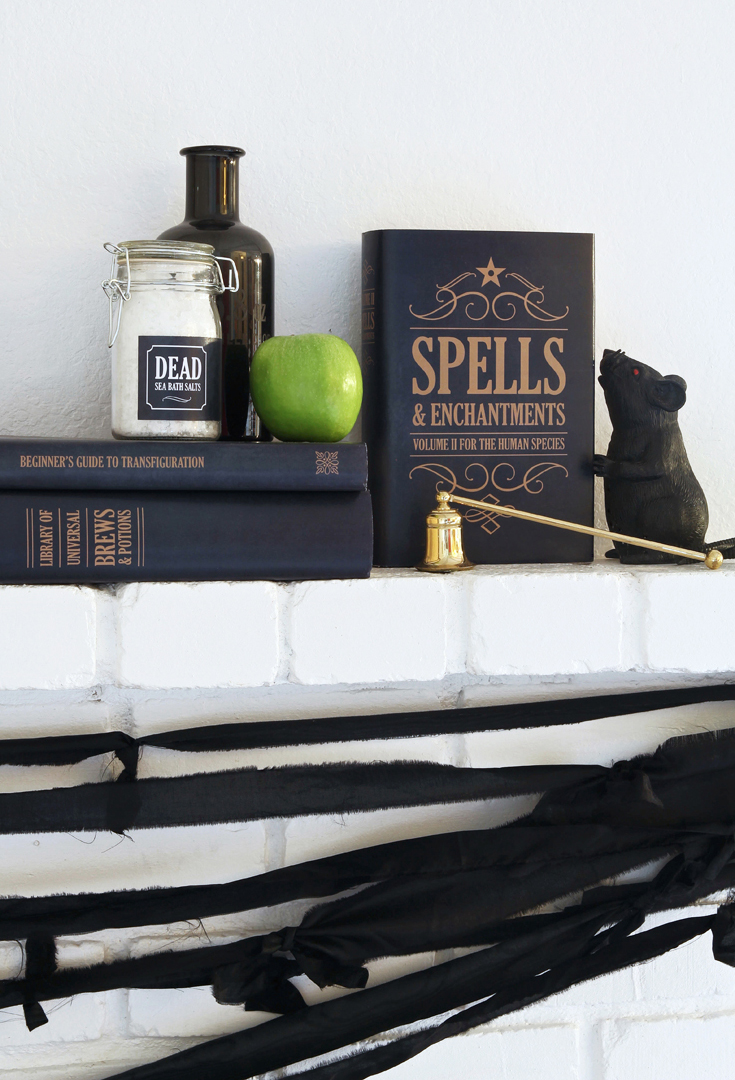 Get the Free Printable to make these spooky Witch's Spell Books.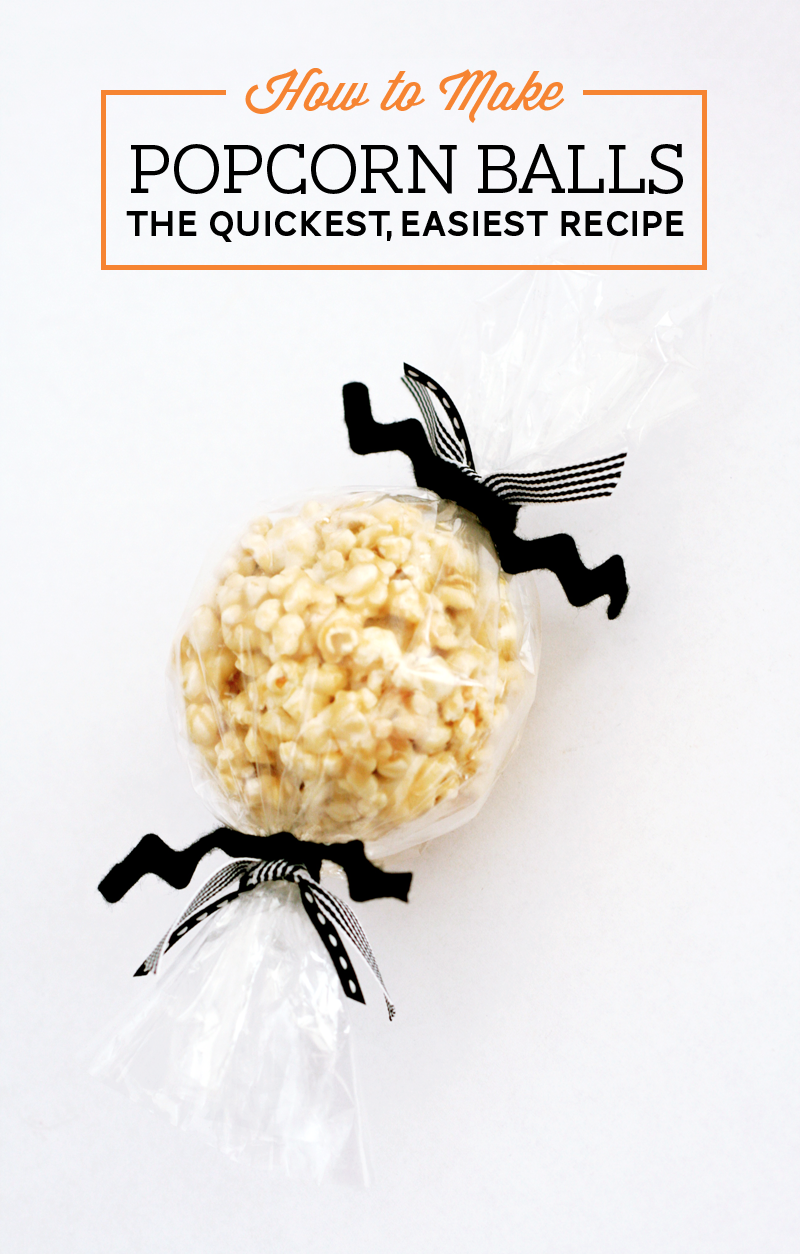 Get the easiest recipe for making Popcorn Balls.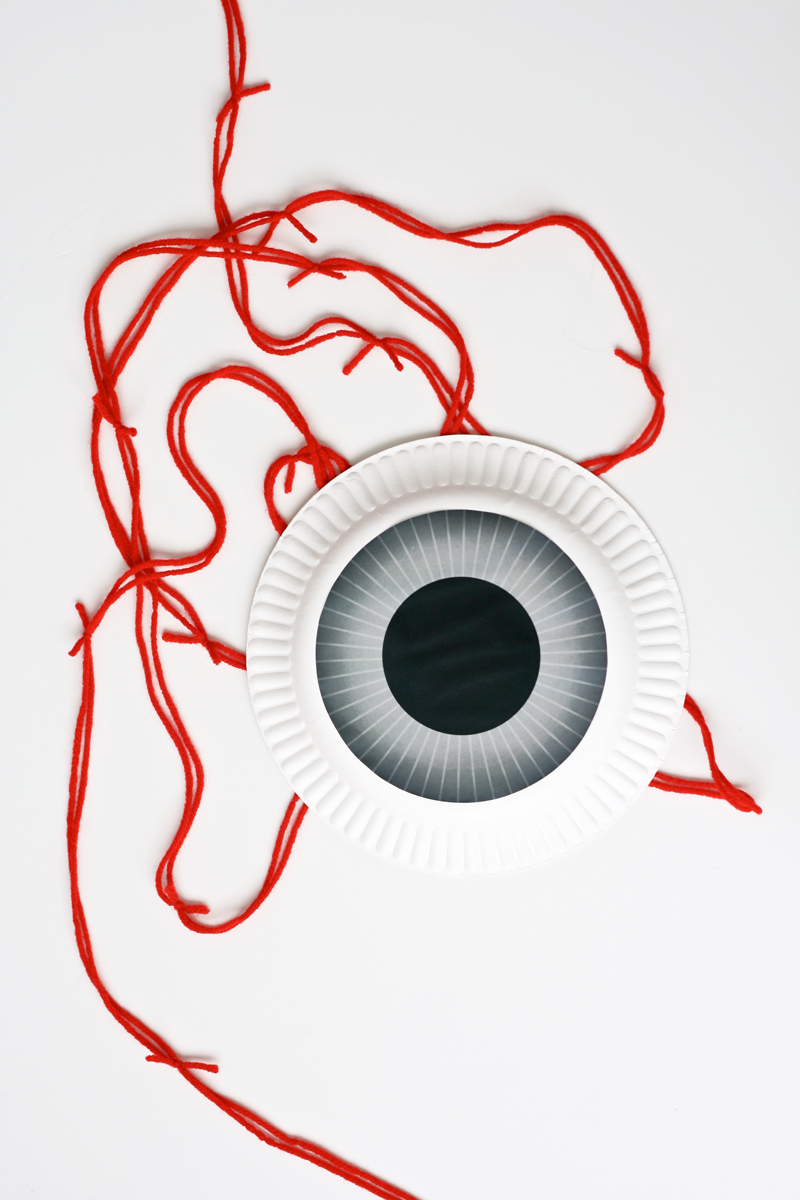 Make this easy Eyeball garland with the free printable.
Bettijo is am a homeschooling mom of four, who lives in the Phoenix area. She blogs over at her how to website Paging Supermom where she shares ideas to help moms everywhere unleash their inner superhero. As moms, most of our days seem to get overtaken by kryptonite, but Bettijo believes every mom can have a #SupermomMoment, and she invites you to share yours with her @PagingSupermom.

Visit Bettijo on her BLOG | INSTAGRAM | PINTEREST | FACEBOOK
Here are a few more awesome Halloween handmade gift idea posts you can find on Eighteen25: