Hi everyone! I am Allison from All for the Boys. As you can probably guess I am a mom to boys and we love to celebrate holidays with fun activities, games, and DIY Project ideas.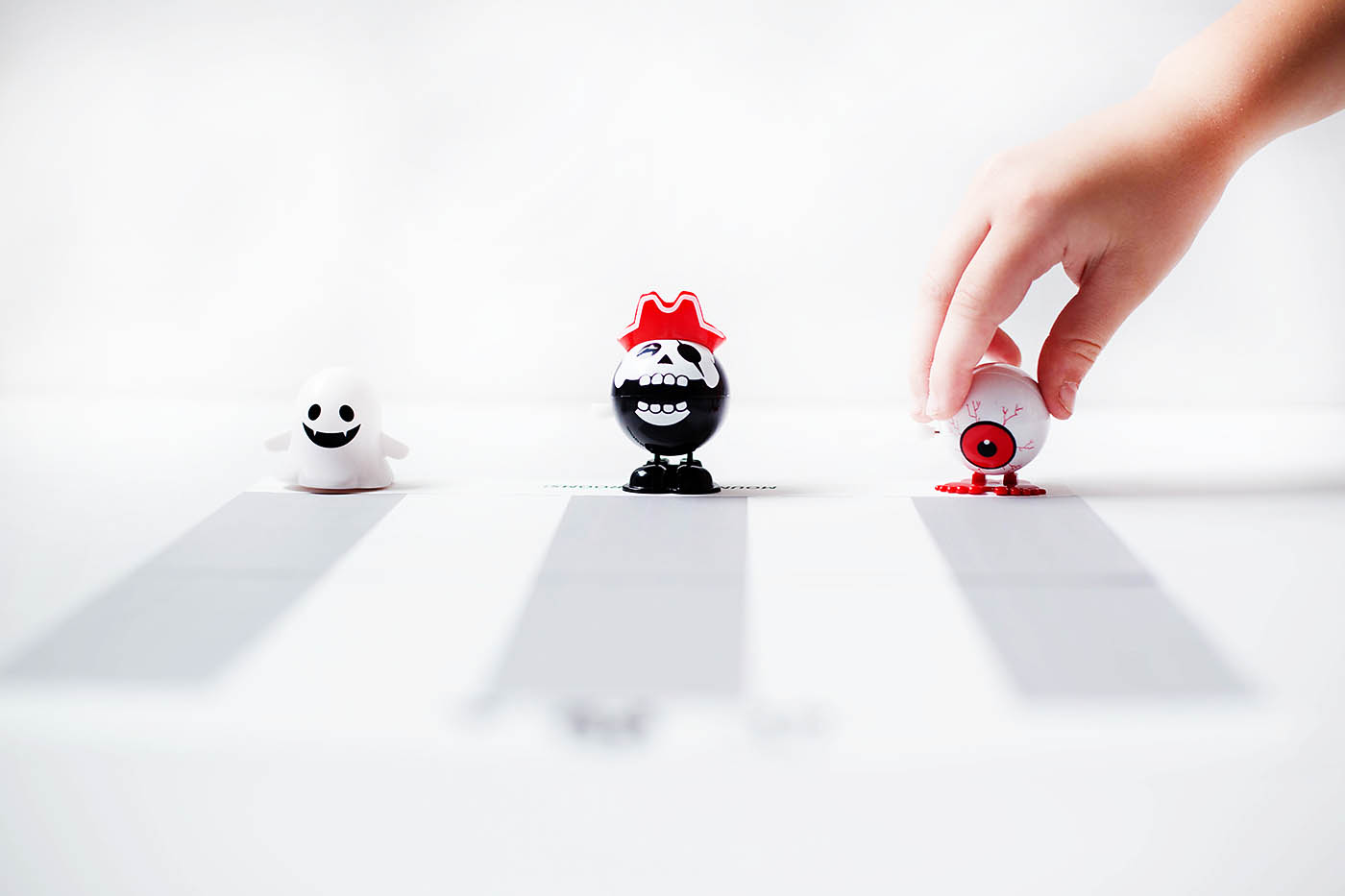 I'm also a big fan of the dollar or holiday section at the store and my boys are always looking at the little toys they put out, especially Halloween. This fun game puts those toys to use and extends the fun! It would be perfect for a Halloween party too.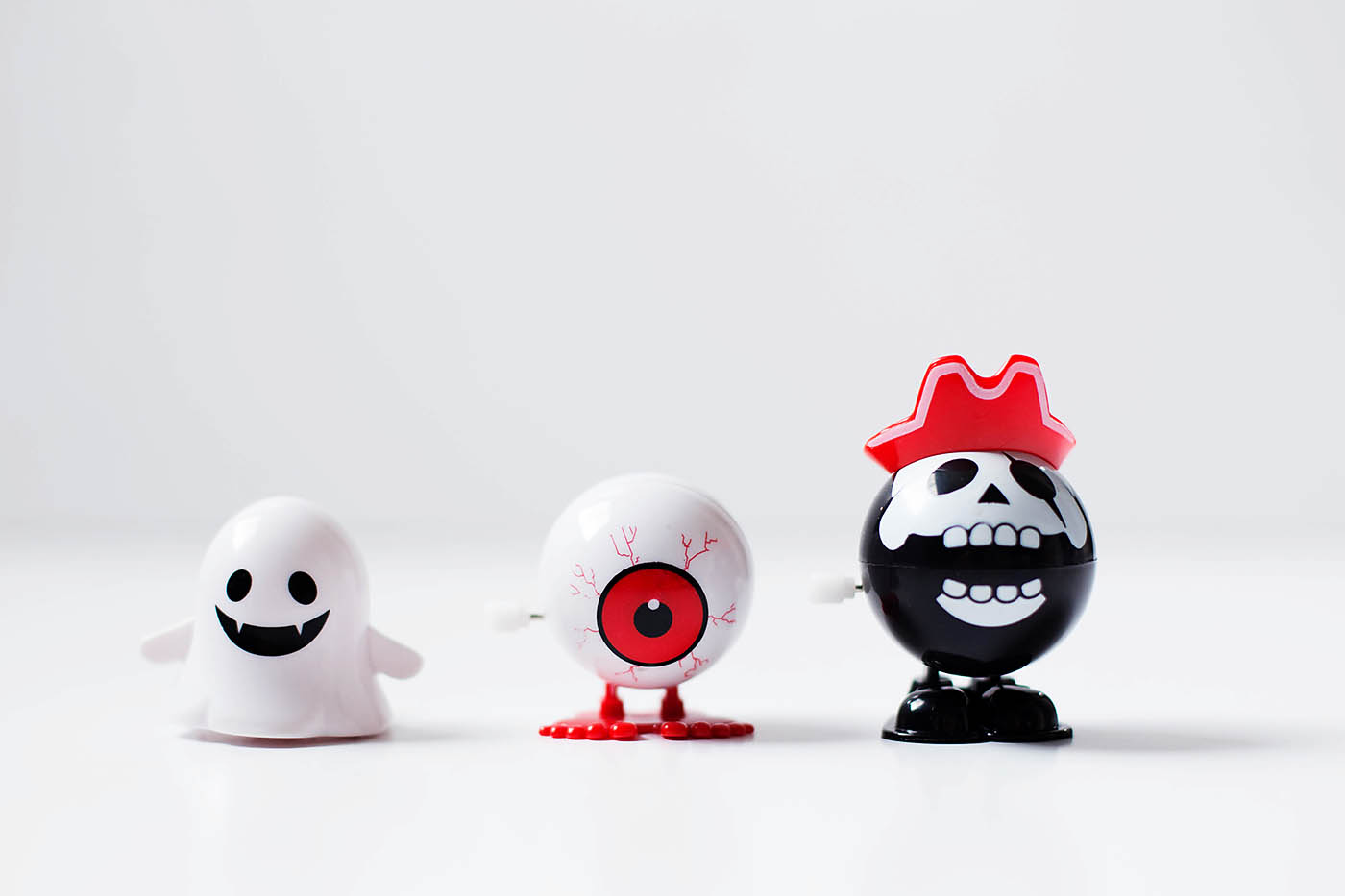 All you need are Halloween themed wind up toys, cardstock, this free printable and a printer! Print out the race track and you're ready to play!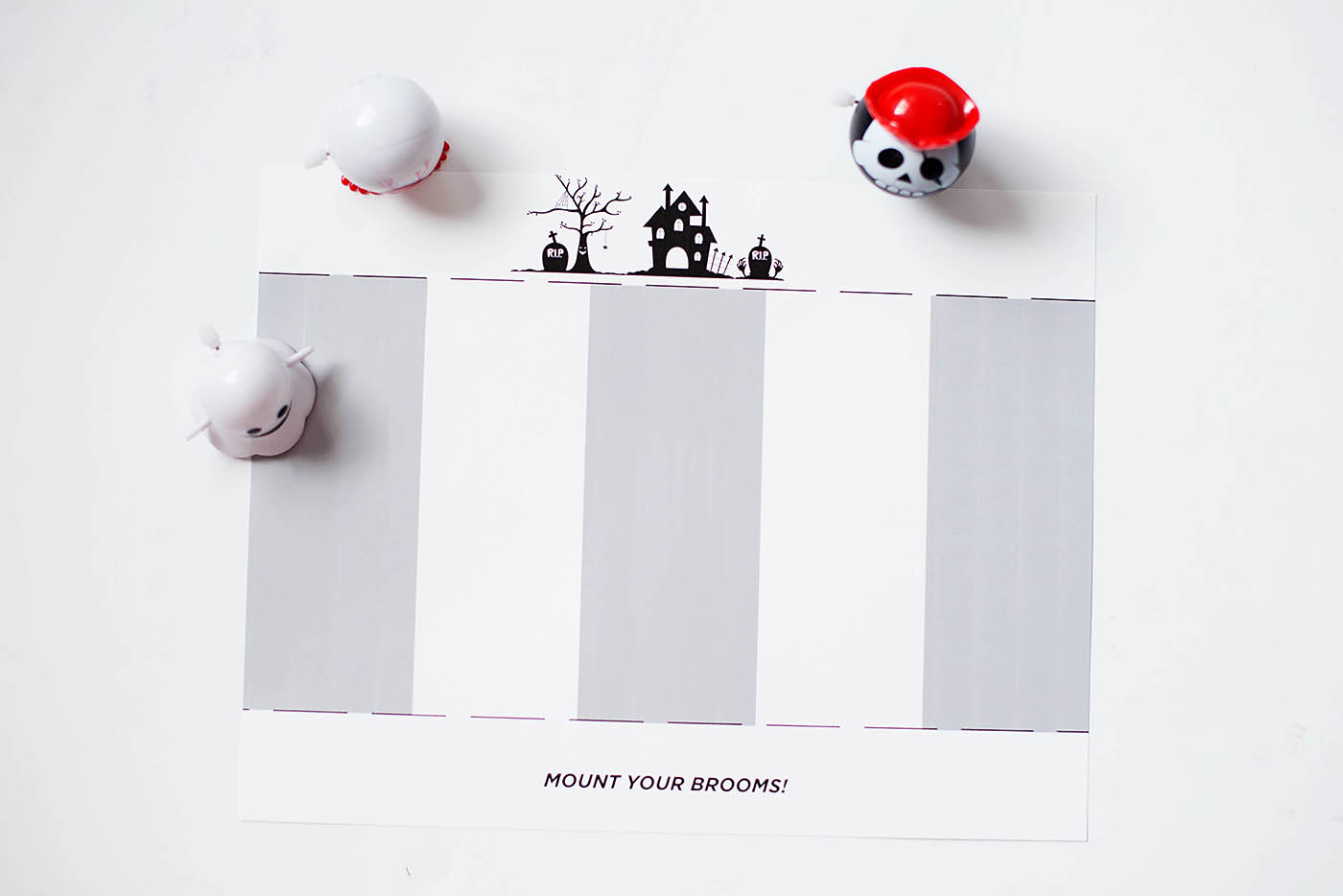 Just wind up the characters, place them on the starting line and when you're ready to race everyone lets go of their character.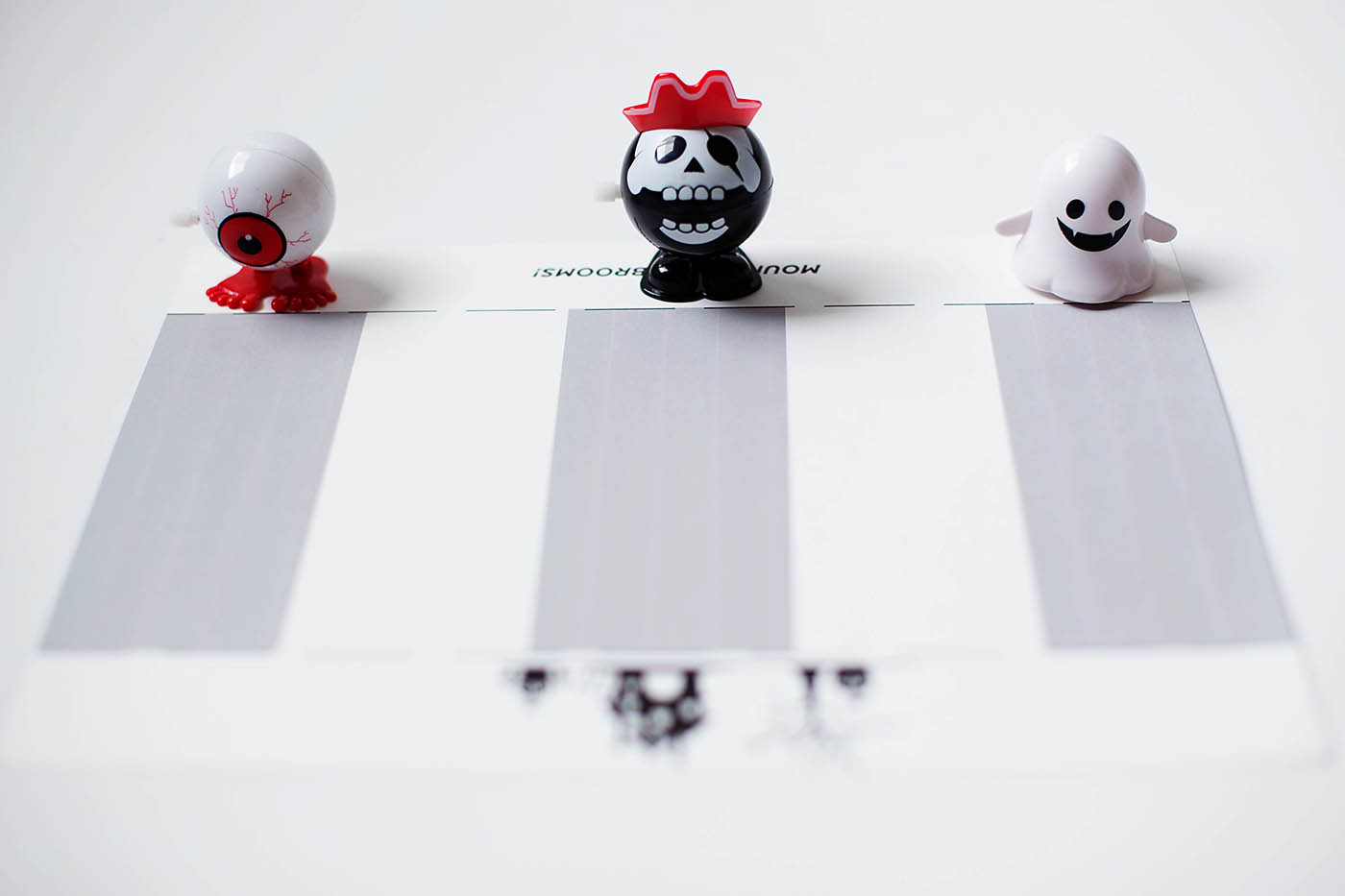 Not all go in a straight line so it's fun to see where they'll end up and who will cross the finish line first. To add more players, just print another race track and tape it to the side.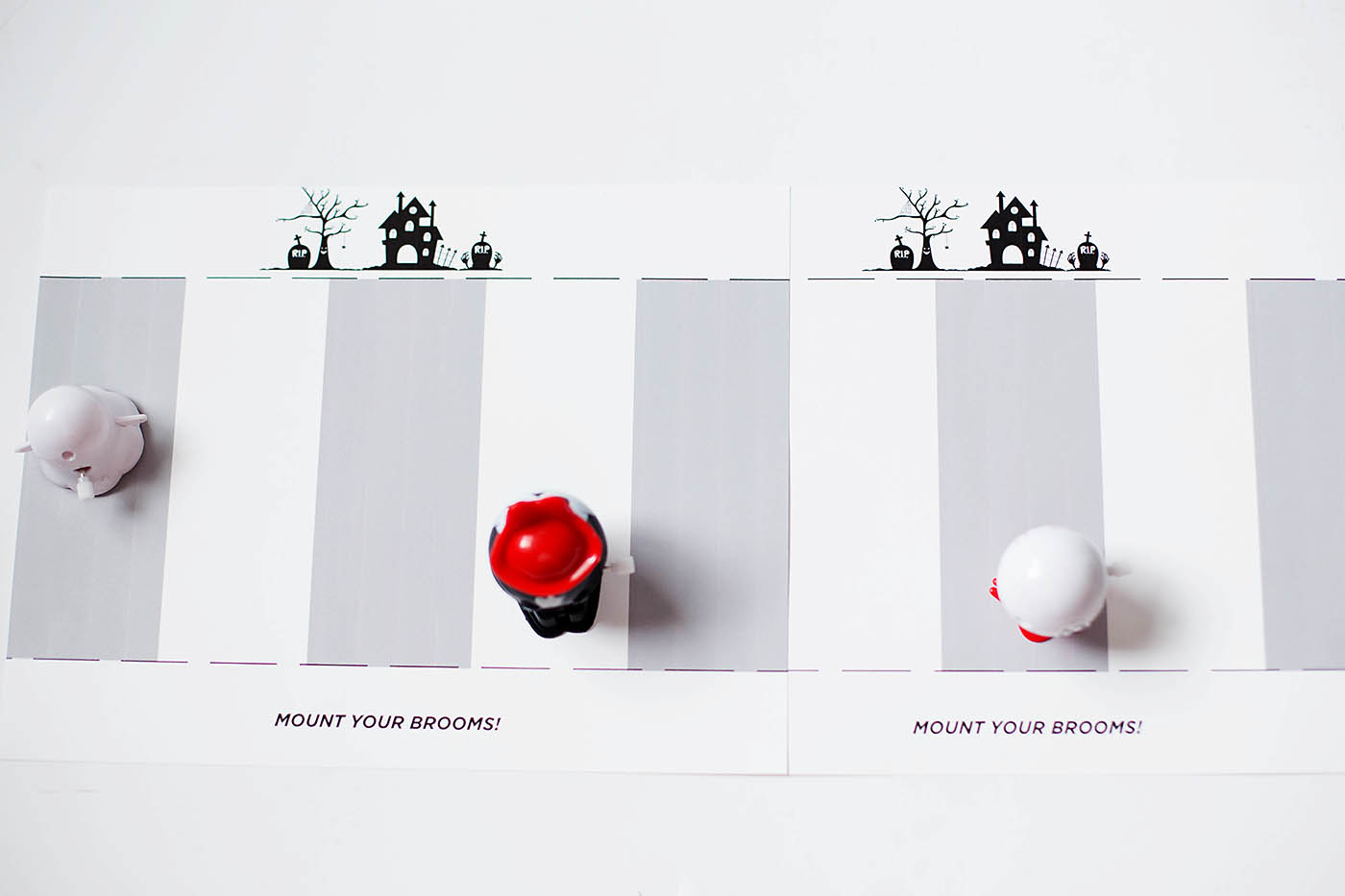 To make the track longer just cut the top off of one sheet and tape it to the top of another.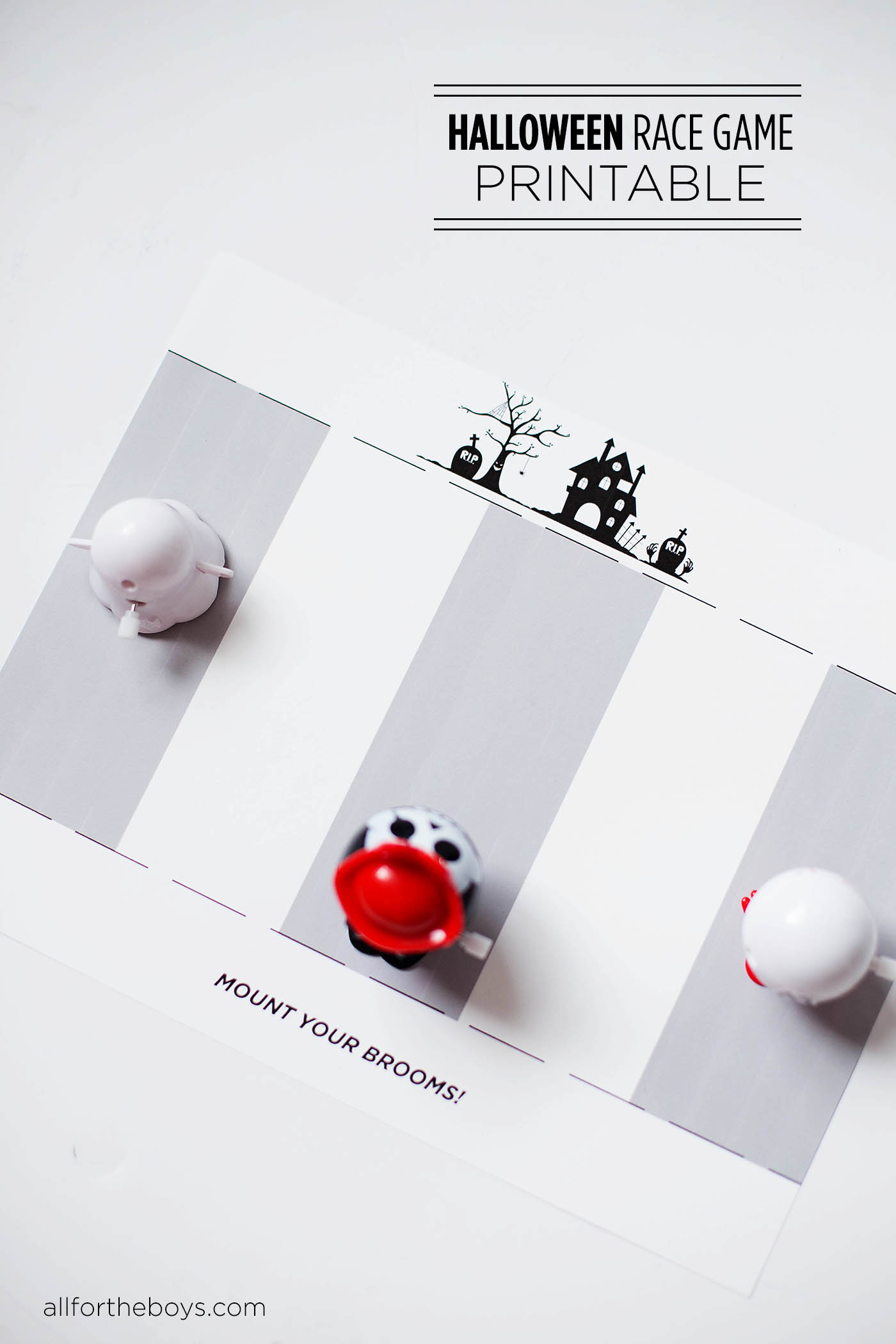 Super simple, festive and fun!
You can check out some more Halloween DIY project idea fun on our site like:

Pokemon Pumpkin | Halloween Joke Notes | Printable Spider Games

Spooky Terrarium | Paper Spider Web | Minecraft Creeper Pumpkin
Thanks to the Eighteen 25 girls for having me! Happy Halloween!

Connect with Allison on her Blog | Facebook | Instagram | Twitter | YouTube | Pinterest
Here are a few more great Halloween posts you can find on Eighteen25: