Keep the kids busy with a Halloween scavenger hunt. It's a great addition to any Halloween party!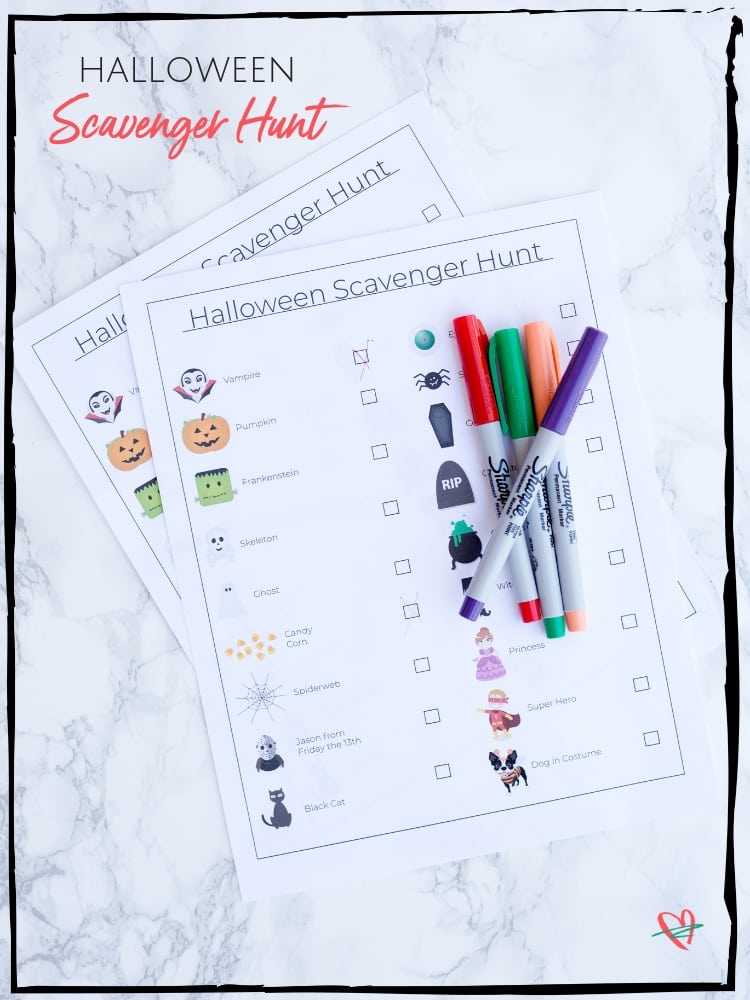 When I was a kid, I can remember the excitement of dressing up and eagerly waiting for dark so I could go trick-or-treating.
My aunt would bring her girls over and my cousin and I would literally run from house to house in competition with our sisters seeing who could get the most candy.
We weren't into having Halloween parties until we were older, but we won't discuss that now.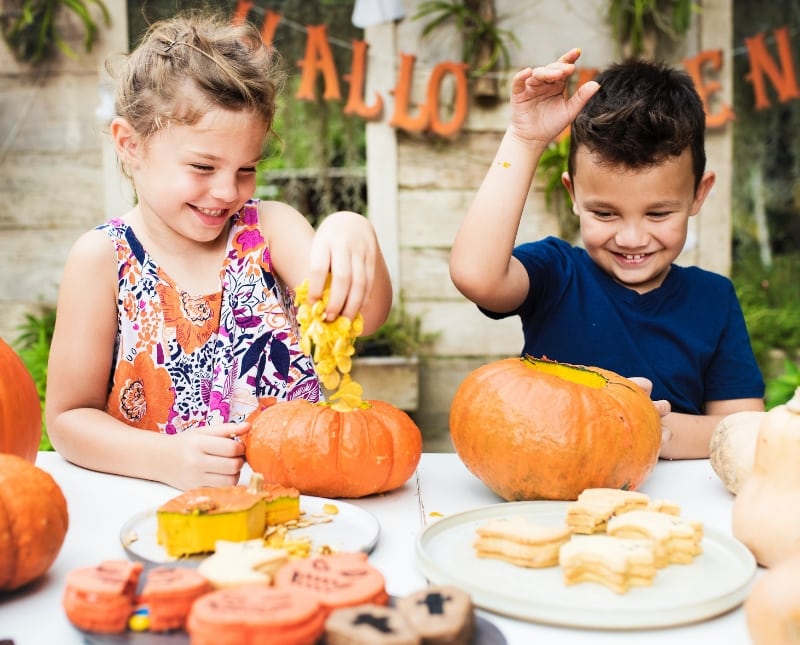 A Halloween scavenger hunt is a great addition to a kids Halloween party for several reasons.
First, it's fun, obviously.
Second, it allows kids to bond and make new friends and teaches them to work together.
And third, it gives moms a chance to socialize (assuming you aren't crazy enough to take the kids by yourself).
Older kids who are too 'mature' for trick-or-treating can also have fun with this on Halloween night.
It will give them a chance to run around having fun with their friends and help keep them out of trouble, hopefully.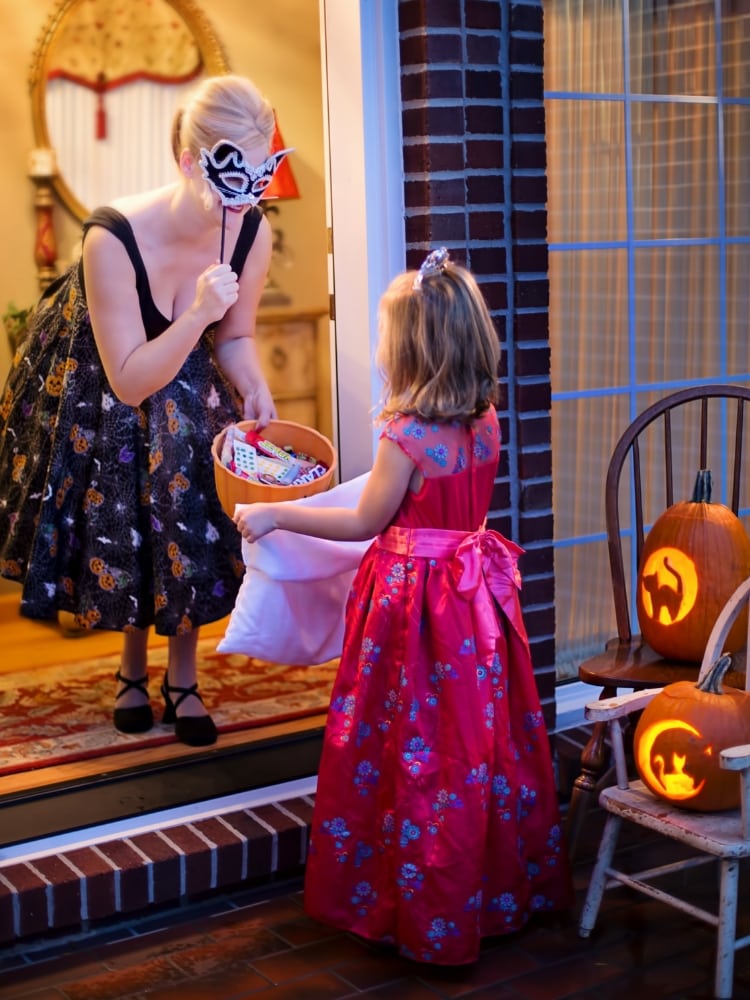 Make sure everyone has their own copy, or have them work together in groups. And don't forget the pencils/pens!
When the players find what they're looking for, have someone take a picture of it as proof, then they can check it off their list.
The player/team who finds the most items wins.
A fun way to end the game is for everyone to decorate cookies, because who doesn't love cookies?
Stumped on ideas for your next Halloween costume? I've got 12 Fun Couples Halloween Costume Ideas just for you!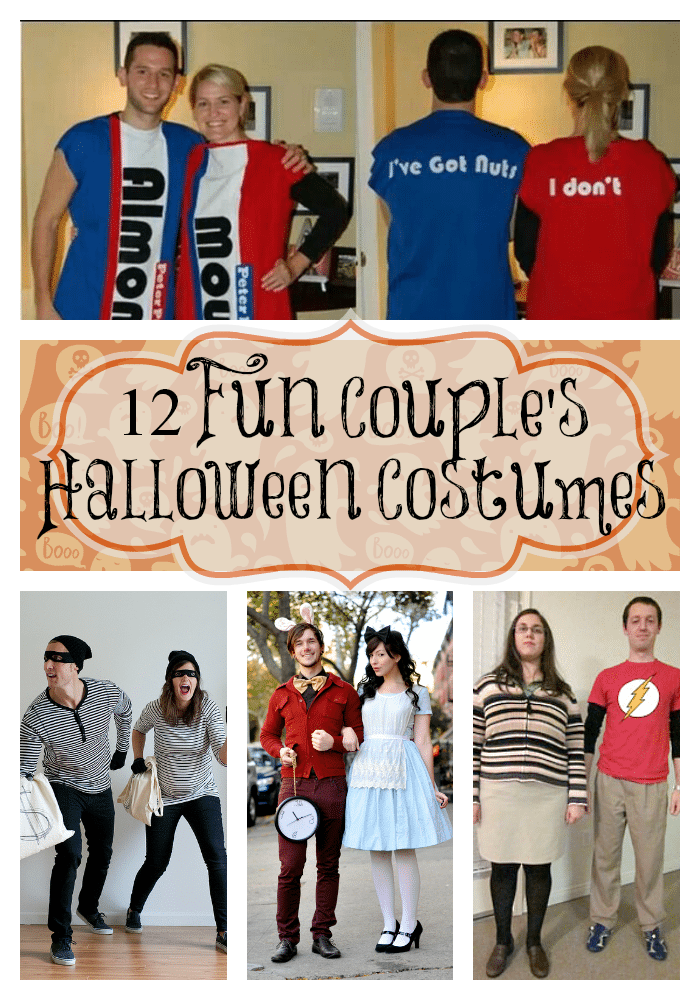 Hi, I'm Rachel from I Love My Disorganized Life. I like to keep things really simple because I don't have time for complicated stuff.
I love sharing easy recipes and crafts as well as the occasional DIY. Come for a visit to see what I've been sharing.

Visit Rachel at her BLOG | INSTAGRAM | PINTEREST | FACEBOOK
Here are a few more Halloween posts you'll want to check out: