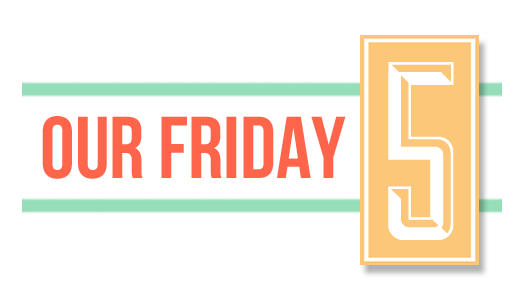 [affiliate links are included in this post]
01 | Little Miss Missy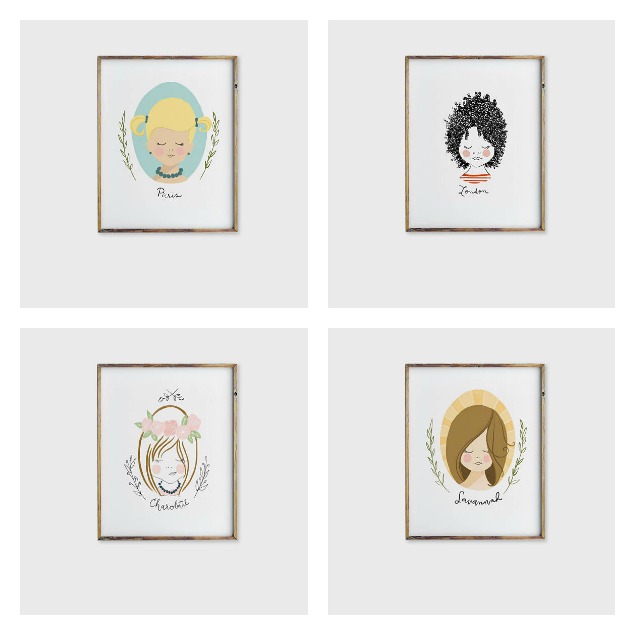 I'm in love with these adorable portraits and can't wait to see how my kiddos will turn out. I think they would make such a fun Christmas gift for grandma too!
02 | Black and White Parisian Bistro Chairs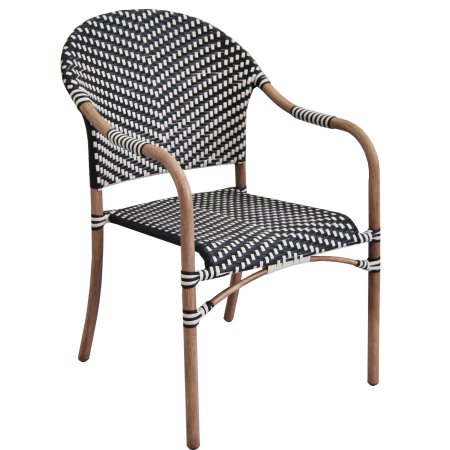 If you haven't seen Crafted Sparrow's Black and White Fall Porch, you should check it out. That is where I spotted these fun chairs! They'll be going on my Christmas list.
03 | Give Thanks Backdrop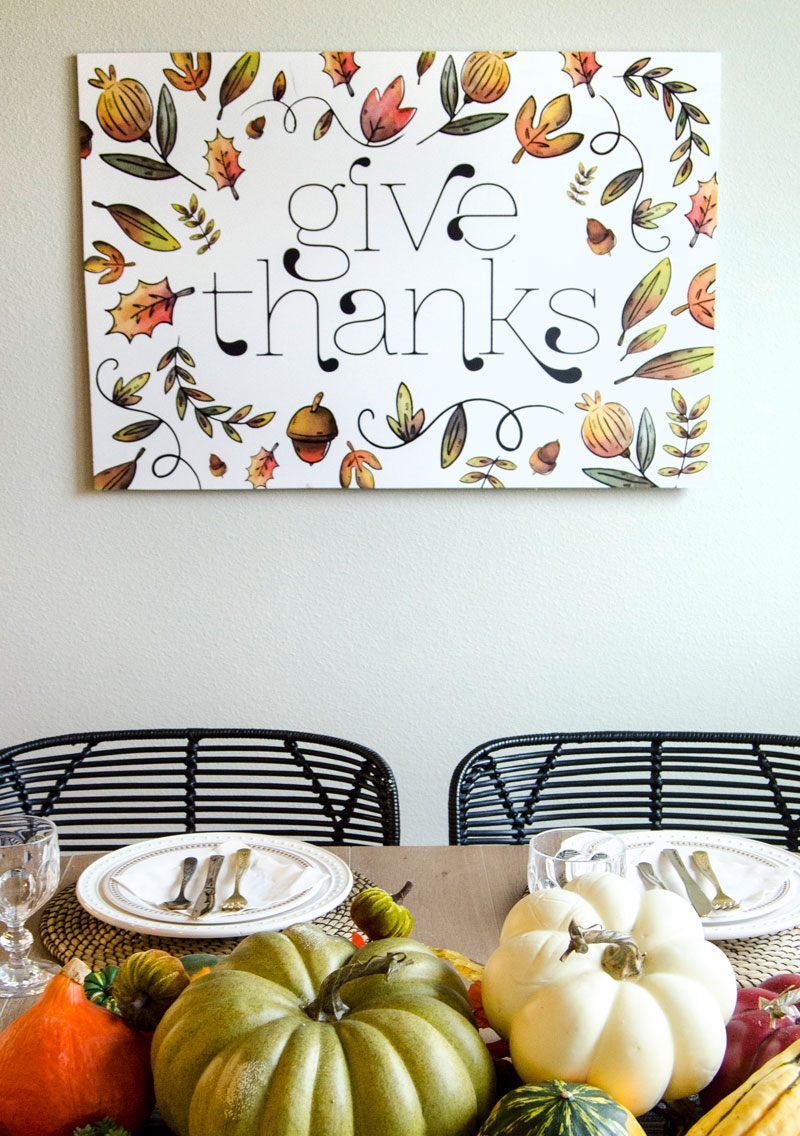 The perfect way to create a beautiful Thanksgiving space is with this backdrop. So easy too!
04 | White Chocolate Peppermint Hot Chocolate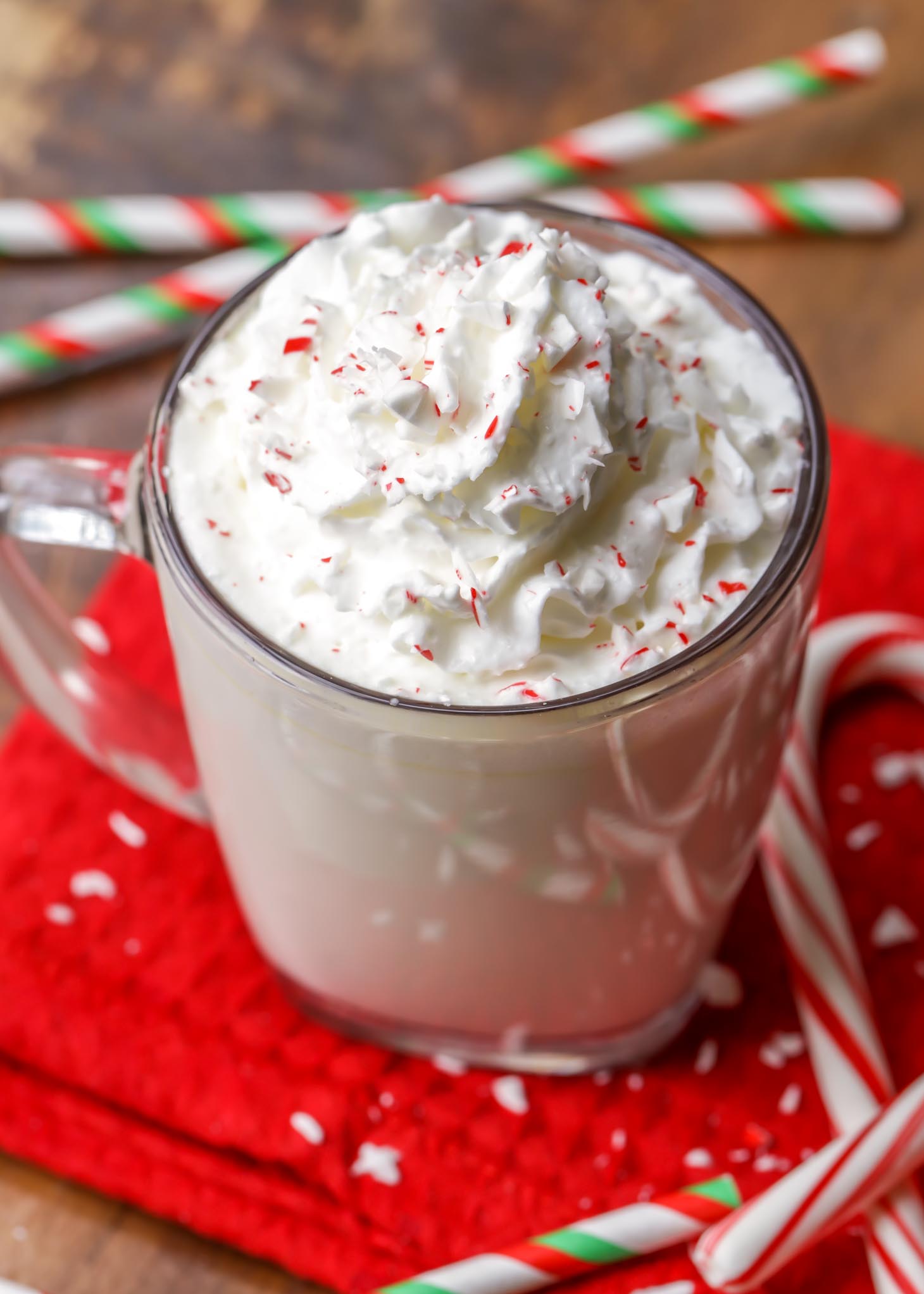 Guys. I'm so ready to dig in to the Christmas season. I want to enjoy Thanksgiving as well but while looking at my Christmas Tree. If I have a cup of this hot chocolate in my hand, that would be fine too.
05 | Anthropologie Throws
If you are looking to drop some money on a throw, let me direct your attention to these cuties. Aren't they adorable?! If your Santa really loves you, maybe he'll want to get you one for Christmas?
What's on your Friday Five this week? We'd love to hear. Also, we hope you have a great weekend!