Well hello Eighteen25 readers. My name is Jenn and I blog over at My Fabuless Life. I'm so thrilled to be joining the Eighteen25 ladies for their Spooktacular September–one of my favorite events of the year.
So, here's a funny little fact about me and Halloween: I HATE dressing up in costume, ever since middle school, it's just never really been my jam. I'm that lame girl at the costume party probably wearing some snarky Halloween shirt (which probably says a whole lot about my personality in general). BUT, I love Halloween. Like, really love it. I love the decorations, the parties, the pumpkin carving, all of it, especially now that I have kids–I mean, is there anything cuter than kids in costume? I think not.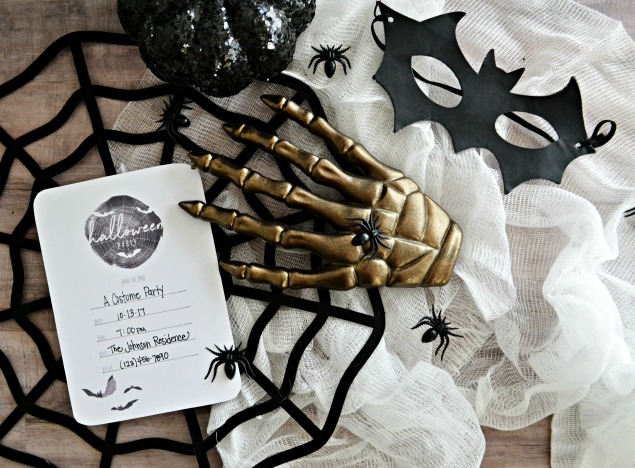 And do you know what else I love? Any excuse to throw a party and have friends over. So today I thought I'd share a fun little printable Halloween Party invitation.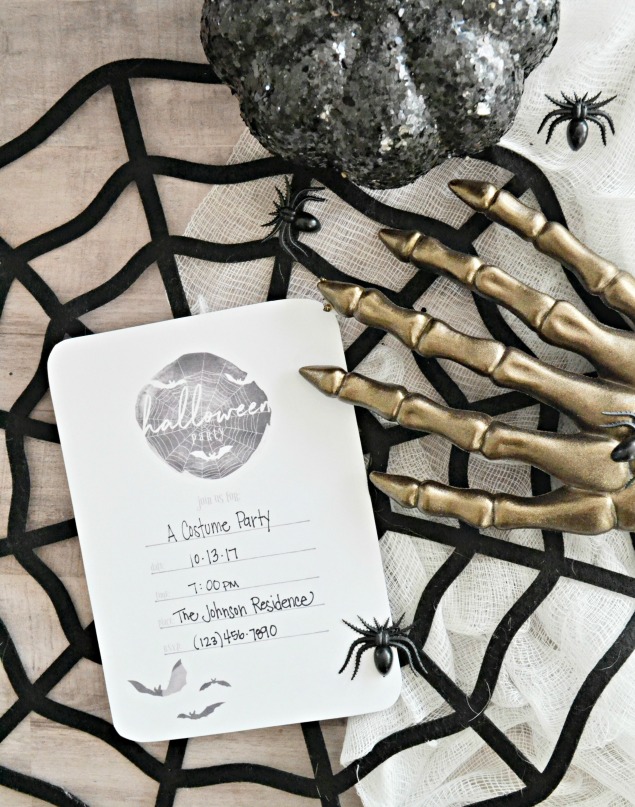 Whether you're having a pumpkin carving party, a costume party (I'll be there in my "Don't Be a Basic Witch" shirt), or just a fancy Halloween dinner party for the grown-ups (wouldn't that be fun? I was thinking you could call it a Spooky Soirée–I'm filing that one away for next year), I've left them pretty generic so they work for whatever kind of shindig you're having.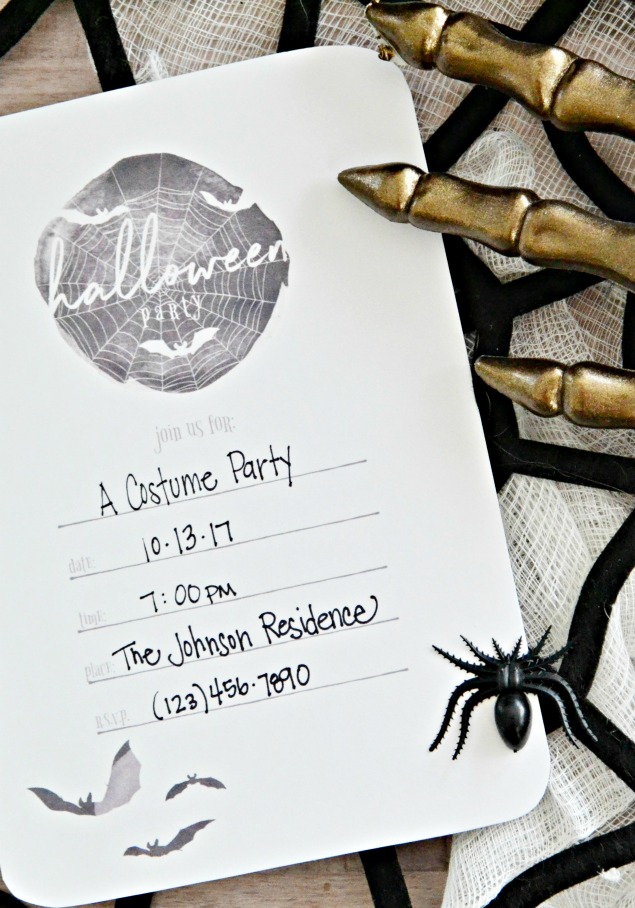 You can download the invitations below:
Free Printable Halloween Invitations
You might also like: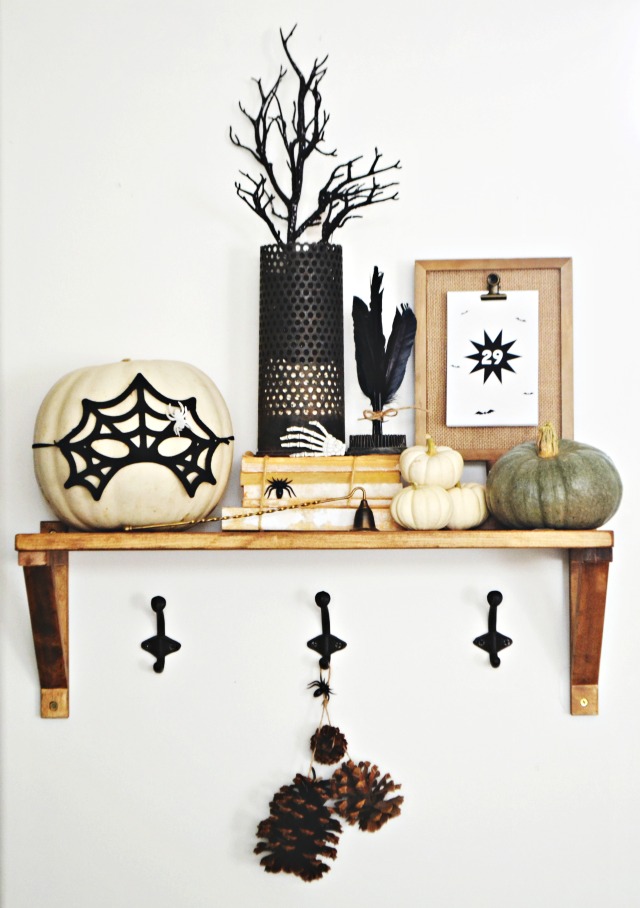 Free Printable Halloween Countdown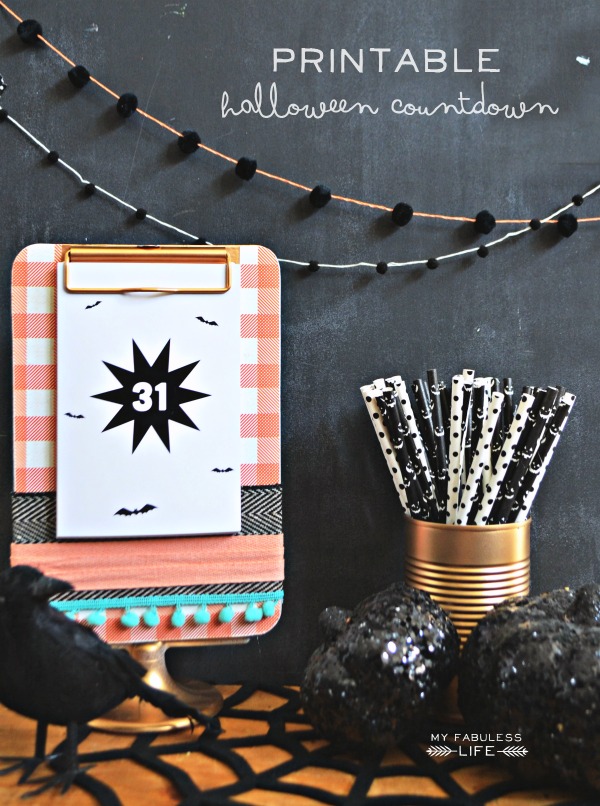 Visit Jenn at her BLOG | FACEBOOK | PINTEREST | INSTAGRAM
Here are a few more fun Halloween posts you can find on Eighteen25: