but this year folks…it's even bigger!!

18 yummy rolls of colorful twine!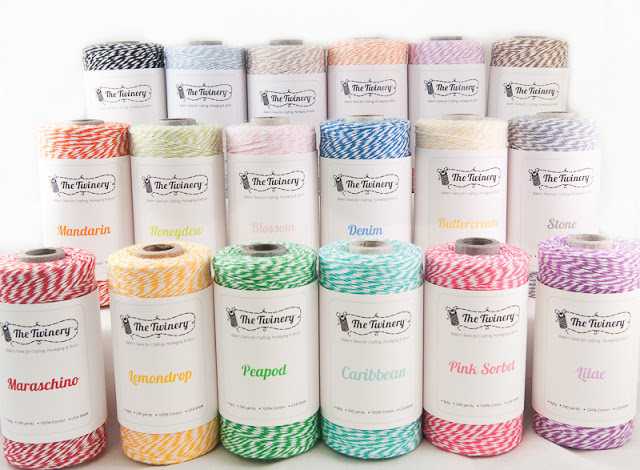 that's right…..
and you could be the winner!
all you have to do to enter is…
• head over to
their facebook page
and "like" them.
• visit the twinery's blog and become a follower.
then, come back here and let us know you did in the comments.
all giveaways are for eighteen25 followers
and all winners will be announced on sunday the 18th!!