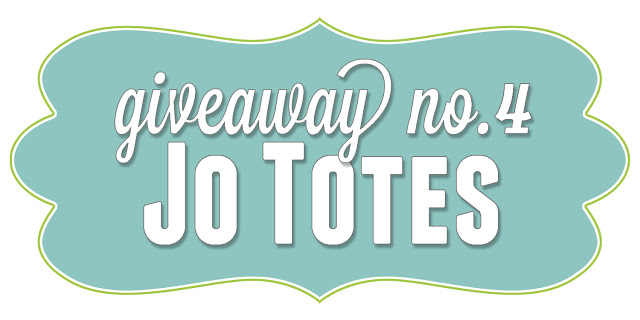 aren't you so glad Jo Totes is back to celebrate with us?
and this year we are super excited to announce….
they have a couple new babies bags!
(another reason to celebrate!)
the new GRACIE in black + magenta
(more colors to come!)
i just have one word. GORGEOUS!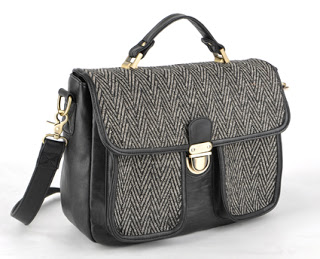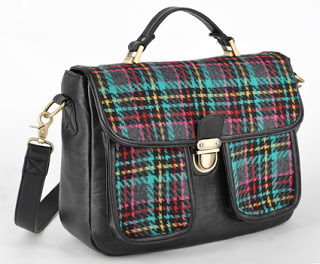 and the new GEORGIA in herringbone + neon
(more colors and patterns to come!)
i'm pretty sure my heart just skipped a beat when i saw these! LOVE!!
wouldn't it be fun to carry a new little treat on your shoulder?
one lucky lady (or gentleman)
will get to pick the bag of their choice!!
will you pick one of the brand spanking new bags??
or one of these popular Jo Tote beauties?
all you have to do to enter:
• visit
Jo Totes
and choose your absolute favorite bag
then, come back here and let us know which one it is in the comments.
• go to Jo Totes on facebook and "like" them!
all giveaways are for eighteen25 followers
and all winners will be announced on sunday the 18th!!