* New printables for 2017 can be found HERE! 
They are here! The 2015 Christmas Planner Printables… Yay! It makes us so happy that so many of you love these as much as we do. I carry mine everywhere I go and it really does help me stay organized during the holidays!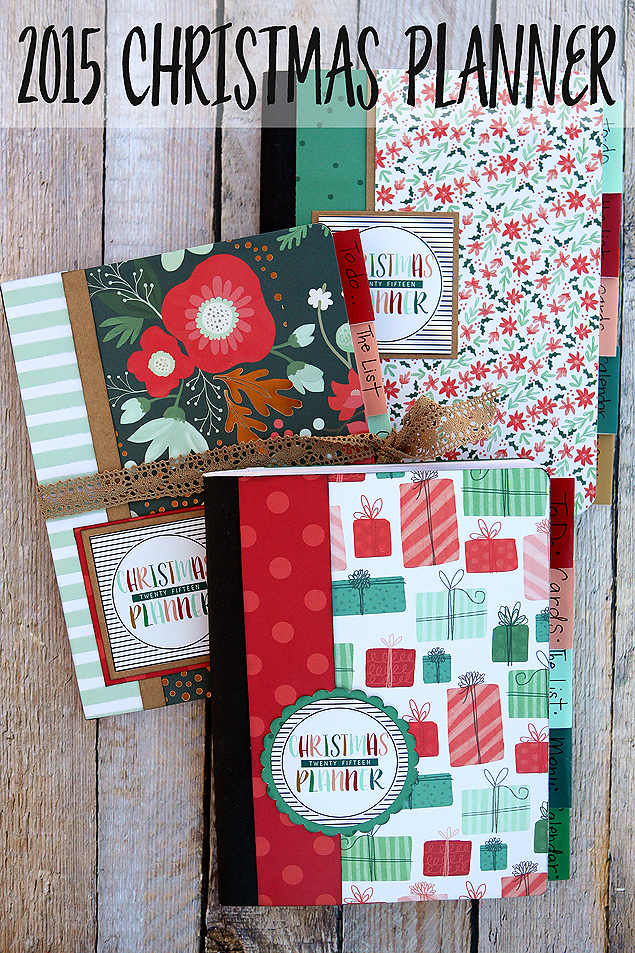 Here's the list of supplies we used this year: [affiliate links included]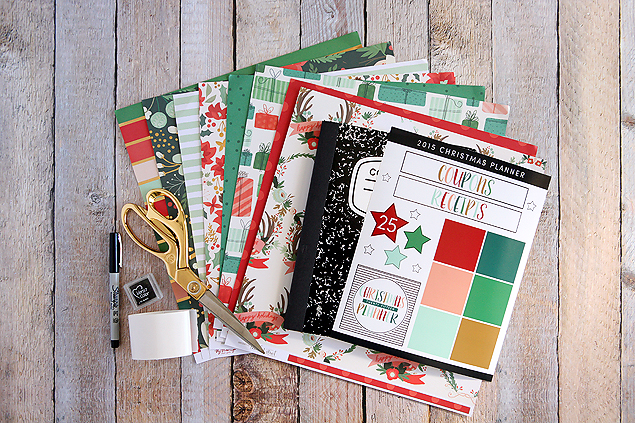 We tend to make them a little differently each year, but the main How-To can be found HERE and HERE.
As you can see from the look of ours that there is no wrong way of doing it. We each made ours pretty differently from each other. It's all in what you like. 🙂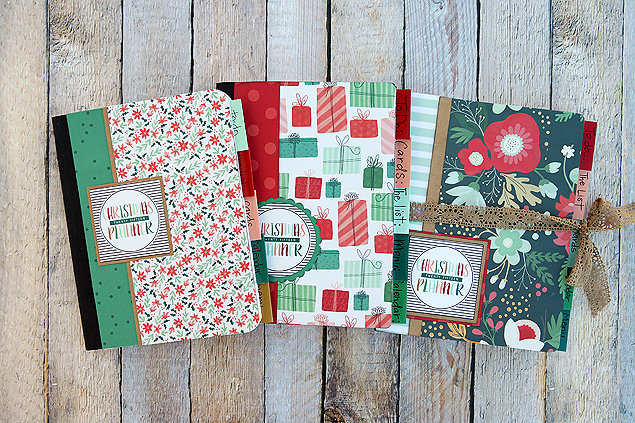 Here's a few of the inside details. The tabs are blank so you can fill them in with a sharpie however you'd like. This year I went for a monthly calendar instead of a weekly. That way I can see at a quick glance what's going on each day and plan out all our fun activities we enjoy during December.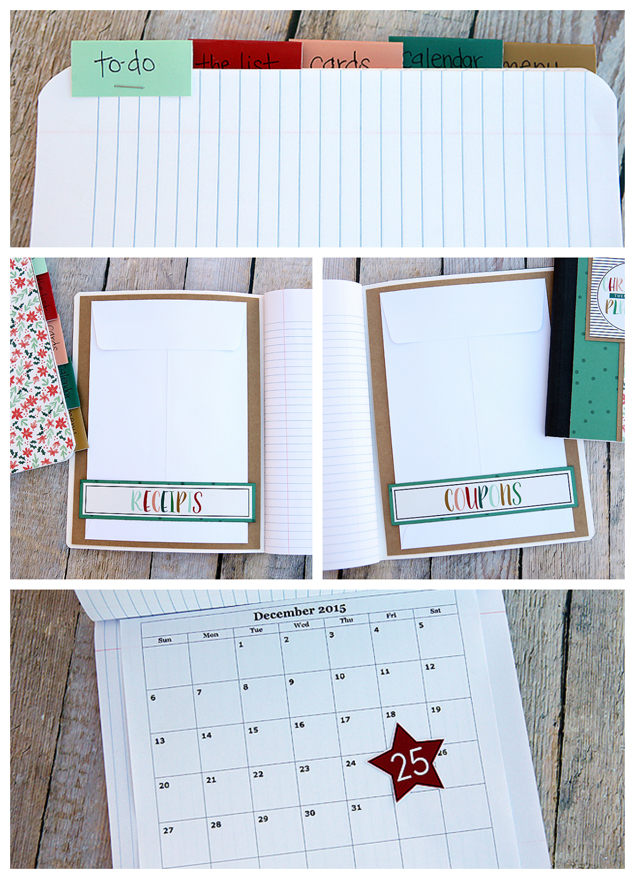 Here's a closer look at the fronts of each one…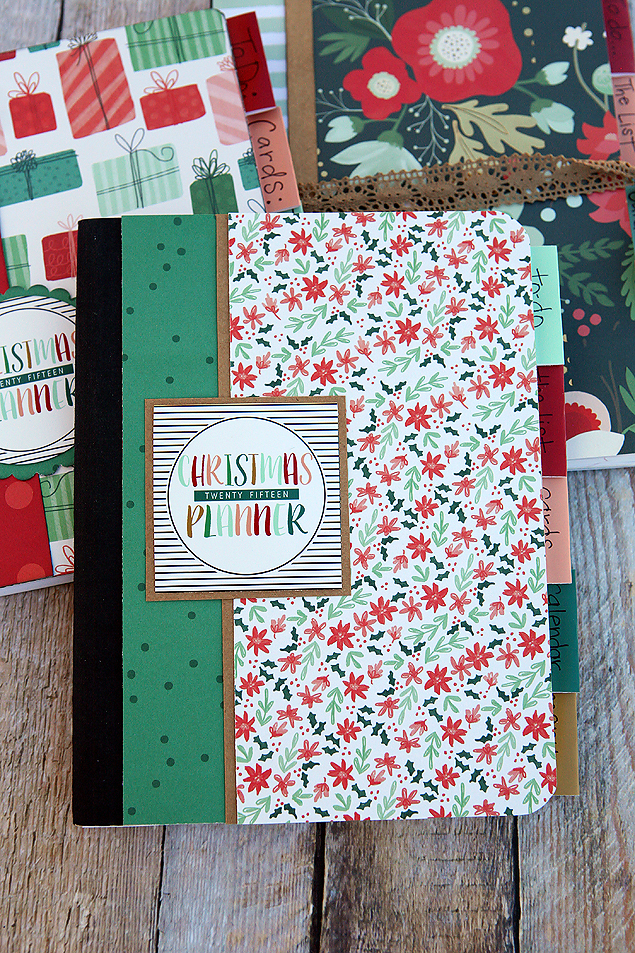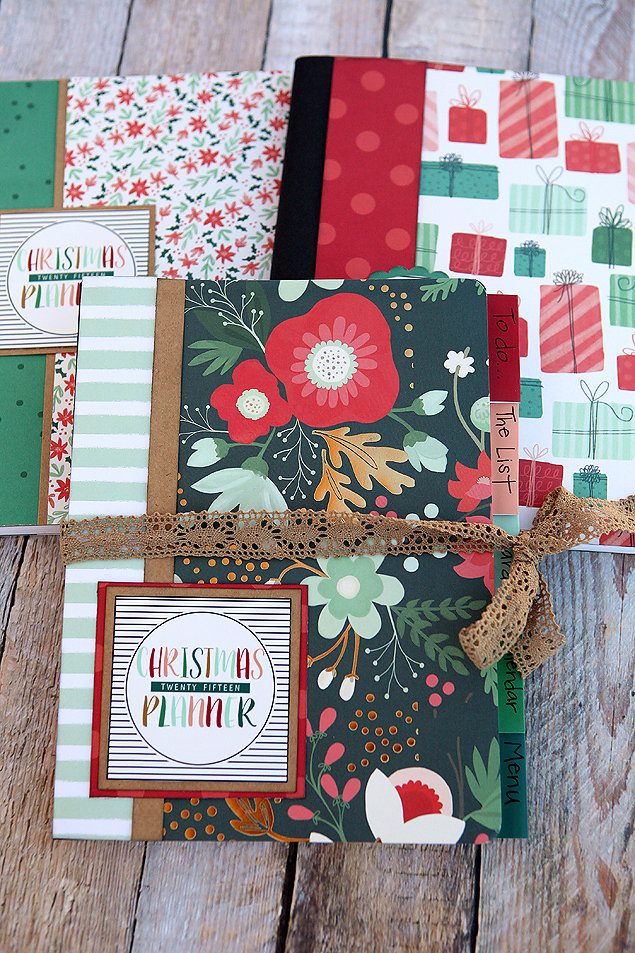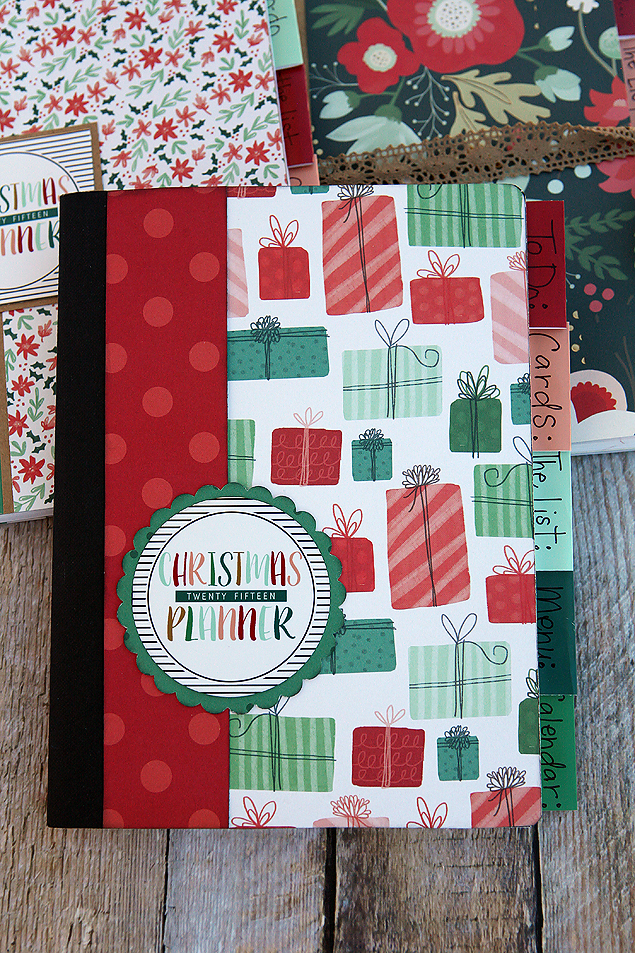 Hope you have a great time making yours! And as always, please share on instagram by using the hashtag #eighteen25. We LOVE seeing your projects!! Happy planner making!!
Here are a few more Christmas posts you may enjoy:
Christmas Ornaments Kids Can Make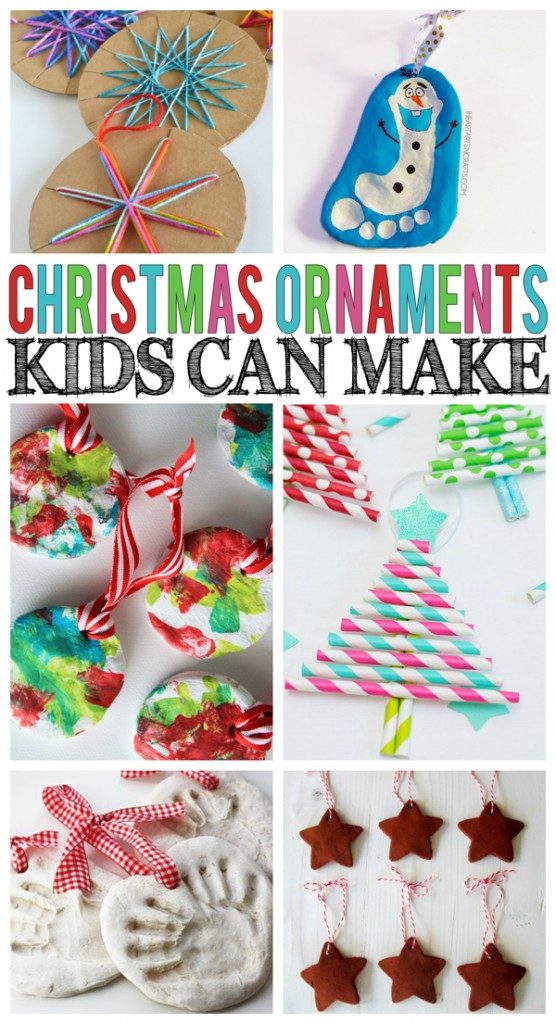 Elf On The Shelf Returns