[updated 2017 Christmas planner printables are HERE!]
We decided this year, we needed to make our Christmas Planners with some of our favorite girls. And thanks to Elmer's and X-acto, we had everything we needed to put together these Holiday must-haves.
(More on our girl's craft night next week, including a giveaway you won't want to miss)
We've been receiving a lot of emails lately asking about the Christmas Planner.
(You guys are so on top of things and we are a bit jealous)
Well, it's here now…
the official 2011 Christmas Planner…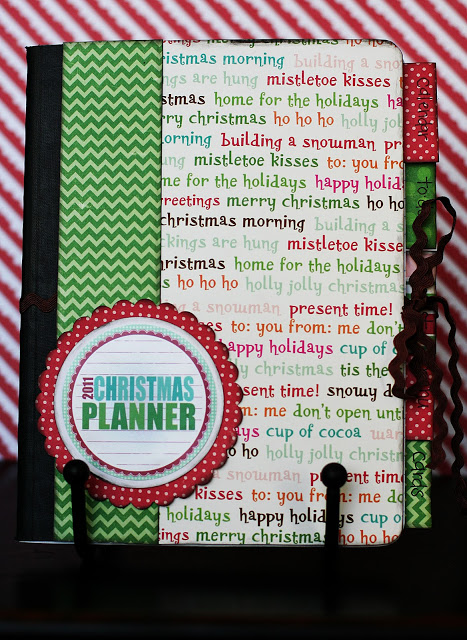 Last year
we put together 10 steps for completing your planner.
And, of course, we needed a new tag sheet…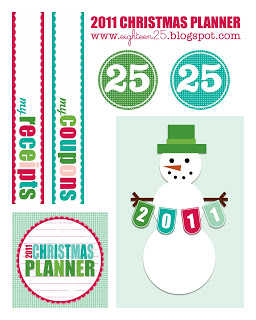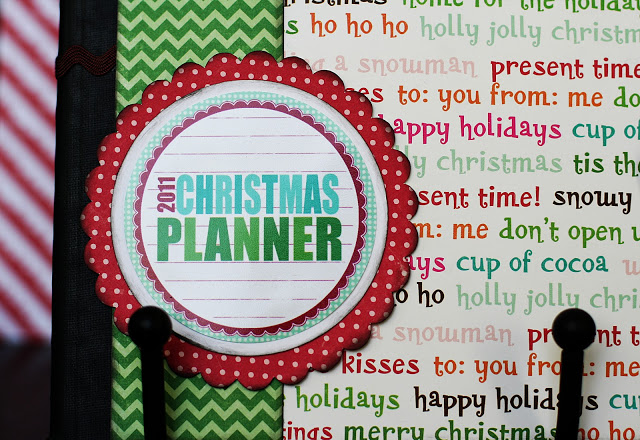 TO BACK THE TAG: Punch out a scalloped circle with a 3 1/2 inch punch or use a digital paper cutter and cut it out. Then of course, we inked the edges.
THE TABS: 2″ squares of patterned paper folded in half and inked. i made 5 tags… calendar, to-do, the list, menu and cards.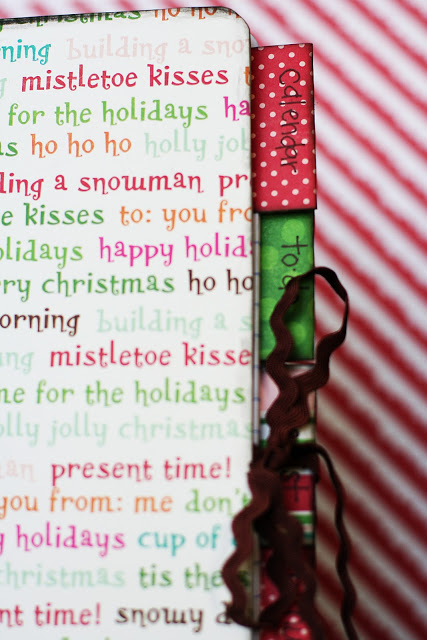 THE CALENDAR: i printed off the weekly calendar from
HERE
. then added one of the circle tags on the 25th.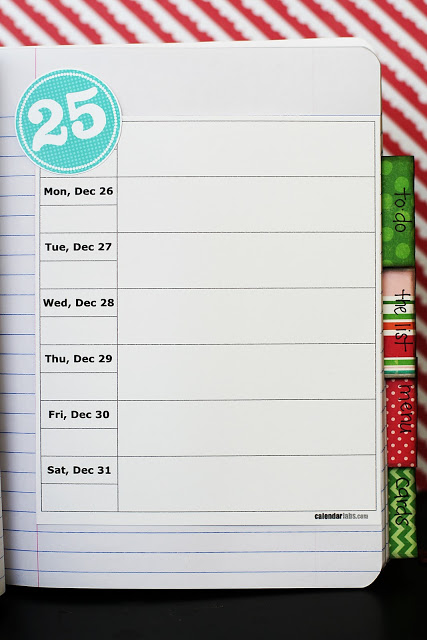 A SPOT FOR COUPONS + RECEIPTS: i attached the strips to patterned paper and then attached to the 6×9 envelopes. one went behind the front cover and one behind the back cover.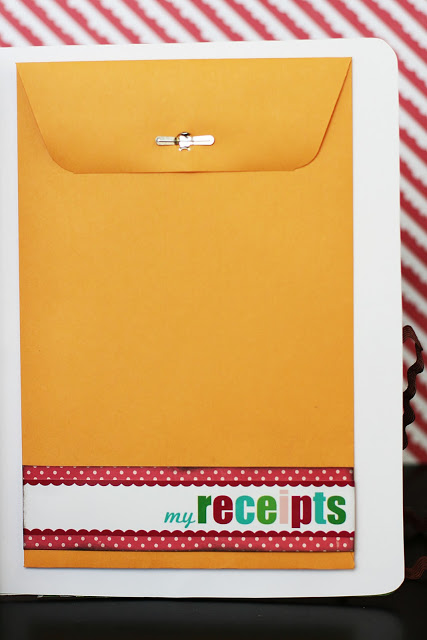 some brown ric rac keeps it closed up nicely.
and now i'm ready to get some christmas shopping done!!