this week's You Gotta See This is filled with a bunch of random fun that i've been saving up to share with you. hope you enjoy these ideas as much as i do!
heading to the beach this summer? bring home a couple extra shells so you can make
shell pets like rebecca and her daughter
did. really any reason to use googly eyes is a winner with me. aren't they just so dang cute!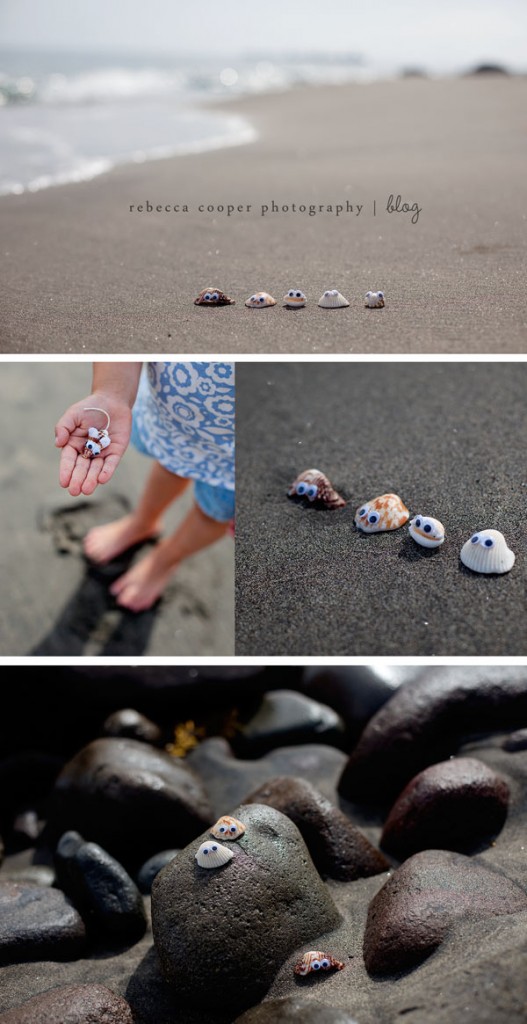 . . . . . . . .
suzanne from just another hang up has the luckiest grandkids around. she is always making something cute for them. i just love the monster tooth pillows she made awhile back. so fun!!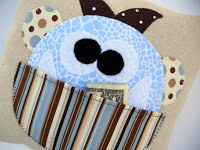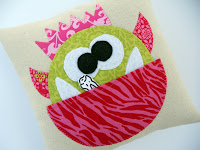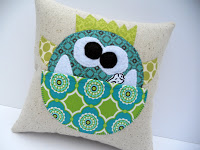 . . . . . . . .
you may think i'm a little cuckoo… but i think i may need a pair of these birdie wings. they are just beautiful! emilie from pluckymomo shares a step by step tutorial on how to make your own.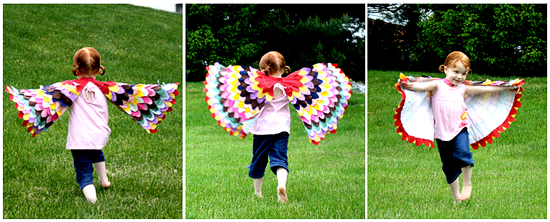 . . . . . . . .
are you growing a garden? do you have extras you want to share with your friends and family?
simply tie a ribbon around it and add a tag. i would love if someone showed up at my door with some fresh fruits or veggies from their garden! idea found at
you are my fave.
. . . . . . . .
looking for a fun way to welcome your new neighbors?
mique from 30days
has the perfect idea. fill the bag with a little treat and share some recommendations for things people new to the neighborhood need to know. it's just perfect!