It's that time again! Welcome to the blog hop featuring 10 of our favorite creative bloggers. This month's theme is all things HONEYCOMB.
There are so many fun projects to choose from – recipes, decor, Halloween related and more!
We'd love for you to pin the collage below, check out our White Honeycomb Pumpkin and then go see all the other fabulous projects created by some of our friends.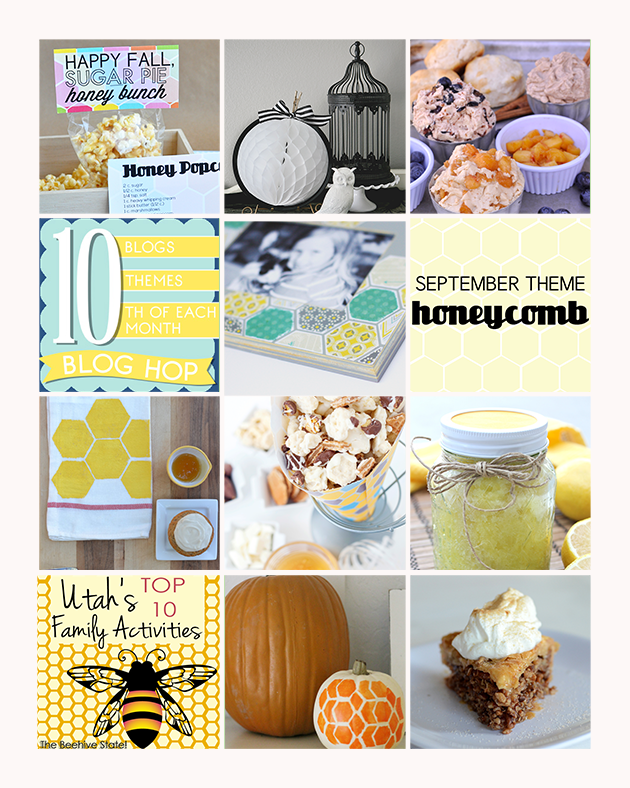 To see each fantastic HONEYCOMB project up close, join the Blog Hop!
White Honeycomb Pumpkin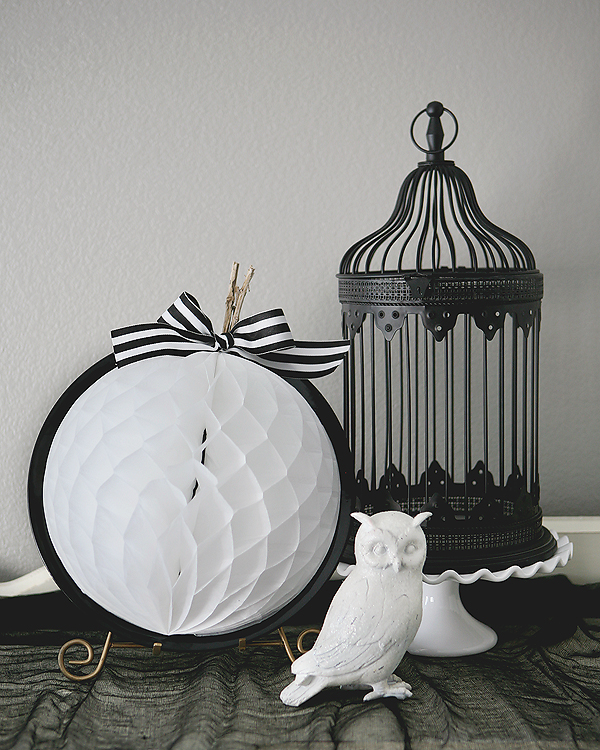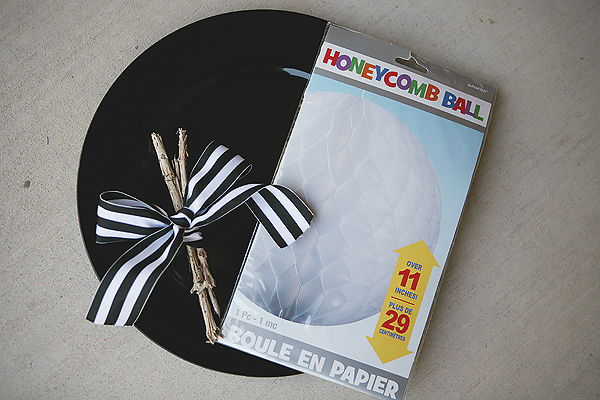 Supplies:
• black charger (found ours at Michaels)
• 11″ Honeycomb Ball (found ours at Party City)
• ribbon
• sticks
• sticky back Velcro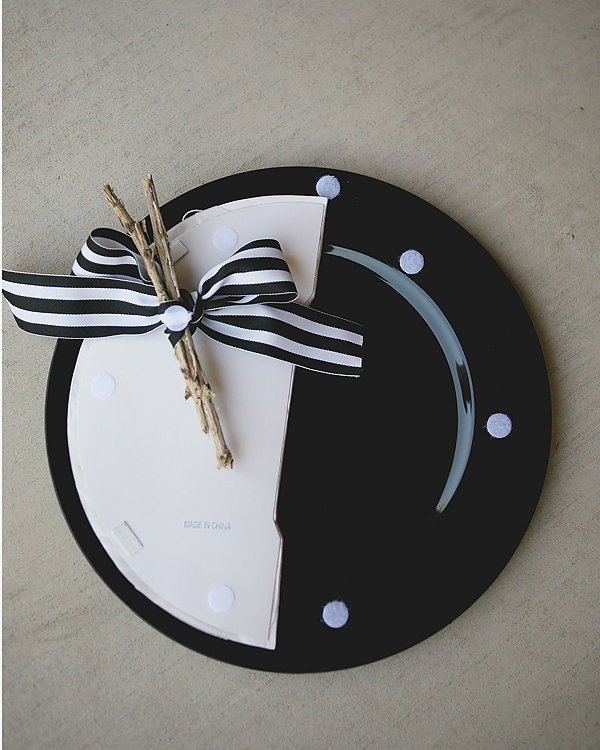 We knew there was no way a honeycomb ball would store open so we just used these sticky Velcro circles and it worked like a charm. Now it can be closed up and stored with the rest of the Halloween decorations.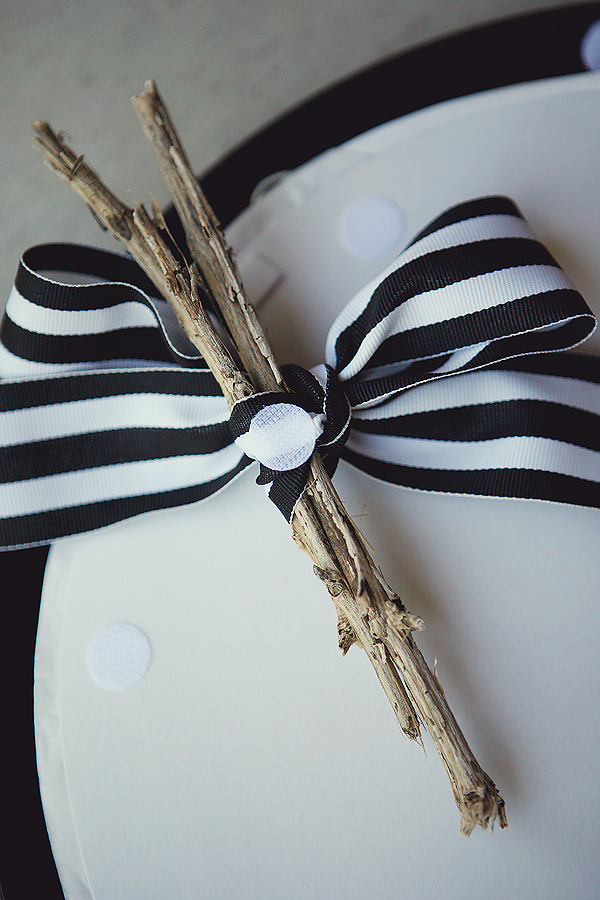 We used 3 Velcro circles on each side of the Honeycomb ball and one on the sticks.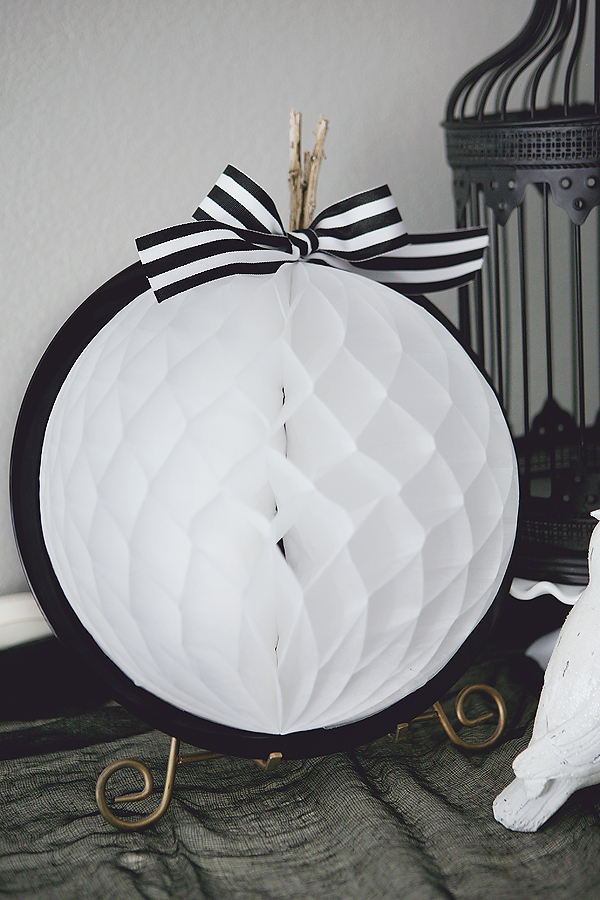 We were on the hunt for an orange Honeycomb ball. There are a lot of them online, but couldn't find any local. That is till this post was all written up and done. And then of course I saw one at Target. Haha. So if you'd prefer an orange pumpkin – try online or Target. 🙂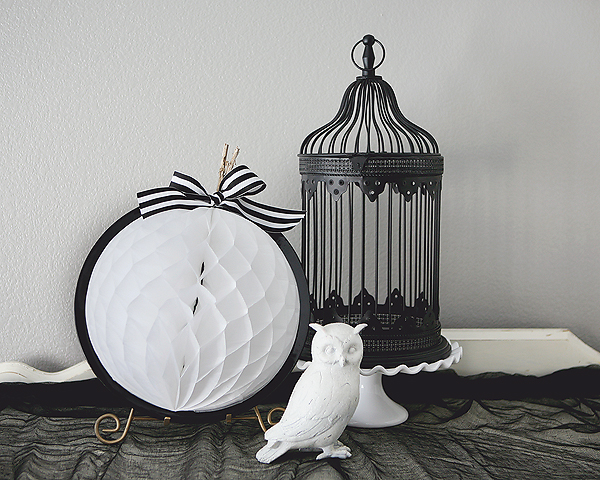 Check out our past Blog Hops
HERE!
________________________________________________________
this post is sponsored by: