This next felt project was shown to us at one of our little craft get-togethers. Our friend Jen (not the sister), who we sometimes call our "step-sister" (not the evil, wicked or ugly type), showed us how to roll these babies up. You'll see that, after you get that part down, the possibilities for these cuties are endless.
What you'll need:
scissors
hot glue
green felt for leaves
coordinating felt for flowers
hair clip or headband
ribbon
cd/dvd of your choice 🙂
Let's start by cutting our circles for the flowers. We found that a cd makes for a perfect template. For this project, we cut three circles in coordinating felt.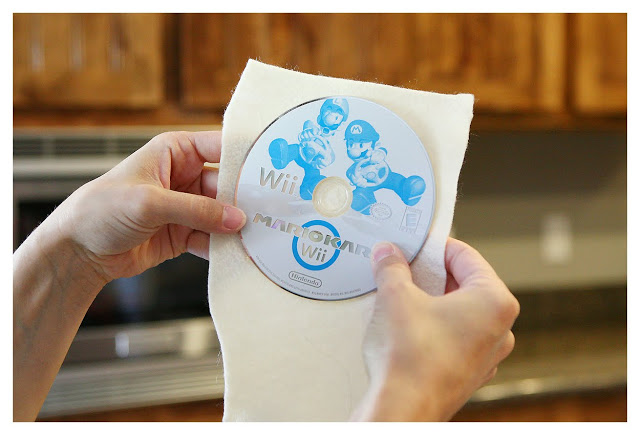 Then, angle in your scissors about 15 degrees and start cutting. You will want to cut in almost 1/2 inch all the way around. When you get to where you started, keep cutting about 1/2 inch. You will have a bit of a peak but you will see that it adds to the shape of the flower. Stop cutting when you have a circle about 1 1/4 inch wide.
Now, back to your starting point, start rolling the felt. Try to keep it pretty tight and keep the bottom part even, so the top of your flower can have all the character. Continue to roll until you get to your circle. At this point, hot glue all over the flower and fold in the circle.
There you have it, your first flower. Now repeat, twice.
For the leaf template, we just cut out our best looking leaf. Not too hard (cause I copied my sisters). We used three leaves.
After laying it all down how we wanted it, we cut two more pieces of felt. One to glue it all on and the other to put on top of the headband to make it look finished. That's all folks.
Turned out pretty cute, huh! Let the wheels start turning, because like I said, the possibilities are endless.