you could probably say we are a bit infatuated with these cute little succulent plants right now.
they are just so darn cute… we can't help it.
so when we were trying to think of a 1st day of school teacher gift….
(or butter em up gift as i like to call them)
we thought why not give a hand painted pot filled with one of those cuties!!
that's sure to make any teacher smile. 🙂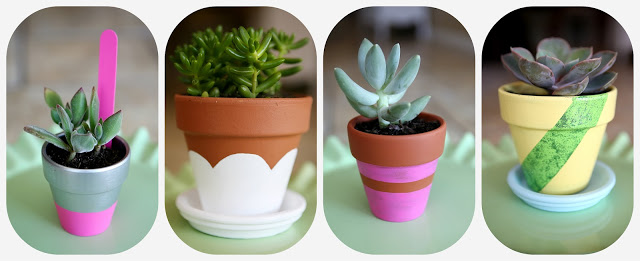 supplies:
terra cotta pots (found at home depot)
potting soil
succulents (also found at home depot)
paints
brushes
painters tape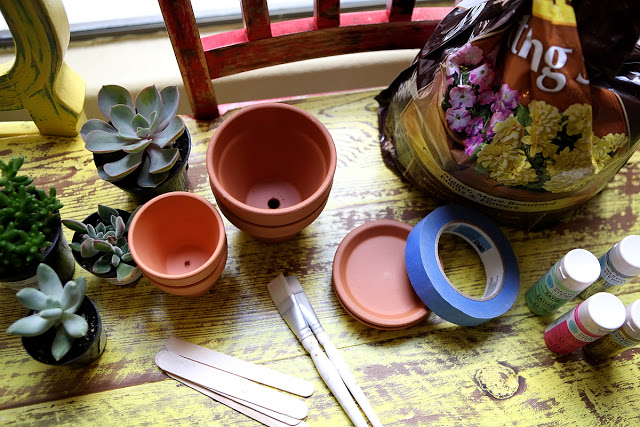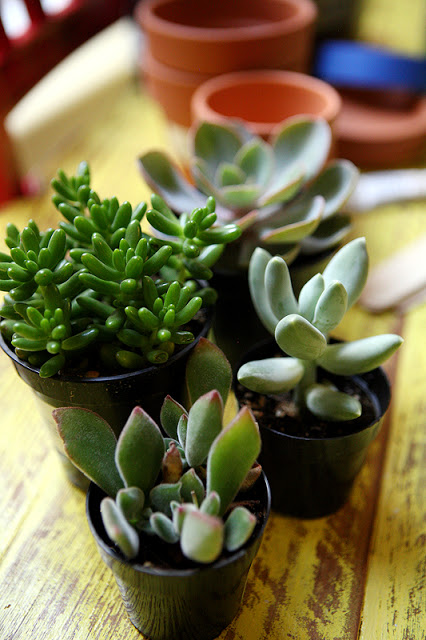 have lots of fun painting them!!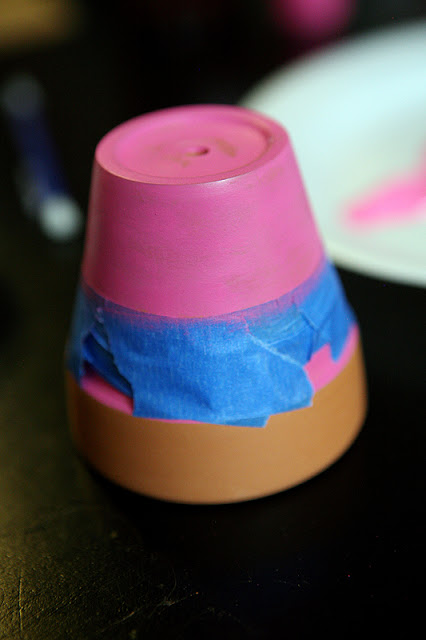 add your soil and your cute succulent and you have a sweet little gift!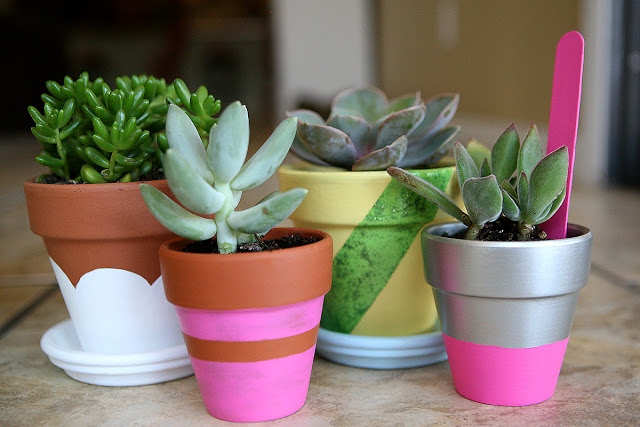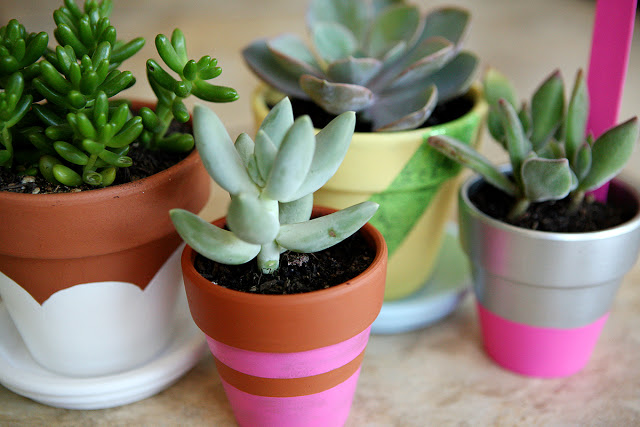 perfect for a teacher, grandparent or friend!!
(p.s. – grandparent's day is fast approaching next month!!)
. . .
this post is sponsored by: