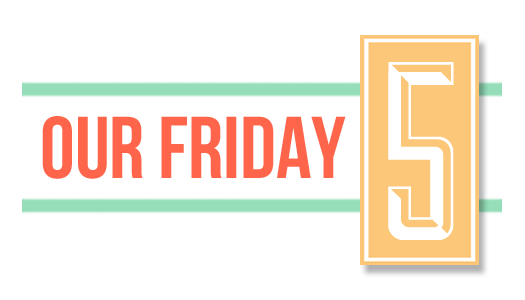 01|  Coconut Cream Pie Dip | Chef In Training
My favorite pie in a dip.  Which means I can use my finger…right?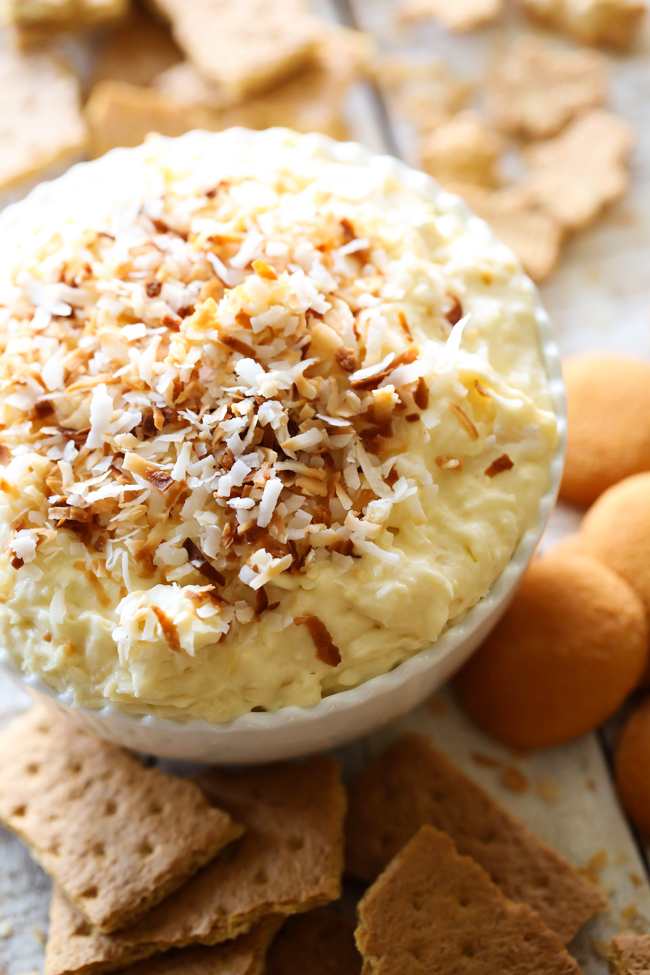 02|  Simple & Stylish Craft Studio | Crafted Sparrow
Gah!  This craft room almost gives me the motivation to go clean out mine.  Isn't it beautiful?!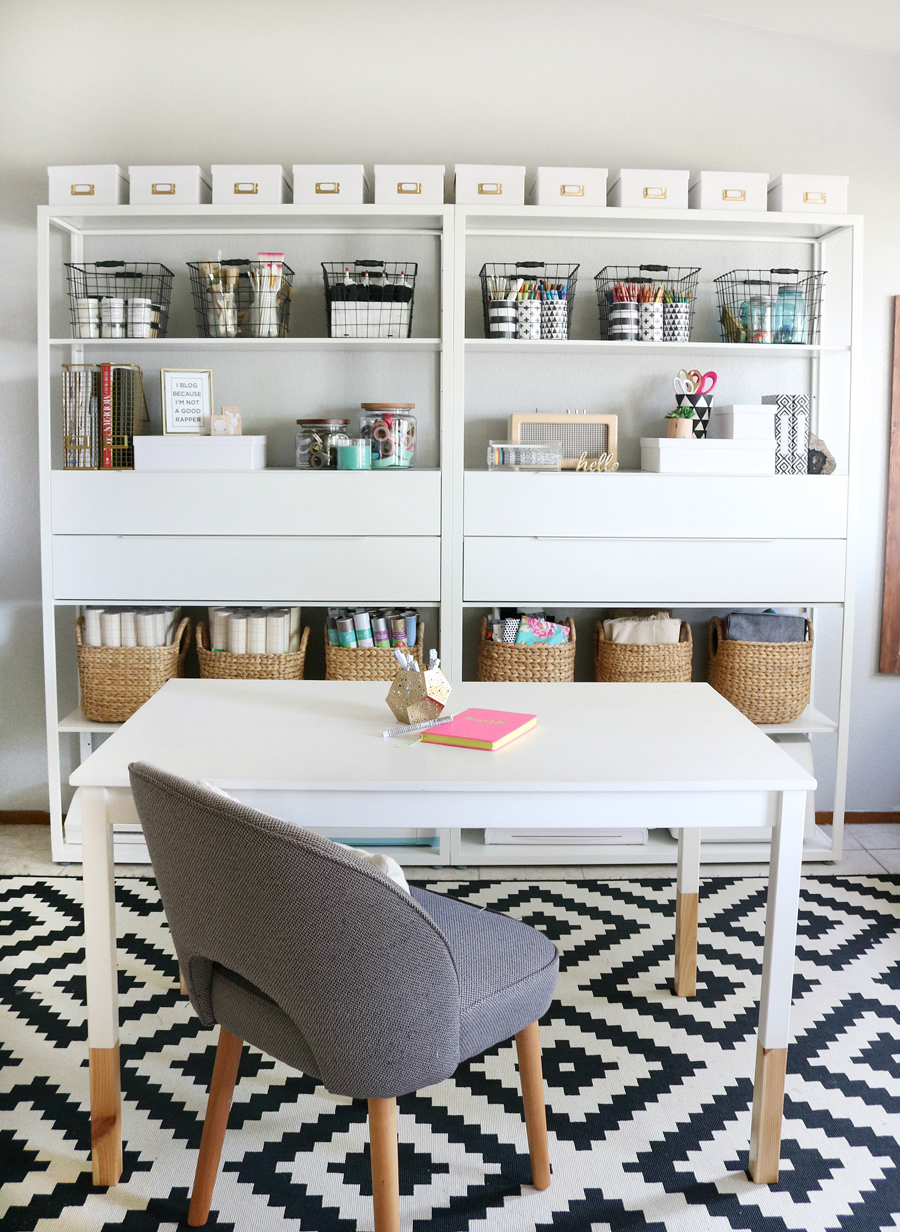 03|  Tnees Tpees
Santa brought one of these Tpees to Posie for Christmas.  We both absolutely love it.  Besides the fact that it is adorable, you can move the whole thing with one hand.  So great!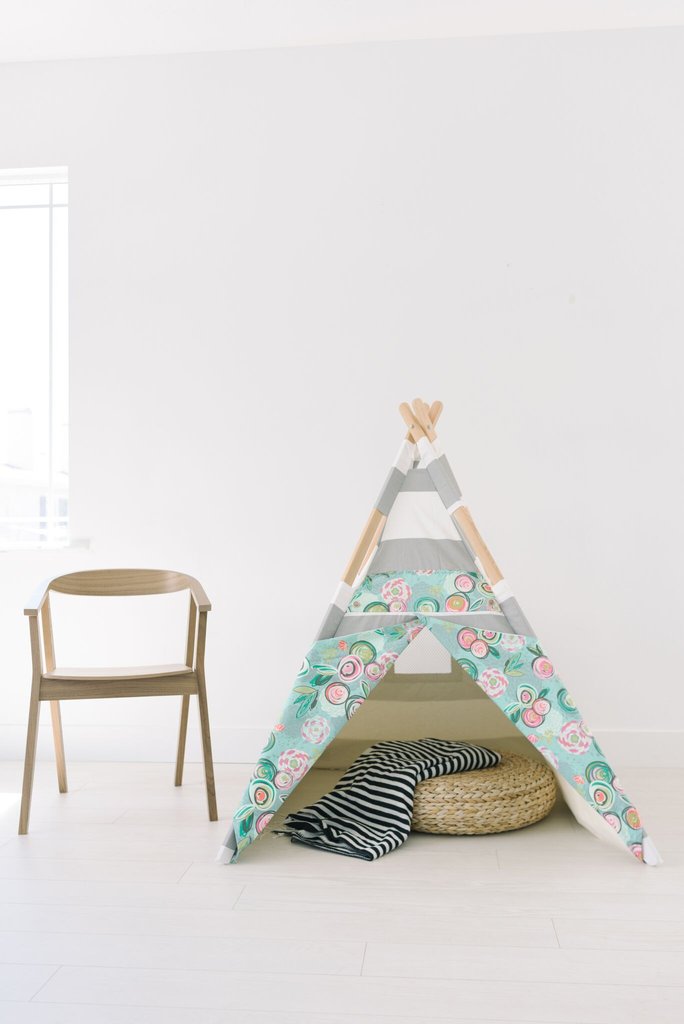 04|  Yo-Yo Valentines | Somewhat Simple
I'm in love with these simple Valentines and I know the kids will be thrilled with them too!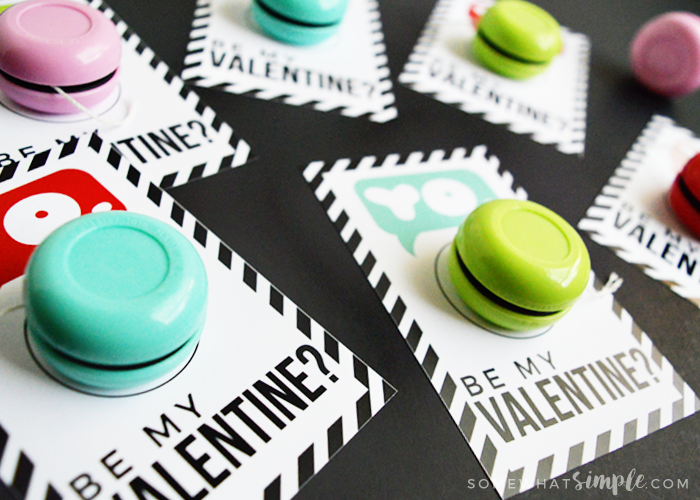 05| The Queen Bee Market and Queen Bee Craft Night
We are so excited that The Queen Bee Market has decided to come to Las Vegas for a show and craft night. Will we be at both and we hope if you are close you'll come join us!! We have friends coming into town that weekend and it's going to be so much FUN!