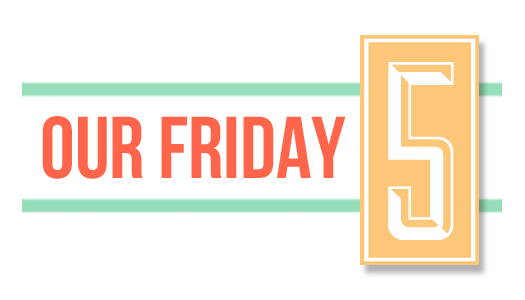 01 | Burgertime
This might be my most random Friday5 ever. haha. I saw the movie Pixels last week and actually thought it was pretty funny. But when the fried egg went across the screen I was taken back to my childhood and this silly game. Anyone else remember it? I need to play it again. 🙂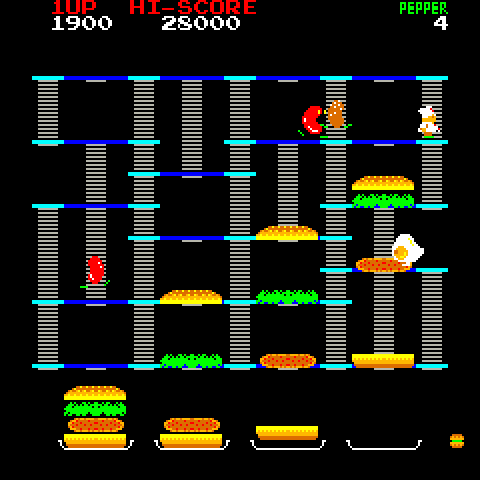 02 | Coconut Crunch Topped Chocolate Cake
Can't wait to give this cake from Our Best Bites a try. You can't go wrong with Chocolate and Coconut!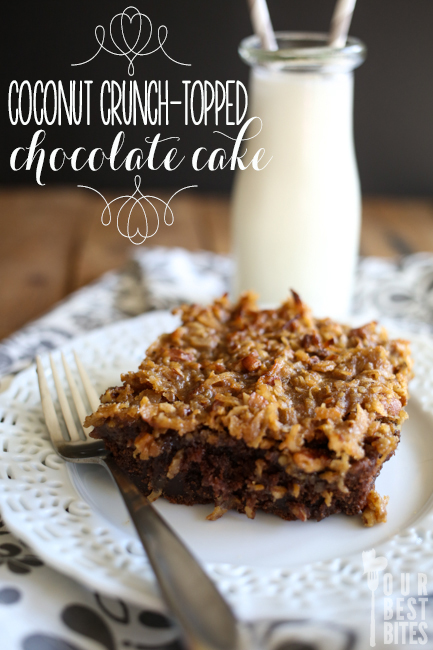 03 | Suite Escapes
If you've been following along with us on Instagram… you've probably already seen the adorable condo we stayed at this week while playing at Disneyland. It was our first time staying at a Suite Escapes property and we are hooked! The price is right, they are decorated gorgeous, they are right down the street from Disney and they have the most comfortable beds! (no joke… I'm missing the bed) Check them out HERE…. or follow them on Instagram HERE.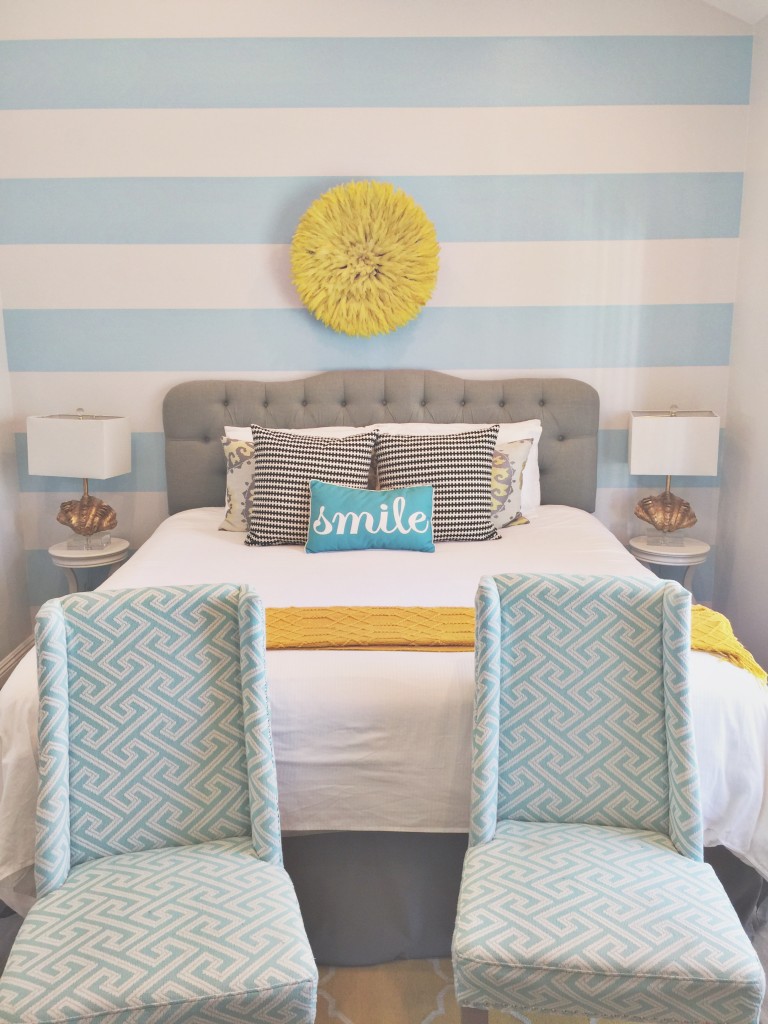 04 | DIY Barn Door Window Covers
I'm so in love with this idea that my friend Brooke from All Things Thrifty just did in her kitchen. I really want some sliding barn doors somewhere in my home. Just have to figure out the perfect spot!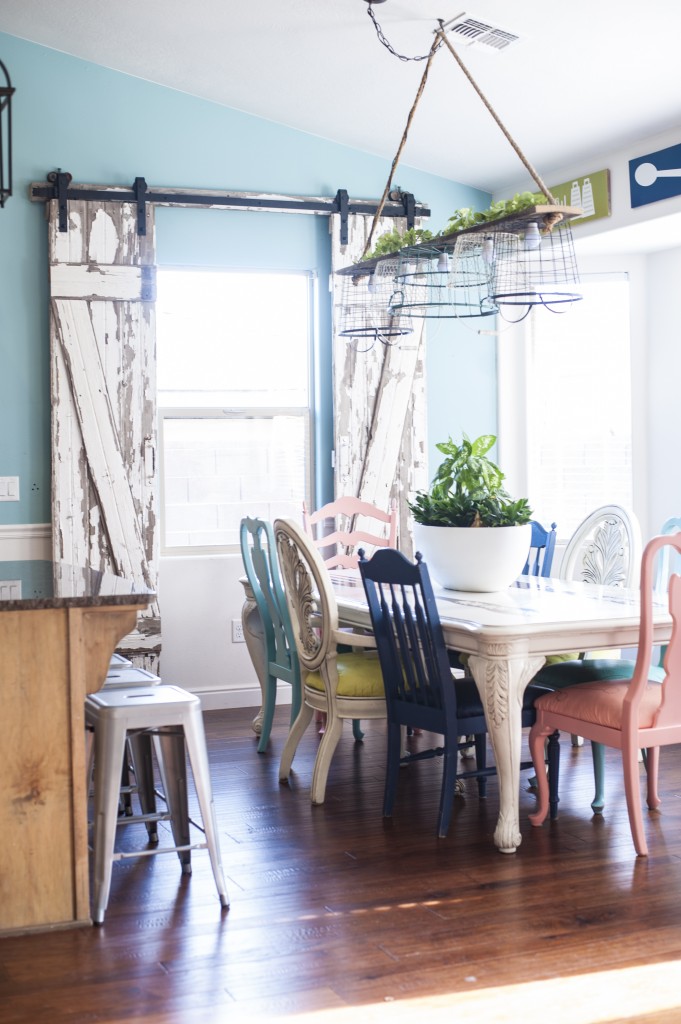 05 | Spooktacular September! 
It's here again!! Yay! Just over a week until all the Halloween fun starts here at Eighteen25… I. CAN'T. WAIT! Check out last year's posts HERE!