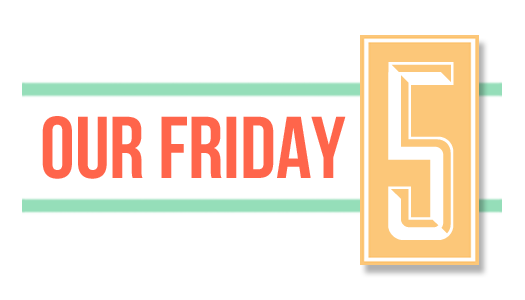 01 | Carmelitas! from the Baker Upstairs 
We'll don't these look absolutely delicious. Yum. Can't wait to try them out!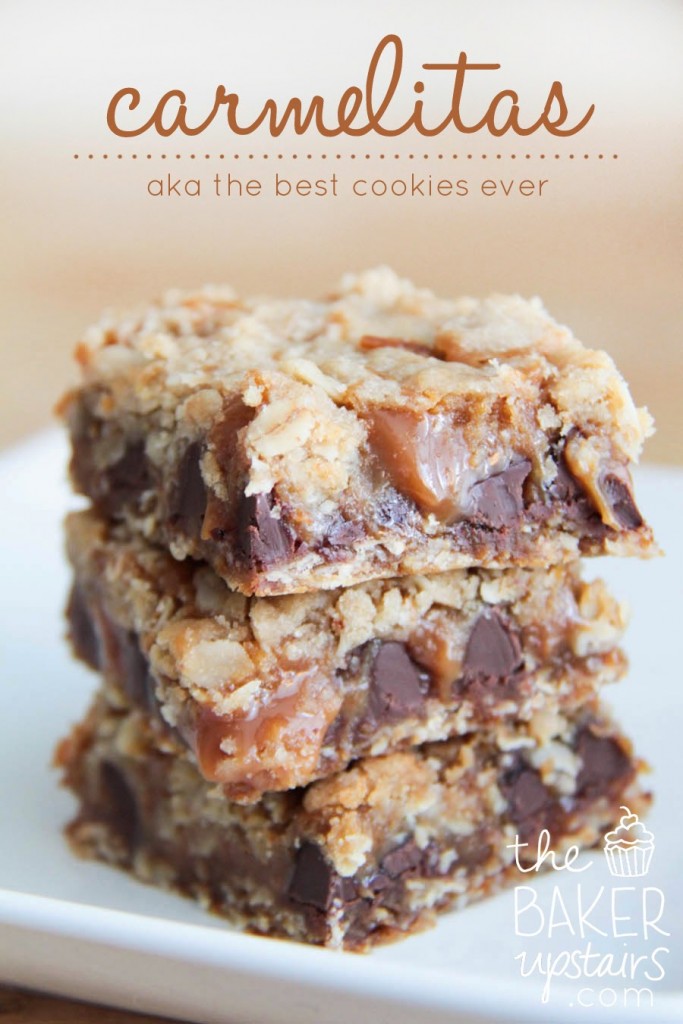 02 | The Corn Dog Truck
We were so excited to have the World's Best CORNDOGS at my Son's graduation party. He's a [junk] foodie and it was perfect. Such a fun night with our family and friends. If you live here in the Vegas area… you may want to check them out HERE!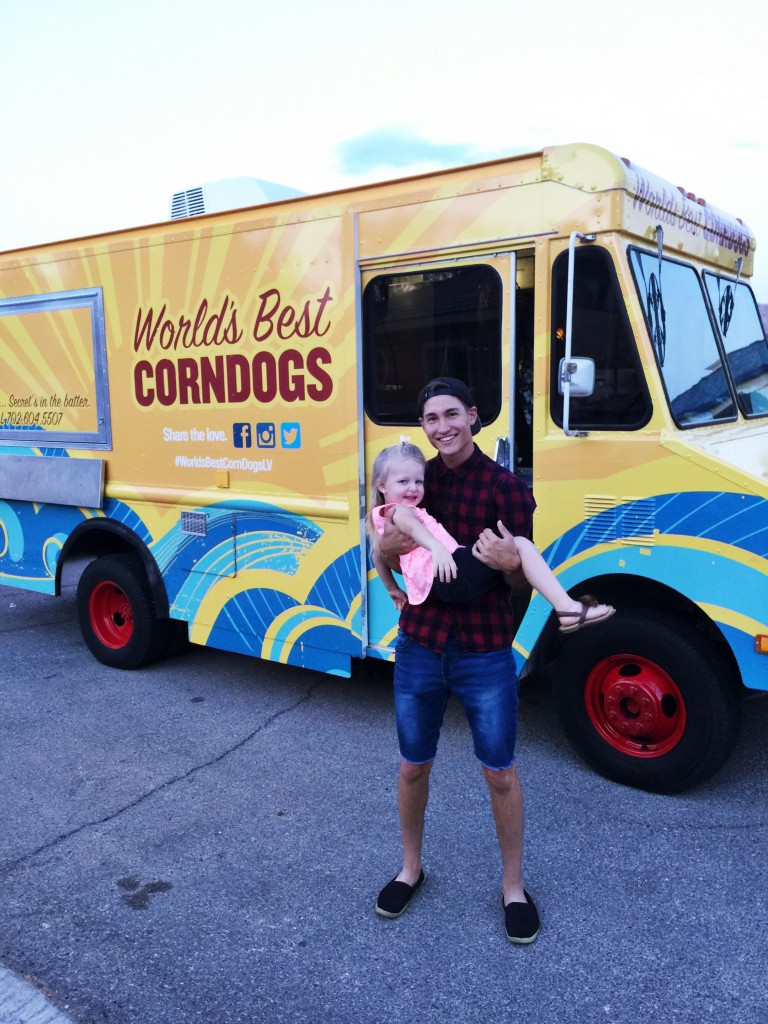 03 | Etsy Shop Obsession 
I've got another shop to share with you that I'm totally crushing on. I fall in love with every single thing she makes. Check out Vine+Branches HERE.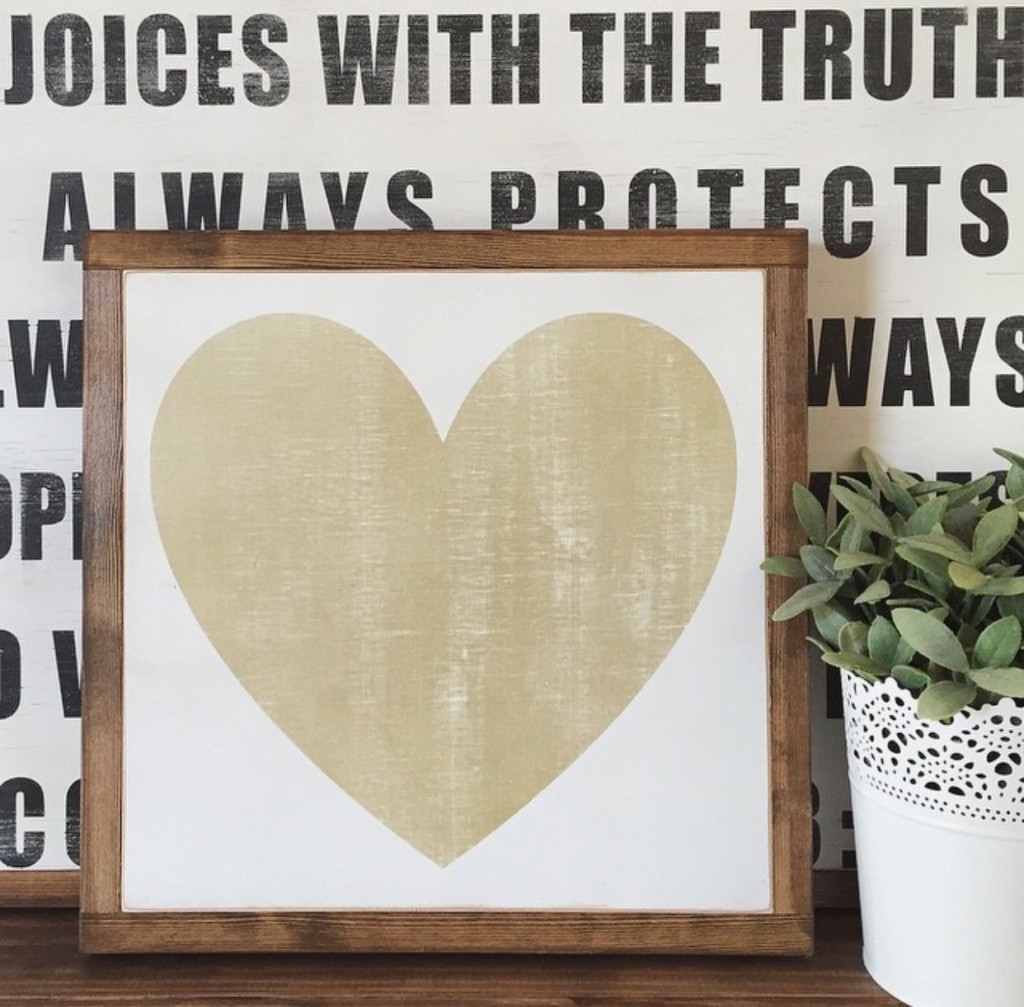 04 | Mason Jar Tissue Holders
Absolutely love these from our friend Landeelu. Find out how to make your own HERE!
05  | July 10th! We'll be there!! [Yes I get this excited about cartoons!]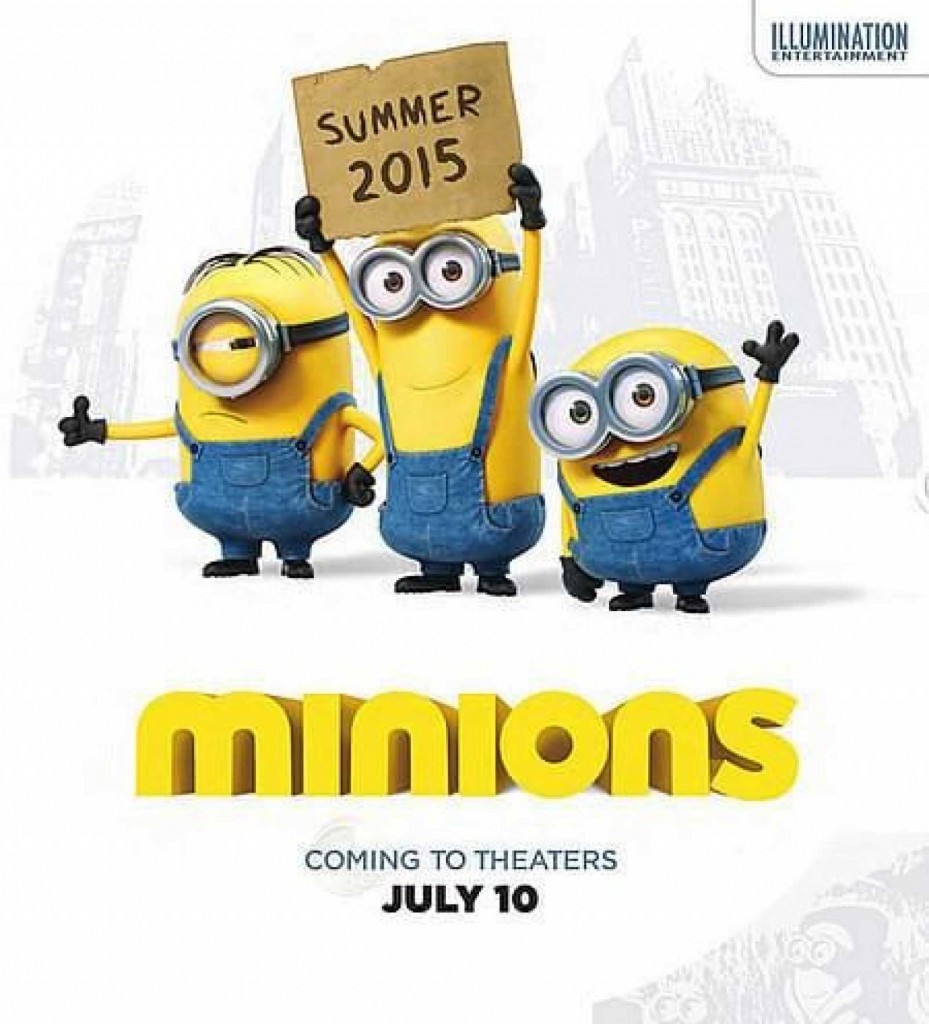 Happy Friday everyone! Have a great weekend!!