we have some long hours to spend in the car this summer…
as (i'm sure) most of you do.
this particular road trip will include:
a 10 year old
a 9 year old
a 6 year old
a 4 year old
a 2 year old
+
a 10 month old
so, i wanted to be prepared with some snacks (and individual trash bags)
and a little something for them to do.
here's what i put together….
here are a few other ideas i found around the web.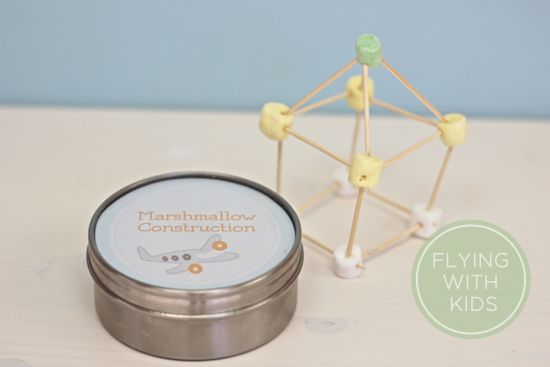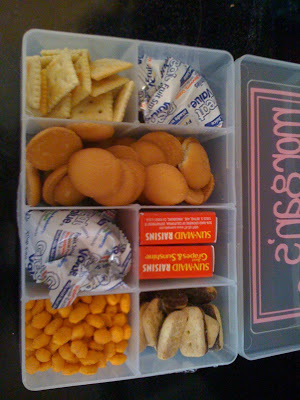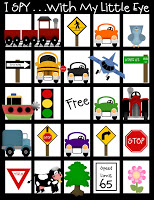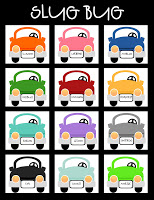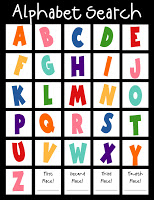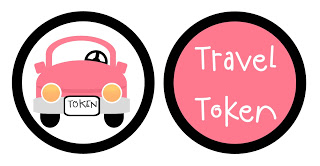 travel games + travel rewards over at prepared not scared
happy travels!!
---
[affiliate links included below]
Headed to Disneyland on your roadtrip? Use Promo Code: Eighteen25 at Get Away Today to receive $10 off any southern California Vacation that includes at least 2 nights hotel stay and 2 tickets.