so are you making valentines this year?
last year i talked my son into a mustache valentine. i just love a good photo valentine and it's a plus when you get to give your friends a fuzzy mustache to rock.
we are still working on the final "design" for this year's valentines. (that means we have no clue what we are doing) but there are plenty of great ideas around the web to get you inspired and lots of awesome printables that will make your job a lot easier!!
take a look at what we found…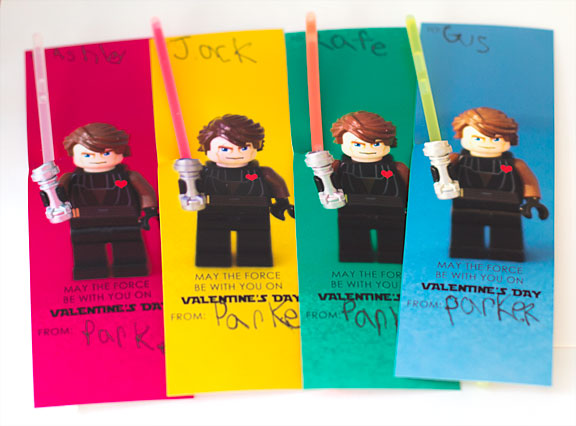 or really… does it get sweeter than this??
(who's cutie is this? i'm sad i can't get to your blog anymore)
wanna see more? check out
. . . . . .
this post is sponsored by: