We are happy to have back with us today…


________________________________________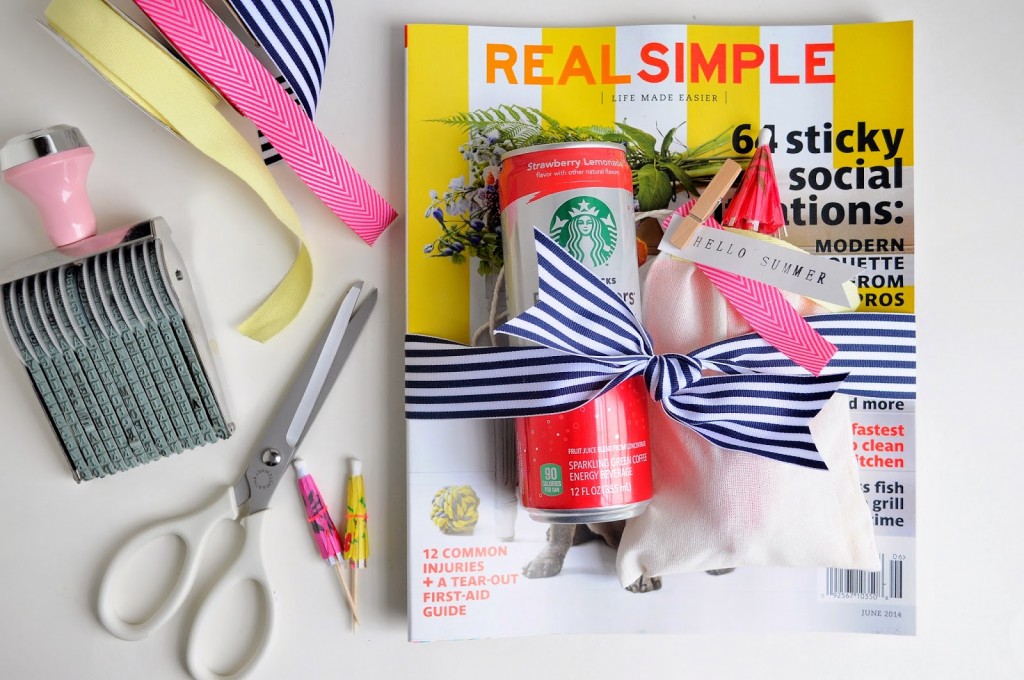 I've always had a thing for a good themed gift…like Halloween or Christmas or Valentine's…and the start of summer is no different.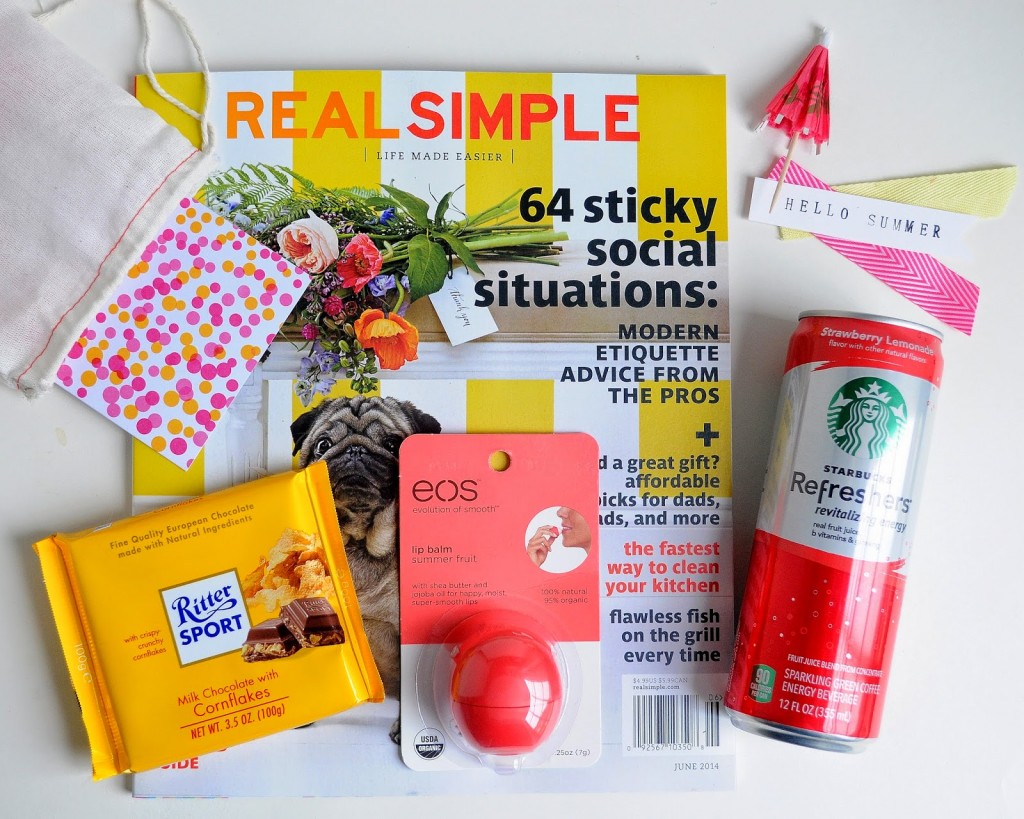 Easy reading, a yummy drink, a "summer" flavored lip gloss, and of course chocolate seem like a good way to kick off the season.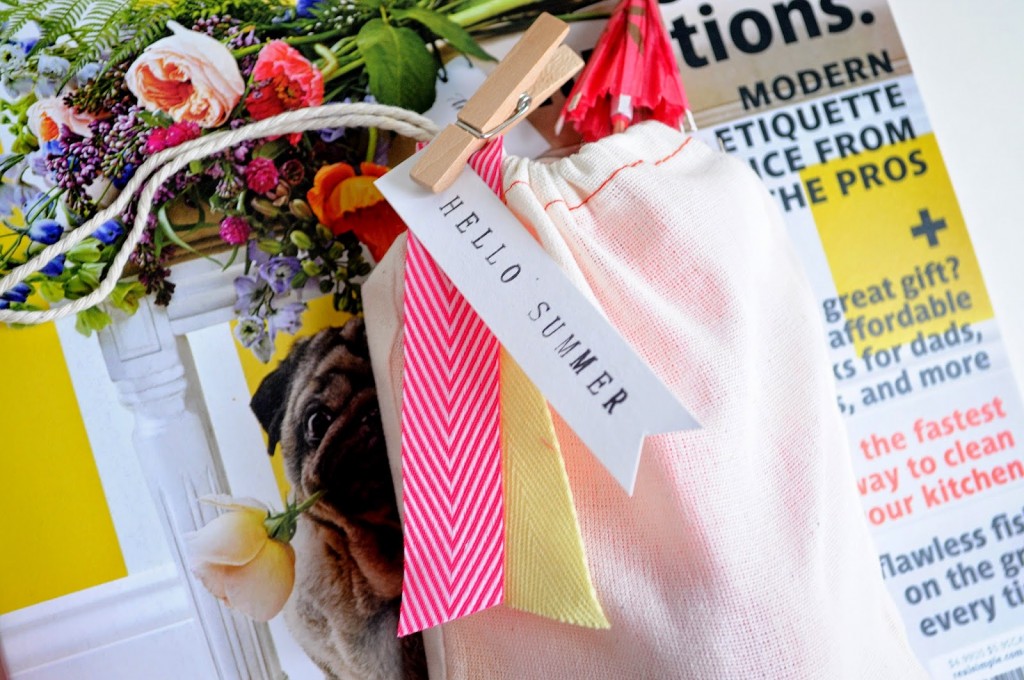 We gifted these to our teachers, so they'd know how much we love and appreciate them and that we hope they enjoy the next few months of resting and recharging…but of course any friend or neighbor would be the perfect recipient, too!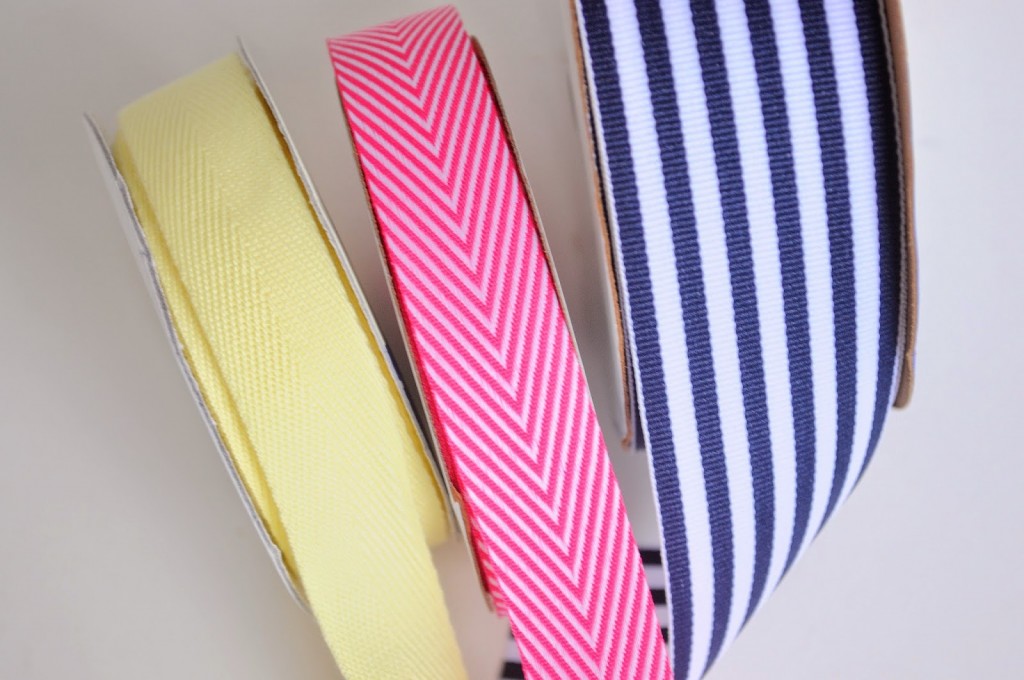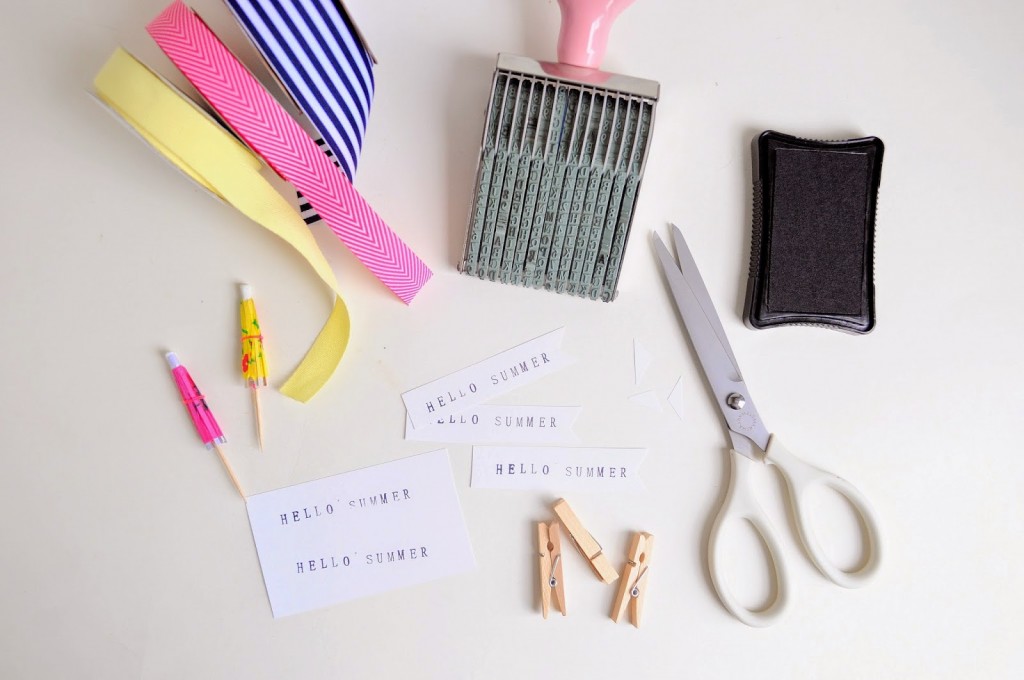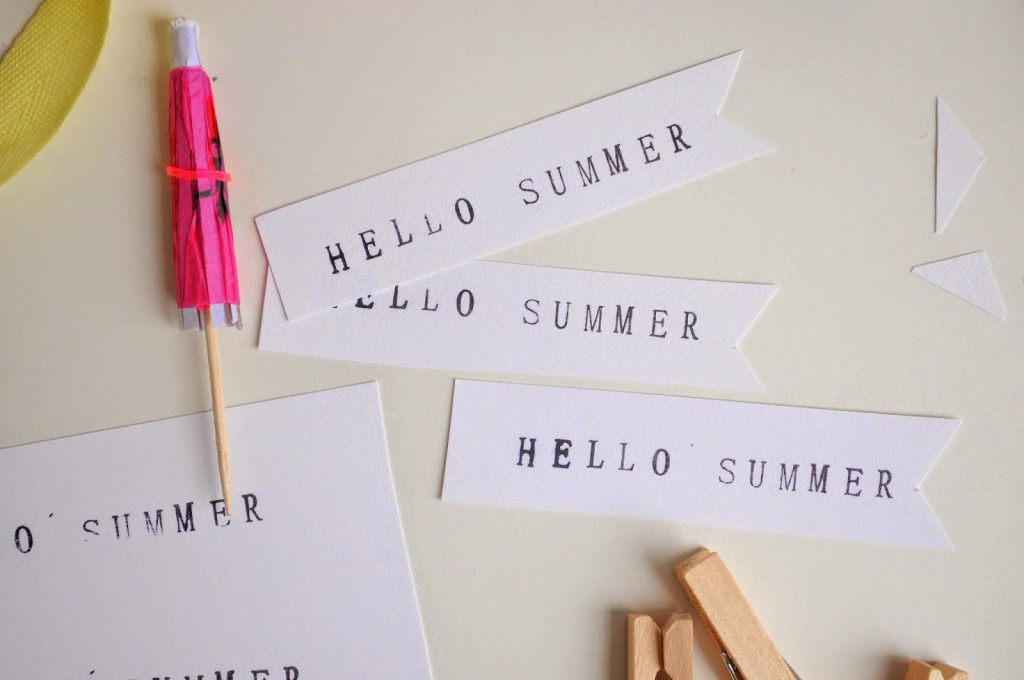 Simple store bought goodies seem so much more special with a little extra love, so I always add things like ribbon details and hand stamped tags…and this time a drink umbrella for summery fun.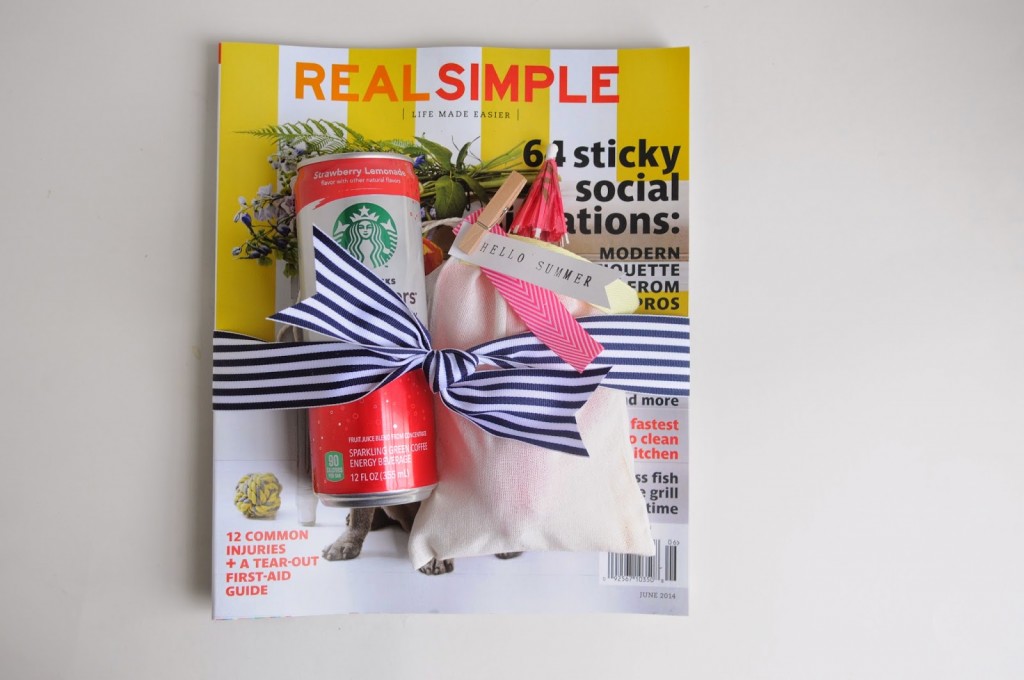 Tie it all up with a bow and it's ready to be delivered.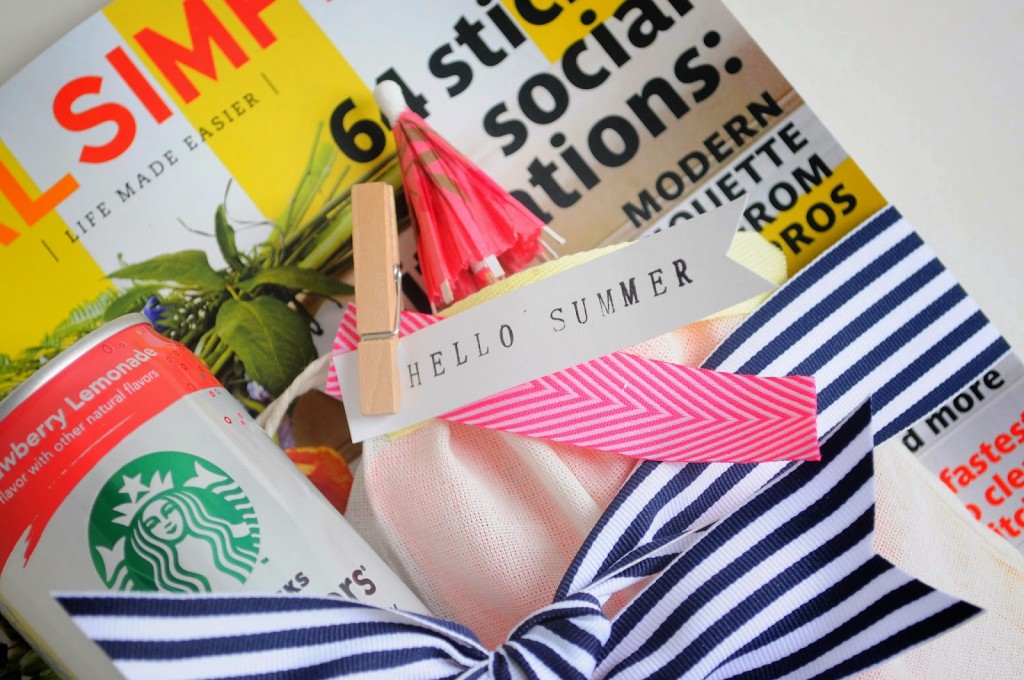 Hello summer!
xoxo
Cheryl
_______________________________________________

and check out these other great projects…