we have a fun giveaway for you today from…
"who says homekeeping and organizing can't be adorable, fun and easily implemented into your life?"
they make you want to get your life together…really.
she has something for everyone,
lists for everyone
and did i mention…they are really cute!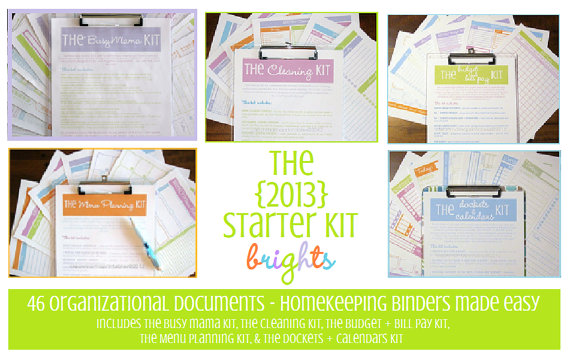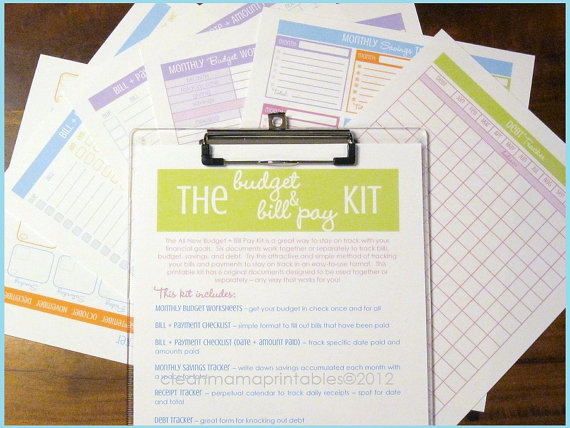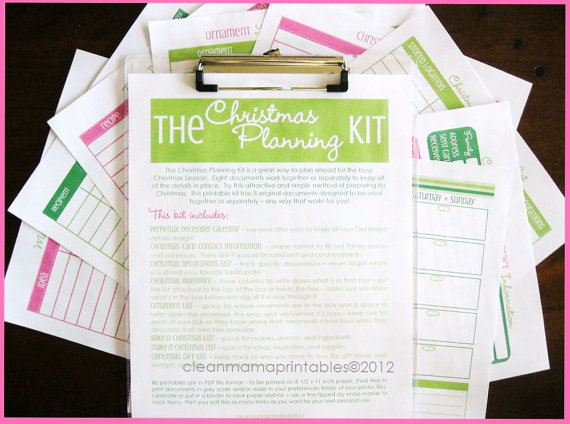 aren't they wonderful?!
and those are just a few of her amazing kits!
she even has kits for bloggers.
make sure you head over there to see everything she has
because she is offering 20% off to our readers.
(just enter 20EIGHTEEN25 at checkout)


use the rafflecopter widget below.
good luck!
the winners will be notified by email on october 9th.
today is also the last day to enter the hallmark giveaway.