brickyard buffalo
is an online pop-up market that features only the freshest products at a discounted price.
their main focus is to bring you on-trend + quality goods that you haven't seen before.
their
website
is so clean, modern and i just can't get enough!
(you'll see what i'm talking about when you get there.)
but beware: you'll find something(s) you have to have.
and guess what!?!
they have something so cool they want to give to one of you!
(i'll admit…i'm totally jealous)

one lucky winner will receive: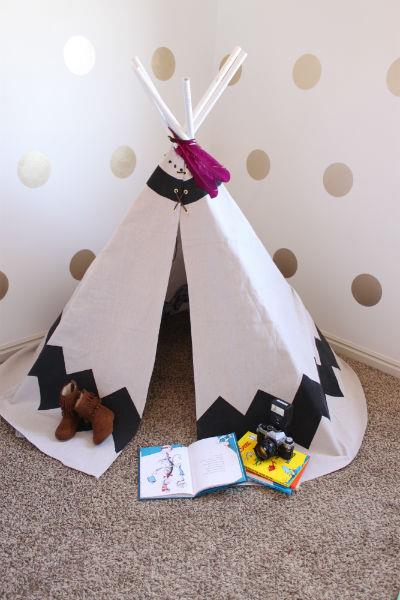 use the rafflecopter widget below:
GOOD LUCK!!
winner will be notified by email december 17th.
p.s. brickyard buffalo will be launching their 12 days of giveaways where they will be giving away a different item each day! you'll definitely want to check that out!