Hello eighteen25 readers! I am excited to be here to share a fun holiday tag printable with you. I am Tara from
TaraMargaretShop
and the holiday season is one of my favorite times of the year. I love spending a little extra time making my packages look pretty! These tags are an easy way to brighten up any gift!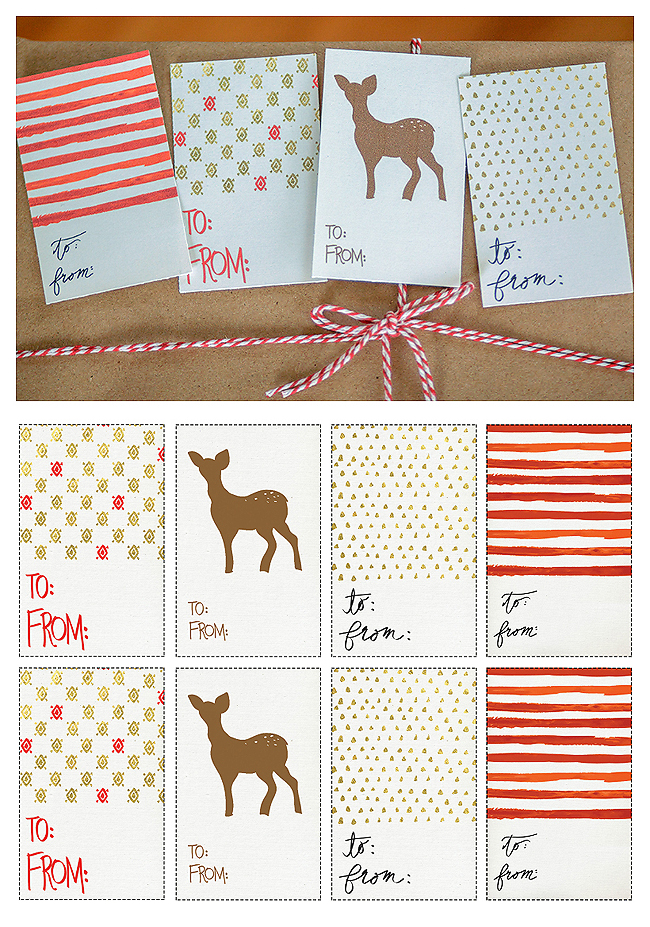 [Download your free tags
HERE
]
They are perfect for tucking under ribbon, or punch a hole at the top and string it through.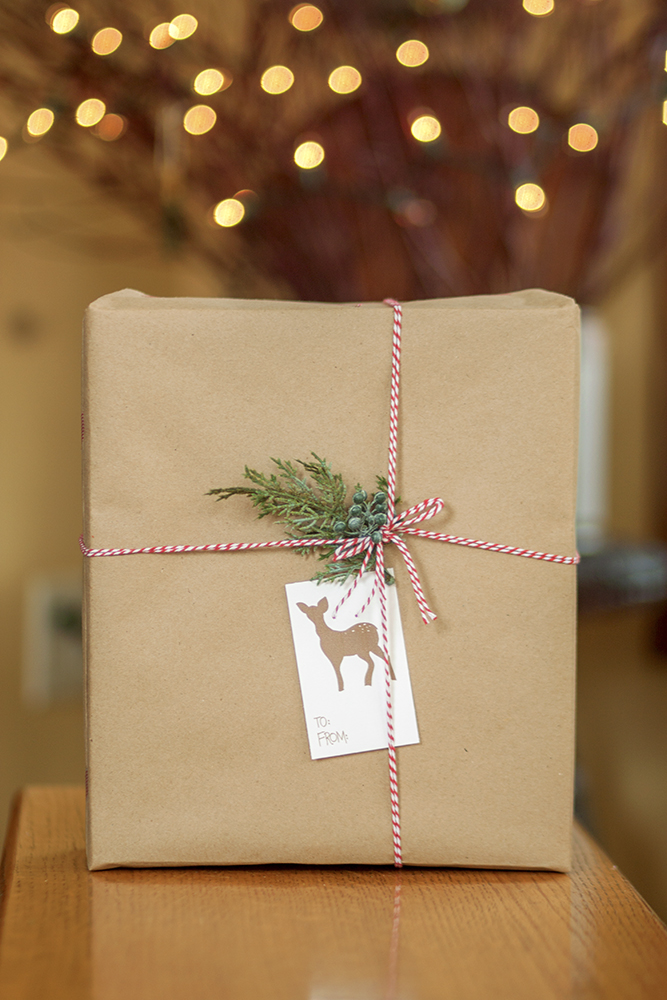 I also love how versatile these tags are. They work all winter long… even all year long!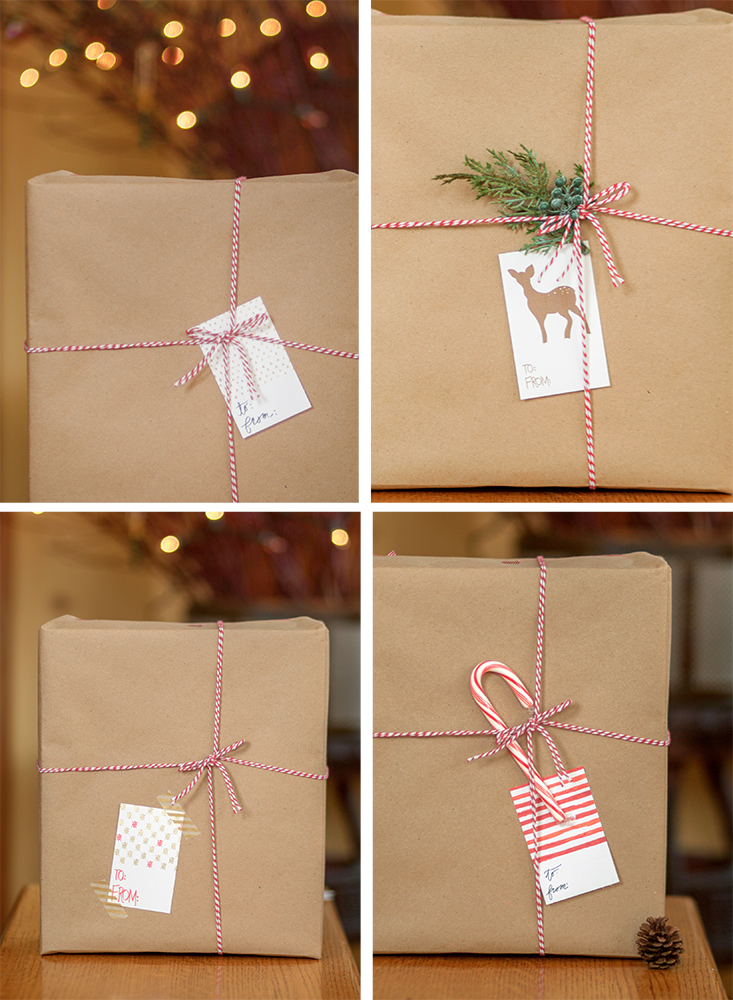 Wishing you a very happy holiday! Stop by
TaraMargaretShop
if you get the chance and take a peek around!