I always get a little sad when our Elf has to head back to the North Pole!
I hear that our Elf has a little surprise in store this Christmas Eve….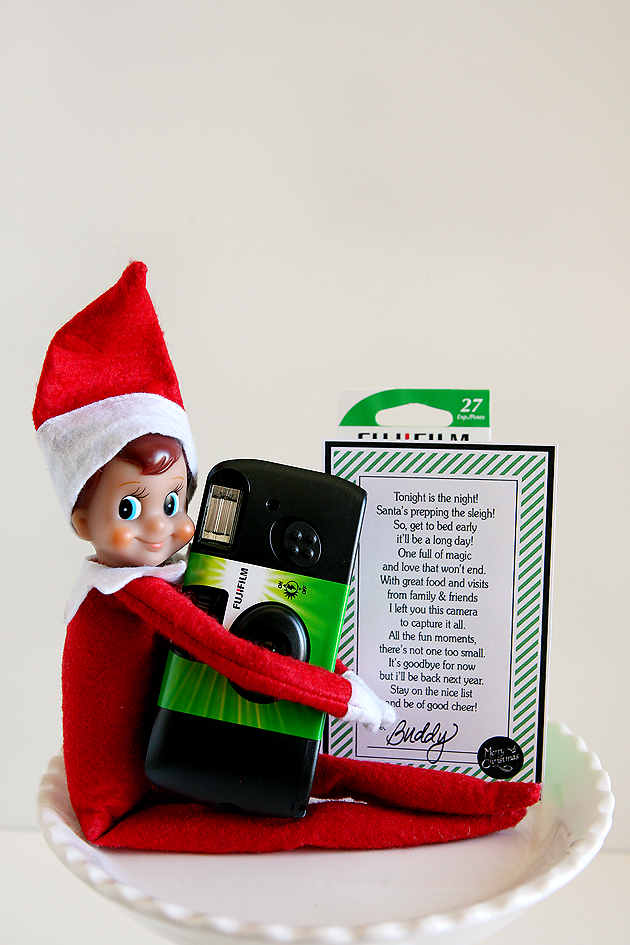 I love that the kids will get to have a little freedom with the camera so, they can remember all the magic of this Christmas!
So fun!!
Download red HERE