They are finally here… the 2014 Christmas Planner printables. We love getting requests for the updated ones from so many of you. One of these years we'll be as organized as you all are and we'll get them out earlier. 🙂
I think this is the 5th or 6th year we've made these… I honestly don't know what I'd do without one. I don't leave the house without it from now until Christmas.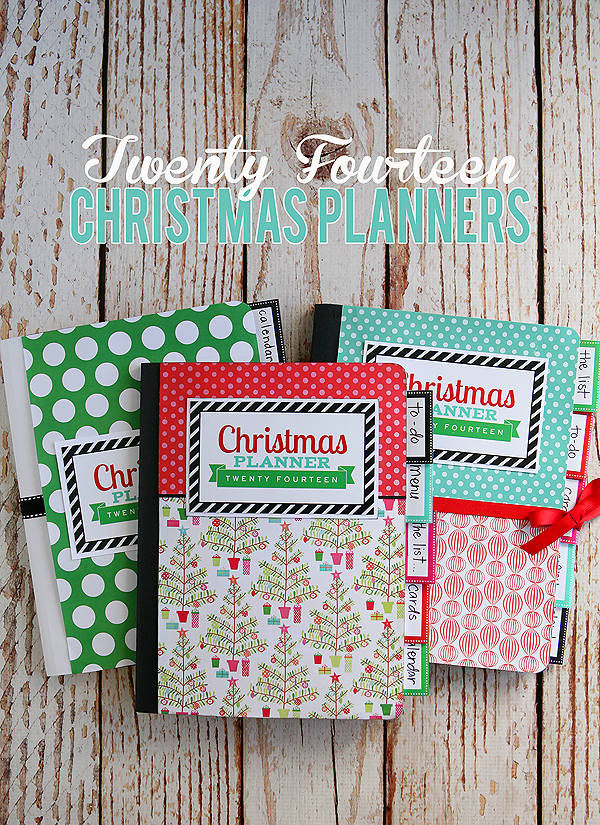 THIS YEAR'S SUPPLIES
• composition notebook
• ribbon
• adhesive
• Christmas Planner tags –  
downloads 2014
(there are two sheets this year)
• patterned paper
(we used the Recollections – Fa La La La Paper Pad found at Michaels)
• 2 – 6″x9″ envelopes with clasps
• stapler
• calendar sheets (here are the ones we use)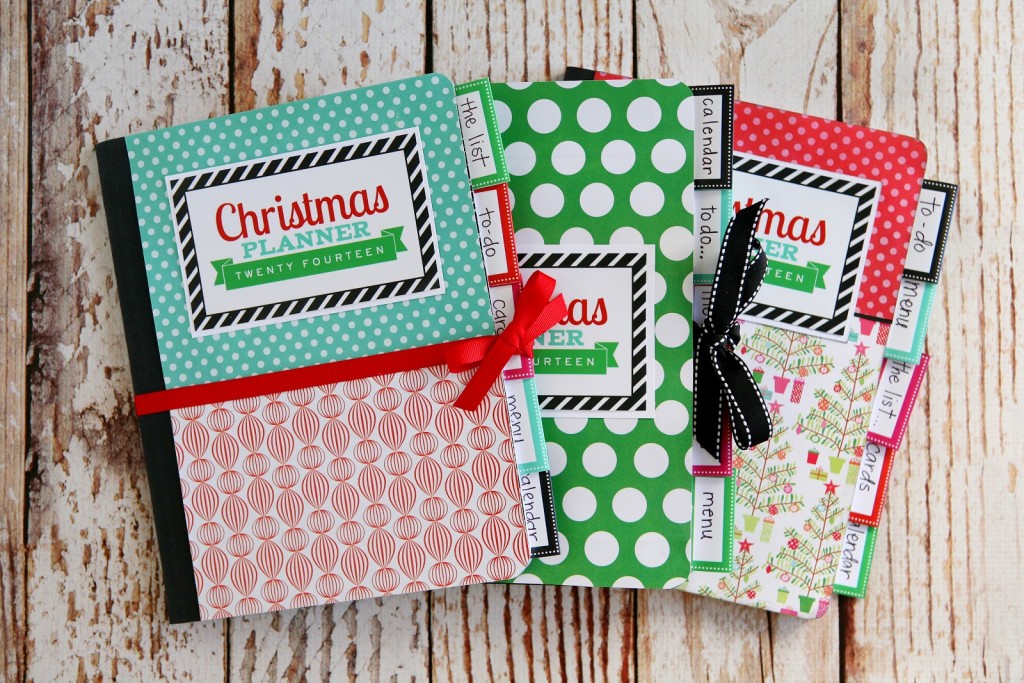 For Step by Step instructions visit these posts:
HERE & HERE
. Each year we do them a little bit different so the instructions kinda vary. This year Jamie made rectangle tags instead of the circles we've been using year after year. It called for a little different set up with our papers. You make it however you like best though… there is no wrong way.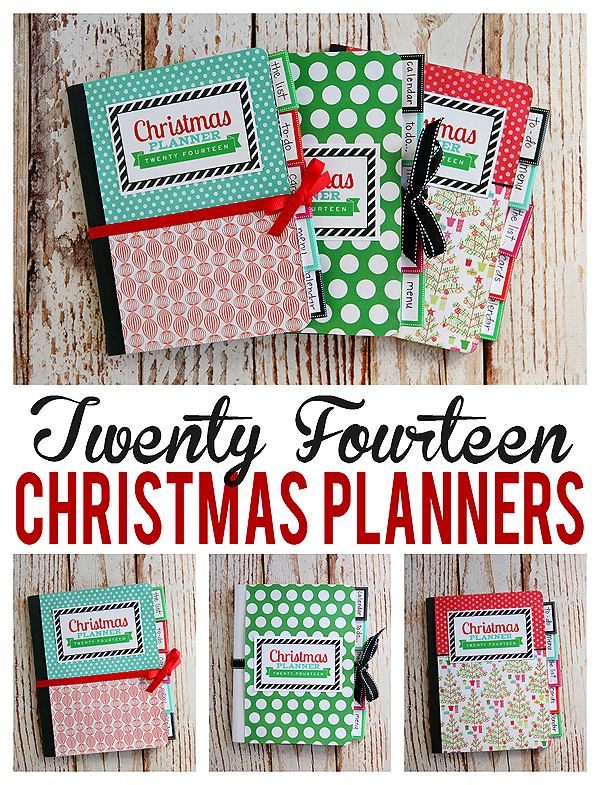 We left all of the tabs blank this time, so you can add whatever works best for you. The tabs we usually use are… To-Do, Menu, Cards, Calendar, The List and Budget. What are some other tabs that you include each year?
As always, please share on instagram  by using the hashtag #eighteen25. We LOVE seeing your projects!! Happy planner making!! 🙂