Just a week before Christmas, I came across this etsy shop called
Goose Grease Undone
, which is where I purchased two of these little cuties…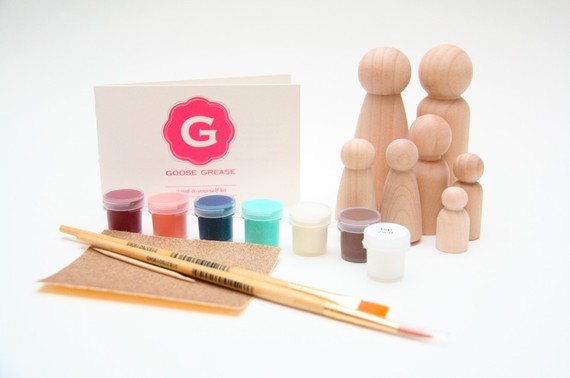 I thought they would be perfect to give as a gift and, of course, to keep for myself too.
I received them in plenty of time for the big day and was so pleased with everything. Each little family/paint kit came in it's own little stamped canvas bag.
Now the hard part, is deciding if I want to have everyone paint their own person or leave them as is. Since they are so cute la naturale.
If you're not up for painting your family, but would love to have them painted,
make sure to visit the other Etsy shop,
Goose Grease
, where you can get a custom painted family of your own.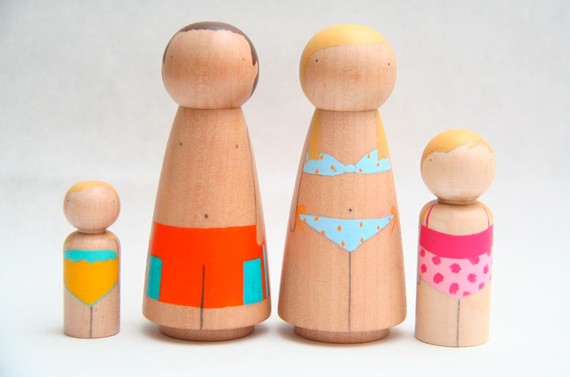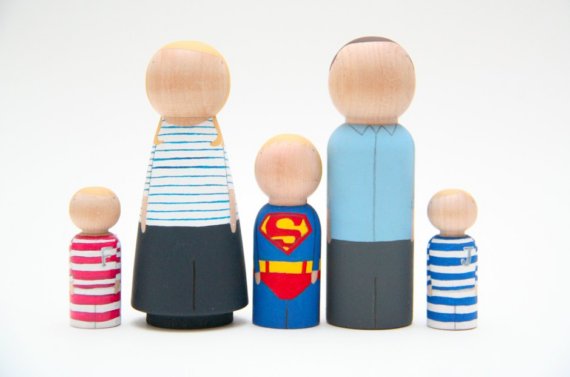 HELLO?!?! Are they just So Stinkin' Cute?
i LOVE them!!
* * * * * * *

If you have a shop and would like the girls of Eighteen25 to review some of your products… please send an email to eighteen25@cox.net