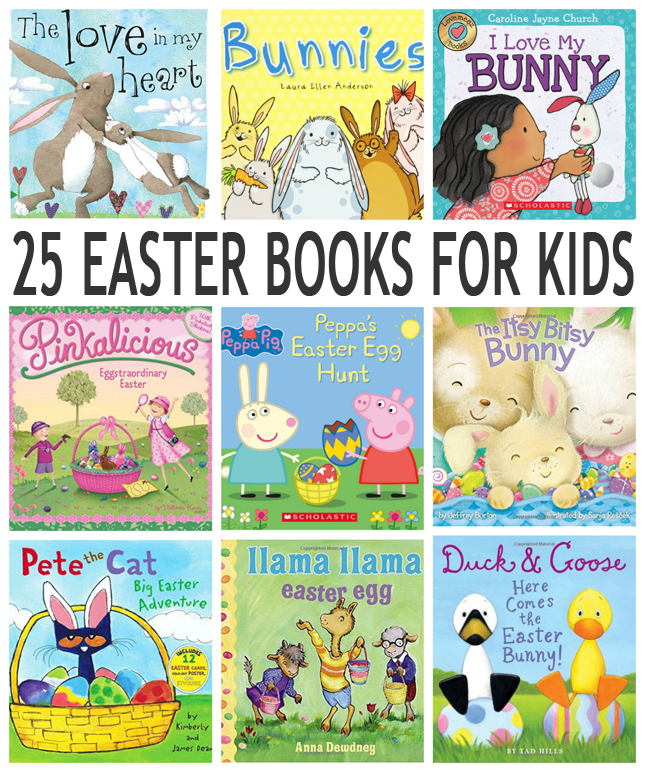 Easter is coming and it's coming fast. We had so much fun gathering Valentine's Day Books last month we decided we'd put together a list of fun EASTER Books for kids. Books make great Easter gifts and are always good Easter ideas for Baskets. Hope you find some fun ideas! 
1|  Happy Easter, Mouse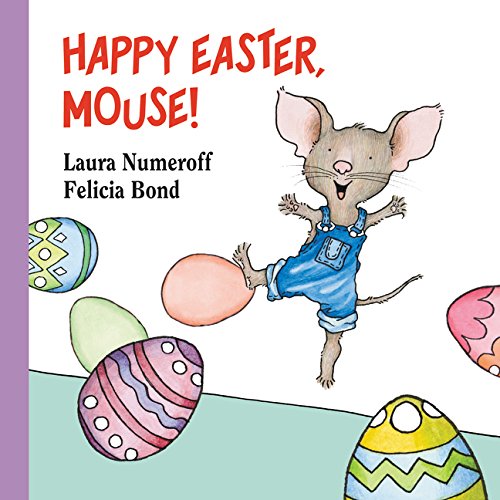 2|  Duck & Goose, Here Comes the Easter Bunny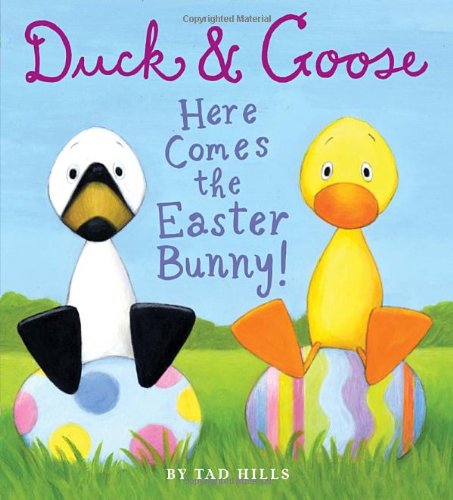 3|  The Clover Curse (The Adventures of Sophie Mouse)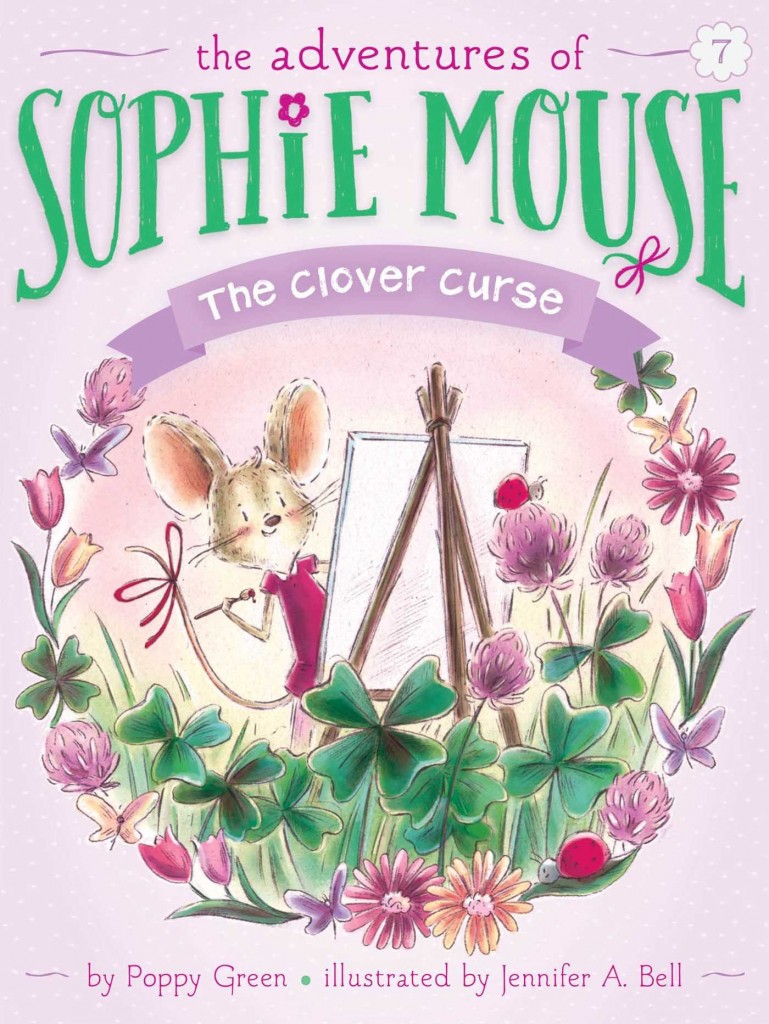 4|  Peppa's Easter Egg Hunt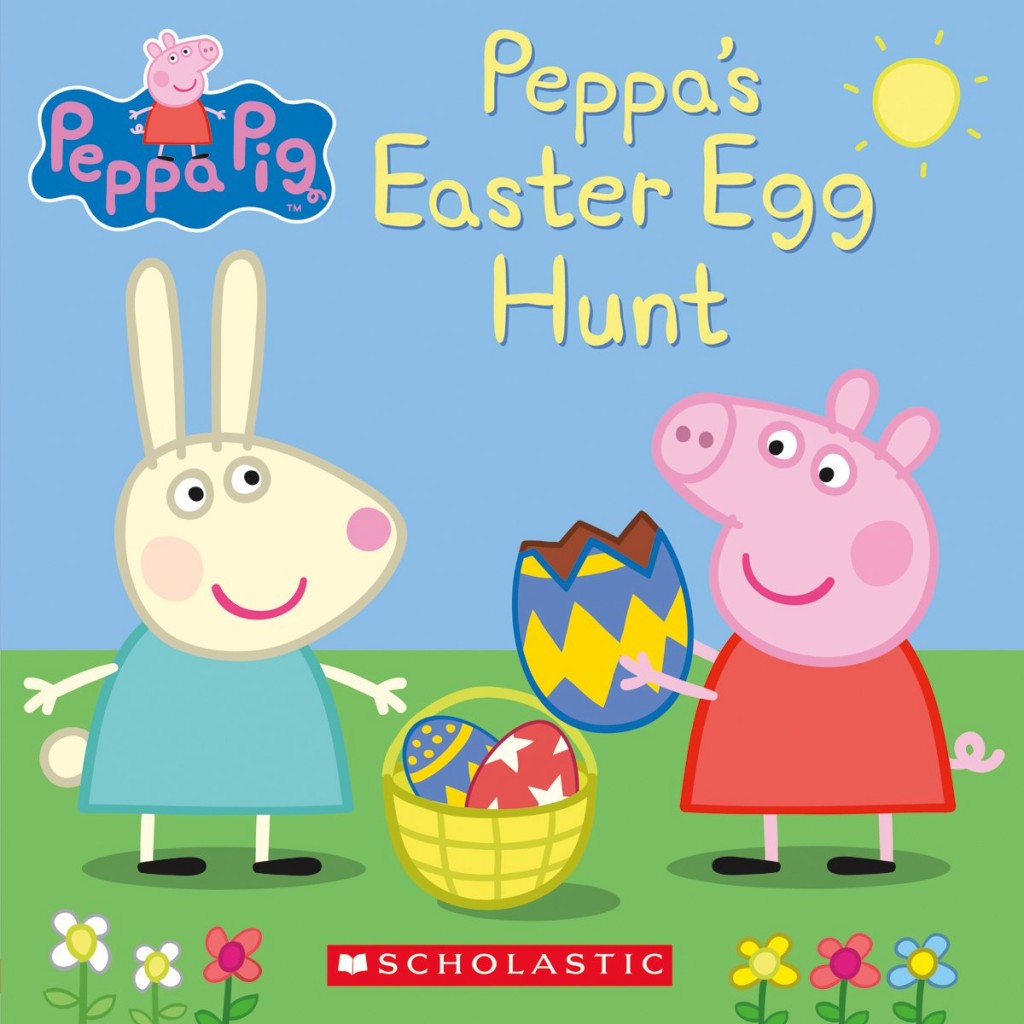 5|  Marshmallow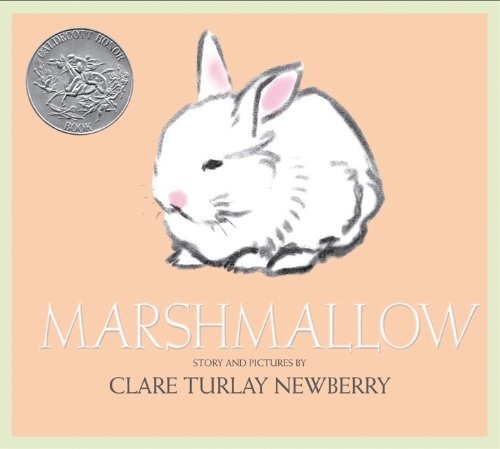 6|   Pete the Cat: Big Easter Adventure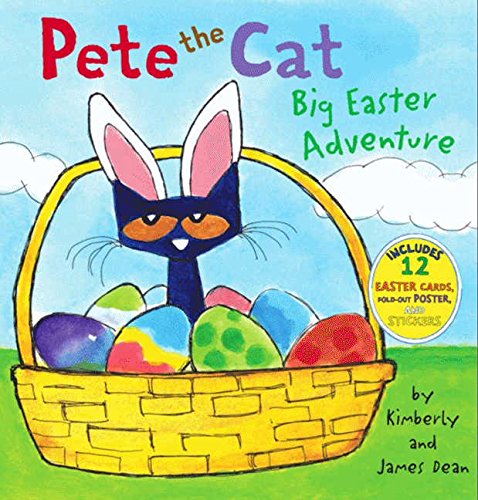 7|  The Berenstain Bears and the Easter Story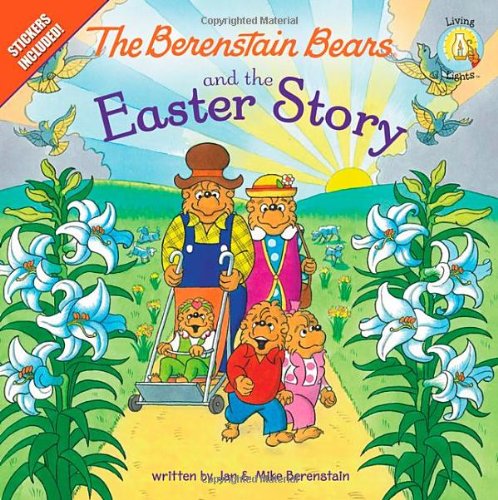 8|  It's Not Easy Being A Bunny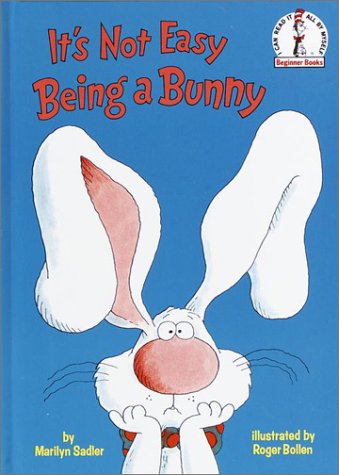 9|  Pinkalicious: Eggstraordinary Easter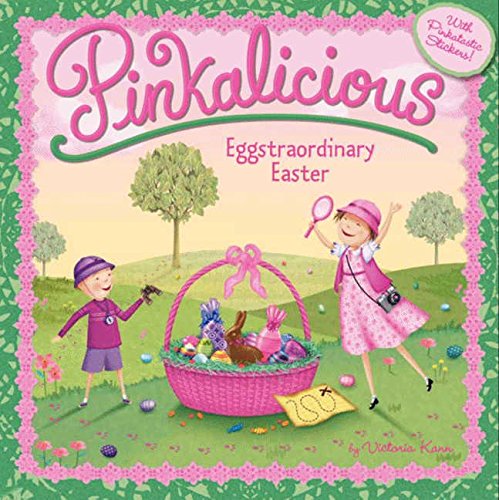 10|  Pooh's Easter Basket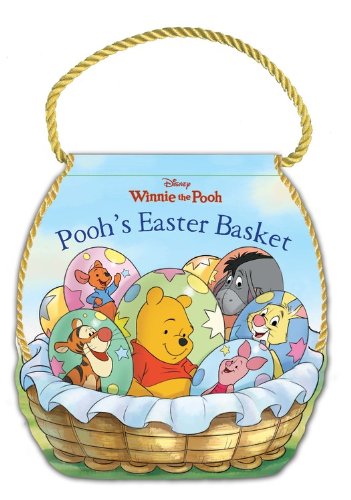 11|  Where Are Baby's Easter Eggs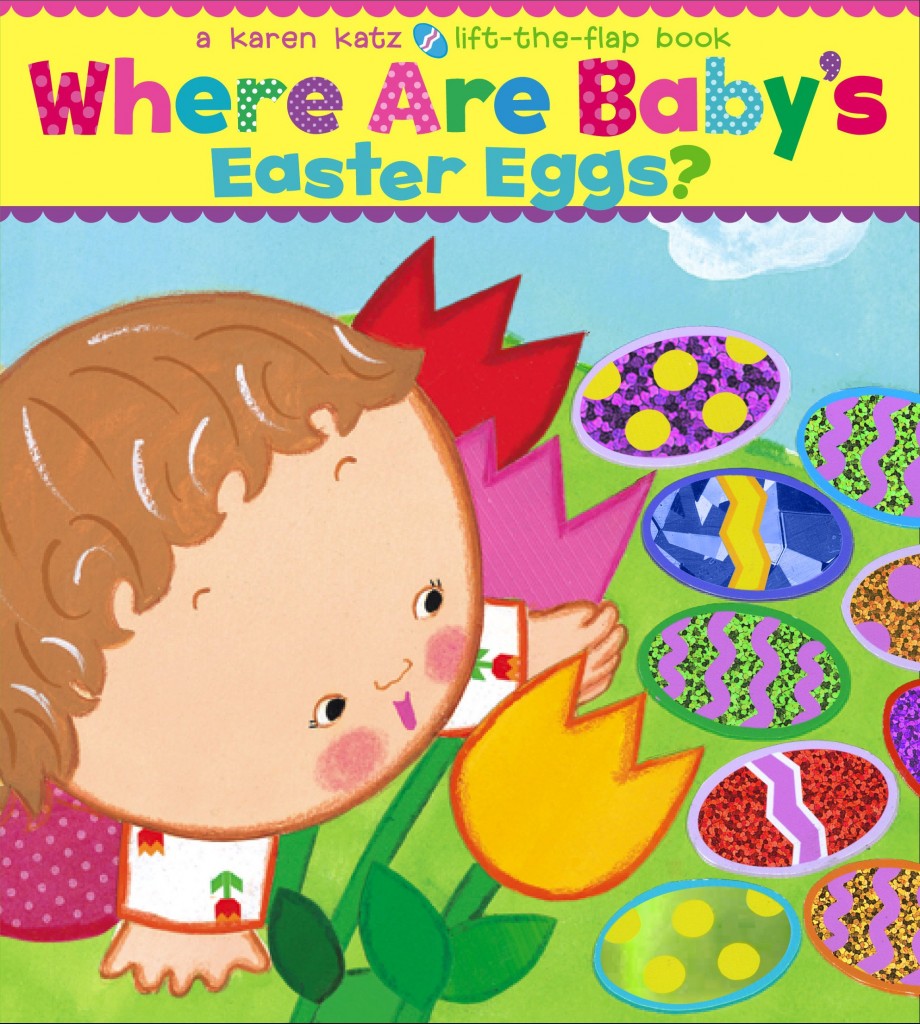 12|  The Night Before Easter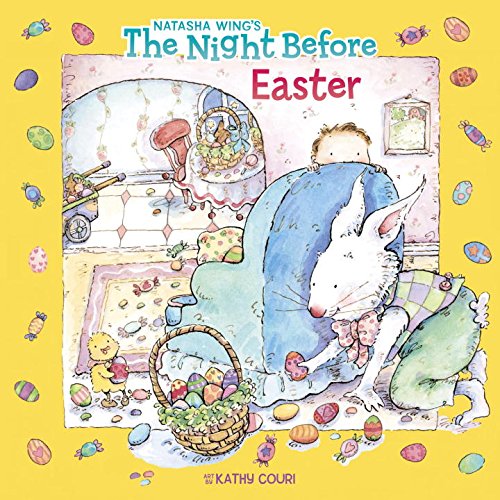 13|  The Itsy Bitsy Bunny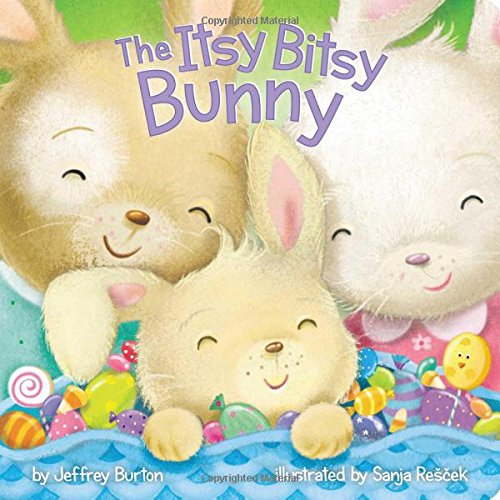 14|  Ollie's Easter Eggs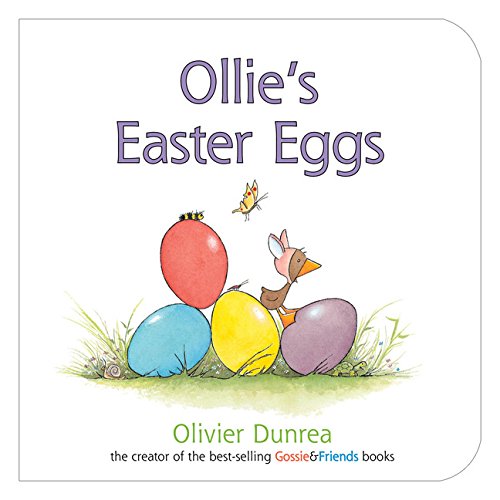 15|  The Country Bunny and the Little Gold Shoes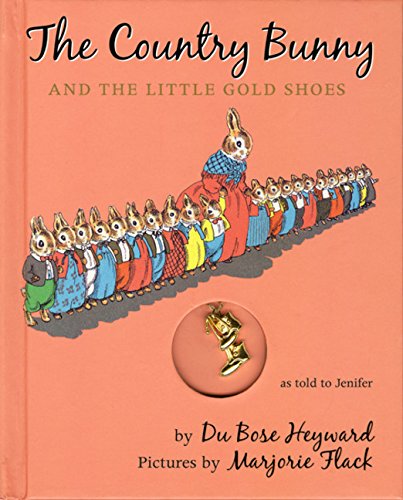 16|  The Easter Egg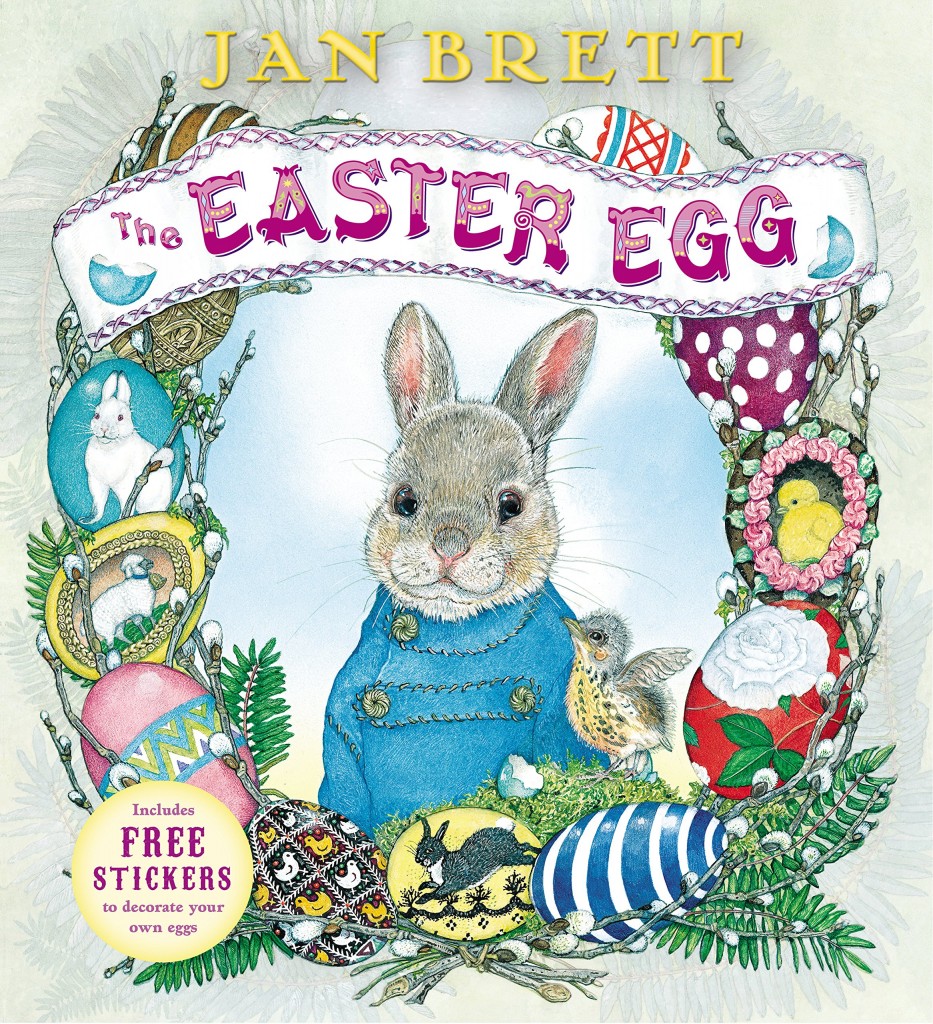 17. The Love In My Heart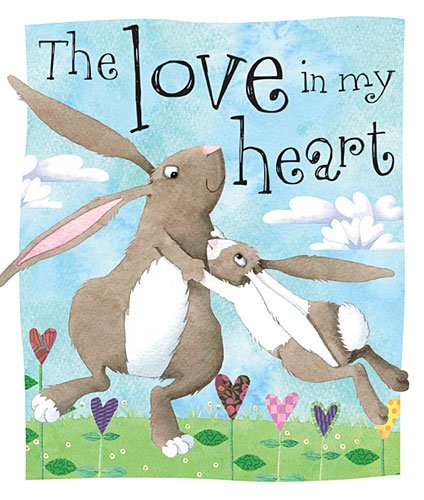 18|  The Story of the Easter Bunny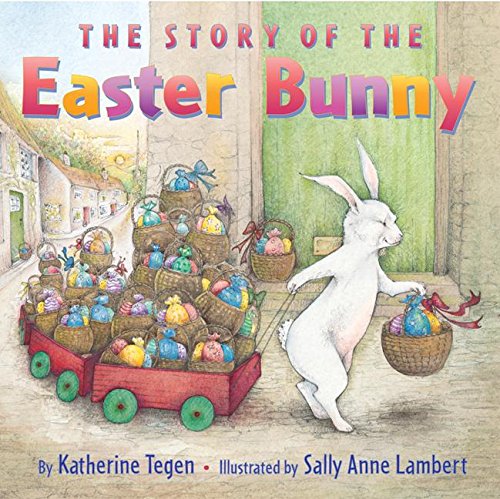 19|  Bunny Double, We're In Trouble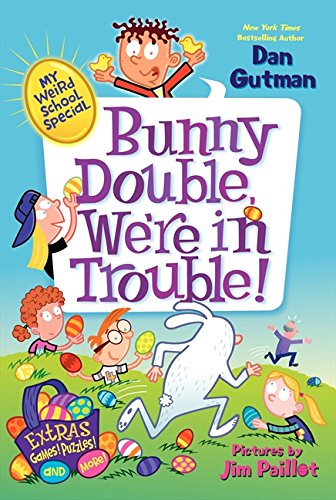 20|  Junie B. Jones: Dumb Bunny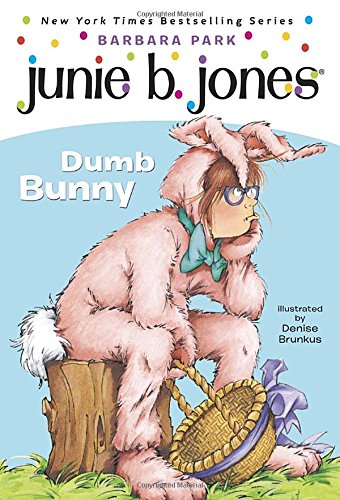 21. I Love My Bunny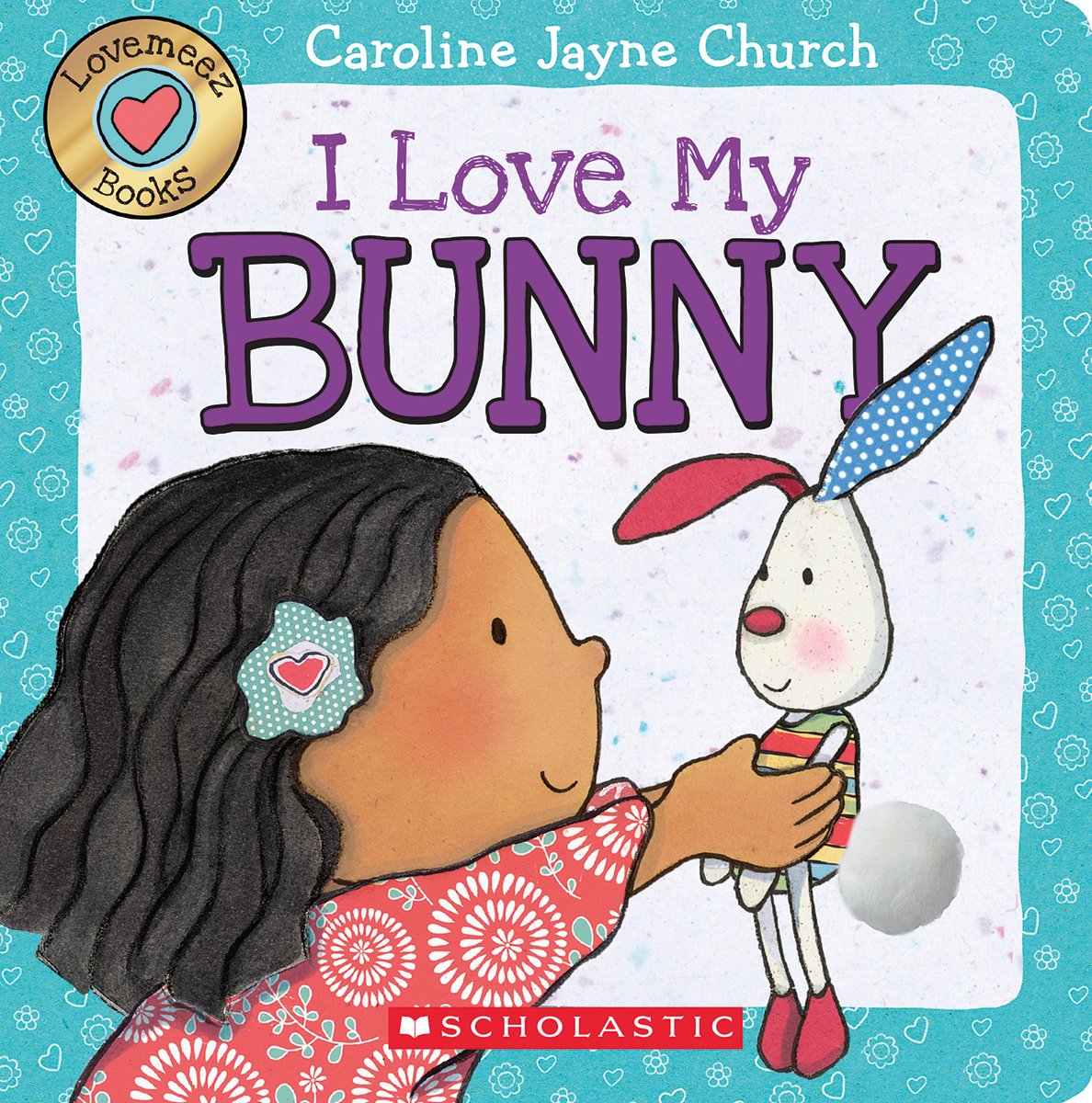 22. Peep and Egg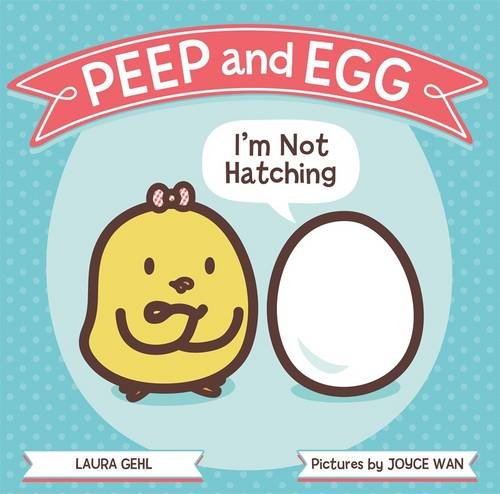 23. Bunnies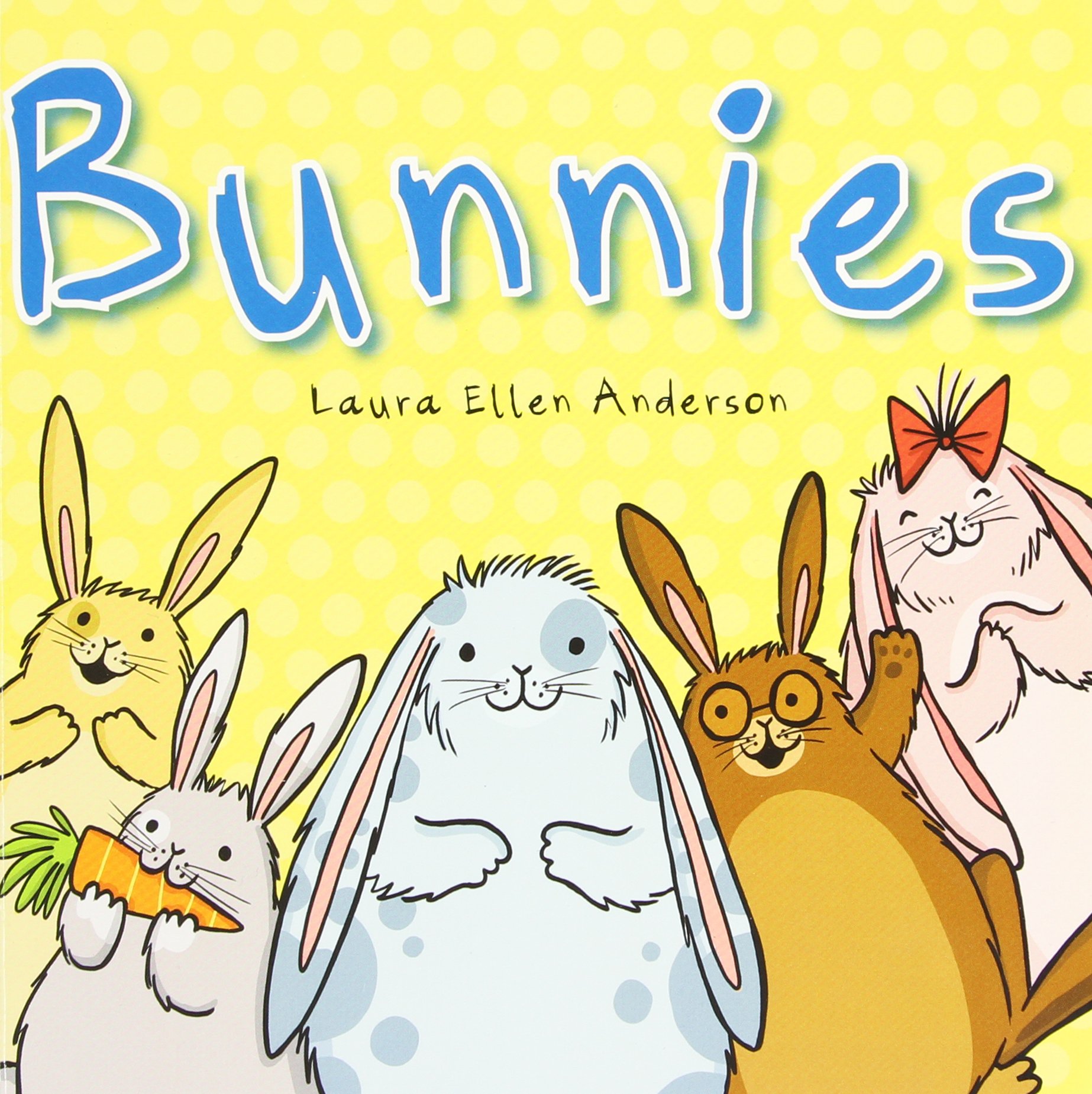 24. Llama Llama Easter Egg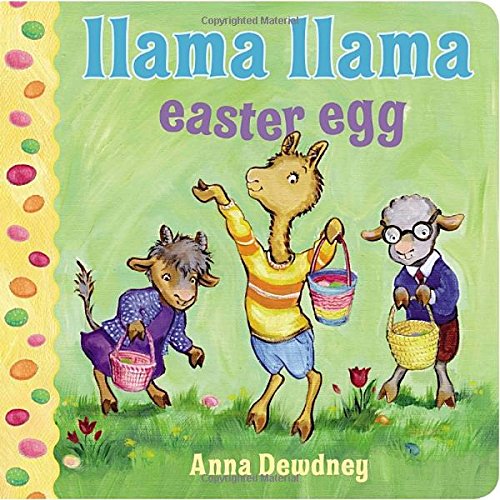 25. Disney Bunnies All Ears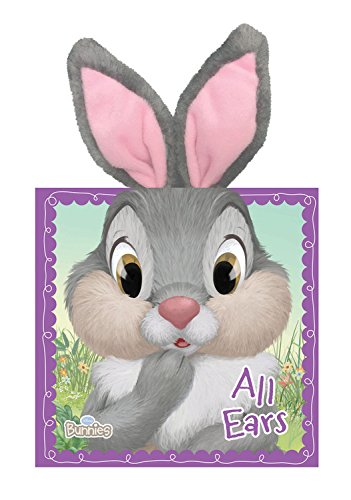 If you have a family favorite we'd love for you to leave it in the comments so we can check it out! Thanks!