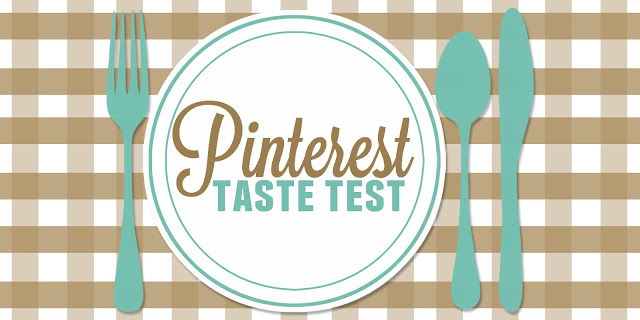 the pinterest taste test is a new series consisting of recipes we've come across, pinned and tried out in one of our kitchens.
THE RECIPE
almond joy bark
•
FIND IT HERE
•
MY THOUGHTS
i think i love anything almond joy. including these.
and they are super easy to make, no oven needed.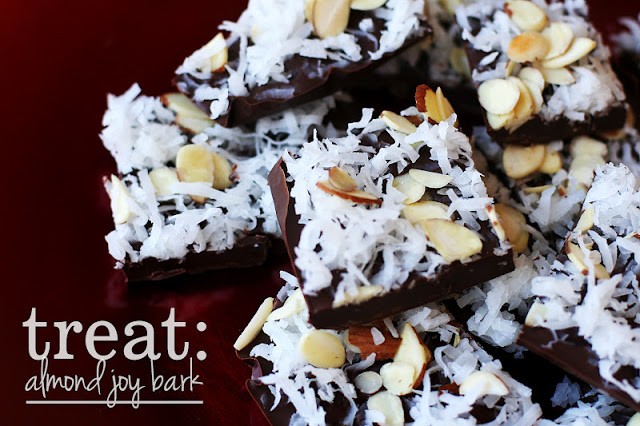 . . . . .
don't forget to enter the two giveaways going on right now
and if you're in the market for a
Silhouette CAMEO
don't miss the awesome promotion going on right now.
all of this fun ends on august 31st!!
. . . . .
this post is sponsored by: