This past week, we received a fun delivery.
A Christmas tree and gift card from Michaels Stores. We're participating in their Holiday Dream Tree Challenge. And that means we've been busy shopping, creating and decorating our dream Christmas tree.
We went through so many different color options
(which will be good for some of you because that means the Christmas subway art is coming in a few new color combinations)
and finally came across one that we all loved.
And then we did some serious shopping…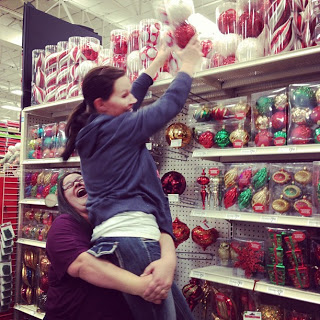 o.k. not that serious. 😉
But, we did a lot of it and we're excited to share our tree with you very soon.
First, we want to share a couple projects with you that we've been working on…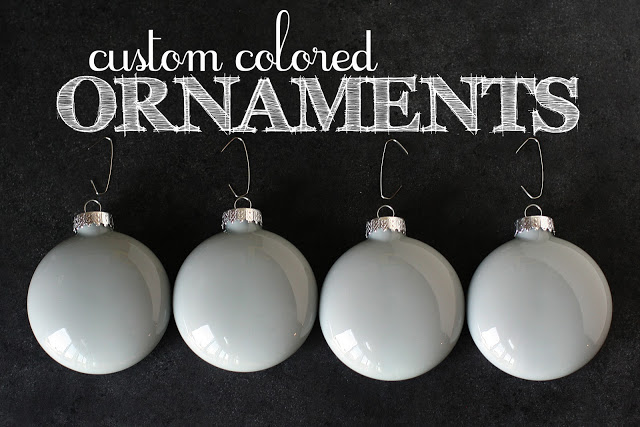 When you need a certain color or maybe a certain finish that you can't find,
just make your own.
It's quick and easy (and gives your forearm a little workout)
what you'll need

• celebrate it – create your own glass ornaments (we used the flat ones)
• acrylic paint (our color of choice – slate grey)

directions
• pour a generous amount of paint into the ornament
• cover the top with a paper towel and shake
• keep shaking until the entire inside of the ornament is covered
• lean them against something until they are completely dry and then put the tops back on.
(you can also stand them upside down on the bottle of paint and let some drain back in)
get to creating your dream tree at michaels
they offer a large selection of pre-lit
artificial trees
, ranging in size from 24″ to 7.5′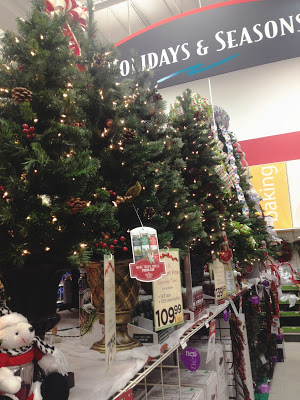 And to simplify the decorating process, Michaels offers
Christmas themes
that take the guesswork out of decorating with coordinating ornaments, embellishments, ribbons and decor.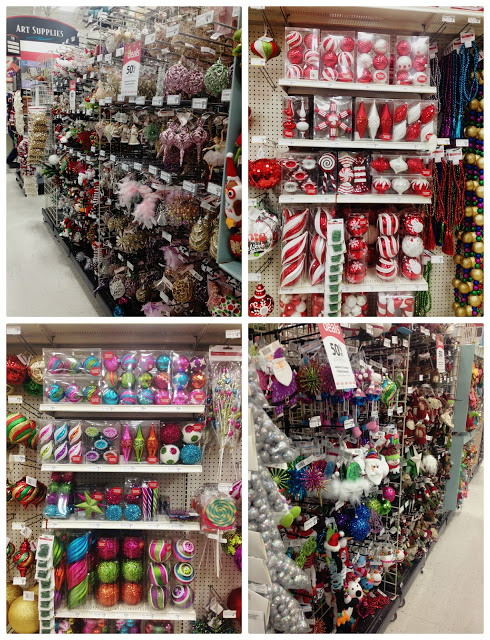 We can't wait to share more of our Dream Tree Process with you all!
Disclosure: This is a sponsored post by Michaels Stores. We were provided with a tree and gift card in return for participating in this challenge. All thoughts and opinions are our own.