i'm sure you know by now that the three of us have a thing for to-do lists.
crossing items off as you go feels like a pretty good accomplishment.
the holiday to-do list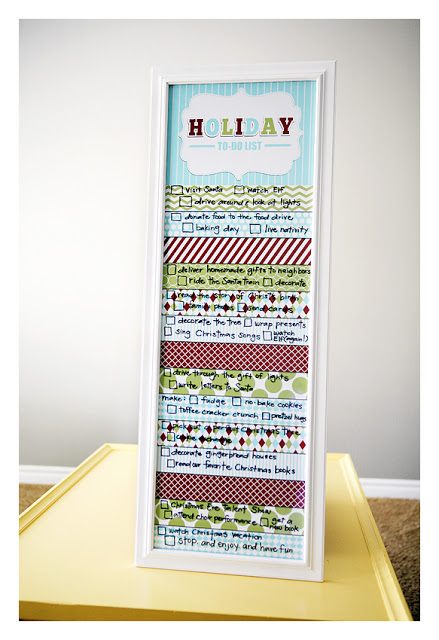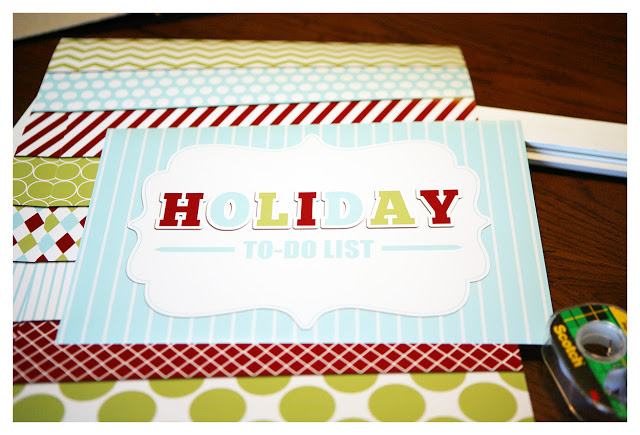 you may need to trim some of the sides of the paper to fit into your frame. lie the papers behind the glass, tape the sheets together and replace the back of the frame.
then, using your permanent marker, make a list on top of the glass of all the fun holiday things you can think of to get done. you'll enjoy making memories AND crossing things off as you go.