Hi everyone! It's Autumn, from It's Always Autumn. I'll admit it: I've never been much of a decorator for Halloween. I'm not big on corpses and skeletons and all that creepy stuff, and I used to think all the other Halloween stuff was cheesy. But eighteen25 and all their guests have completely changed my mind when it comes to decorating for Halloween. I LOVE all the amazing ideas that get shared here every year, and I'm happy to be here with my own contribution: a Halloween chalkboard printable.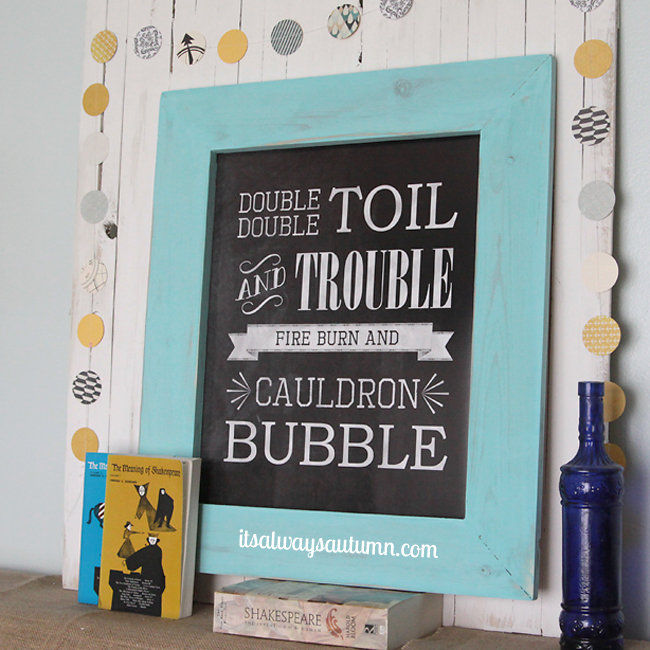 I'm a bit of a literature nerd – I took a bunch of Shakespeare classes in college (I even went on a seven week Shakespeare study abroad trip to London), and this quote from Macbeth's witches gets stuck in my head when I start thinking of Halloween. I LOVE chalkboard printables and I had a great time designing this one.
I made a simple wood frame for my 16×20 printable for about $7. Click here for the tutorial.
For more book-inspired Halloween decor, check out my free Raven printable and mantle: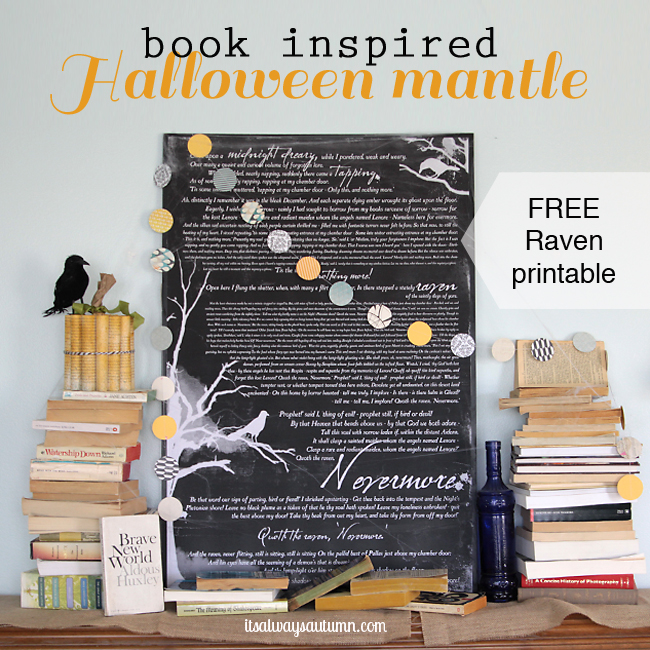 And learn how to make spooky spiderweb cookies: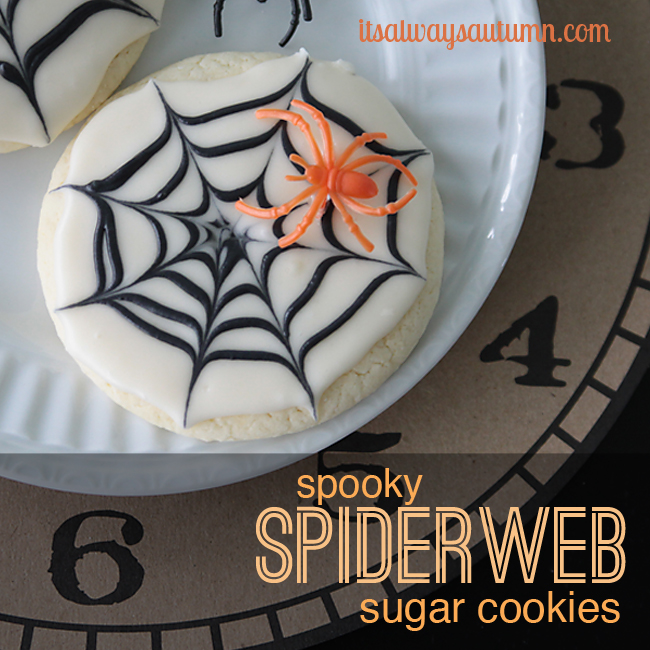 _________________________________
this post is sponsored by: