Good Morning!
Jamie here. Years ago, Jennifer and I used to work at one of our local scrapbook stores, Pebbles In My Pocket. Our paychecks pretty much covered the purchases we made every week to feed our scrapbooking obsession. We don't scrapbook much these days, but it's still fun to buy the supplies for crafting.
Unfortunately, there are no longer any stores in Vegas, but there are some in Utah and there is a store
online
where you can purchase their adorable products.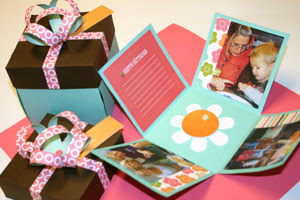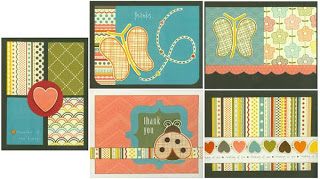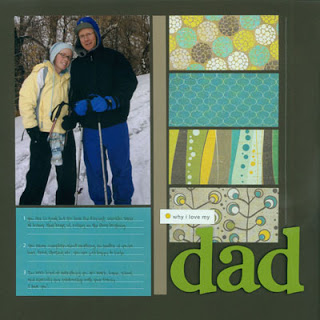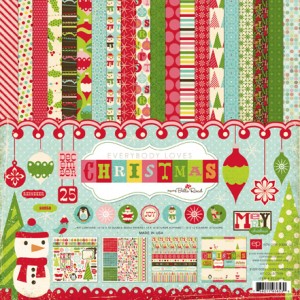 Today,
Pebbles In My Pocket
, is offering one of our readers a $25 gift certificate to use towards the Fall papercraft product of their choice.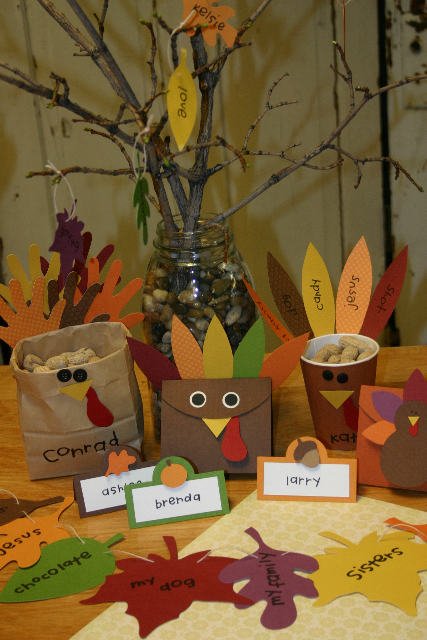 (i don't think those turkeys could get any cuter)
* * * * * * * * *
To enter this fun little giveaway…
let us know 1 thing you are grateful for
and get extra entries by:
liking Pebbles In My Pocket on Facebook
or
becoming a follower on their blog.
Pebbles In My Pocket is also offering our readers 25% off their online purchases at
Pebbles In My Pocket.com
Simply enter the code 1825 at checkout during November 1st – November 15th.
The winner will be announced on Sunday!