only about a month left until we get to meet jodie's new baby girl.
yeah, we are all pretty excited!!
and from looking around on instagram, we can see there are lots of other babies arriving soon too. (yay!)
so this next week, at eighteen25, it's going to be all about those sweet bundles of joy!!
we'll have some free downloads, a fun project or two and giveaways that you won't want to miss!!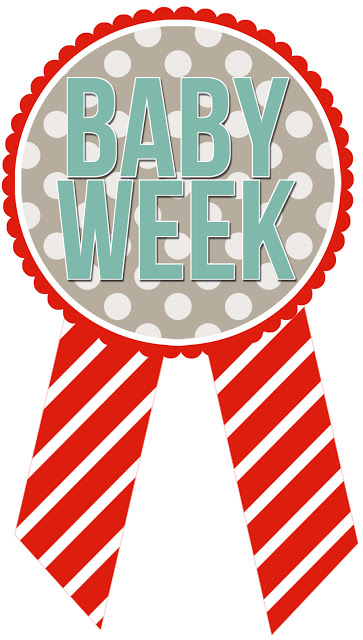 we'll see you all on monday!!