PROJECT | BEAN ART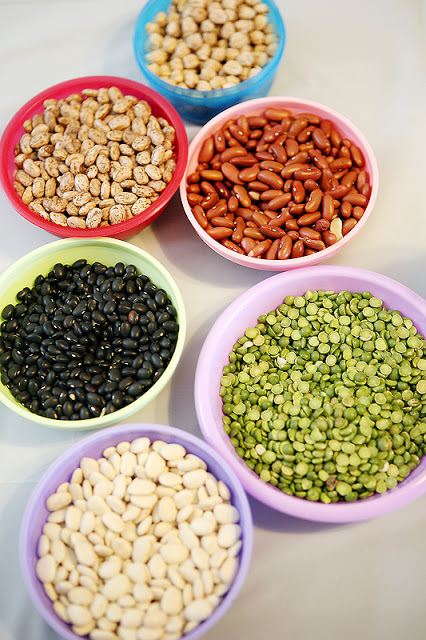 SUPPLIES:
• pencil
• beans – we used garbanzo, pinto, baby lima, black, green split peas and kidney beans
• sheets of cardboard or foam board
• bottle of glue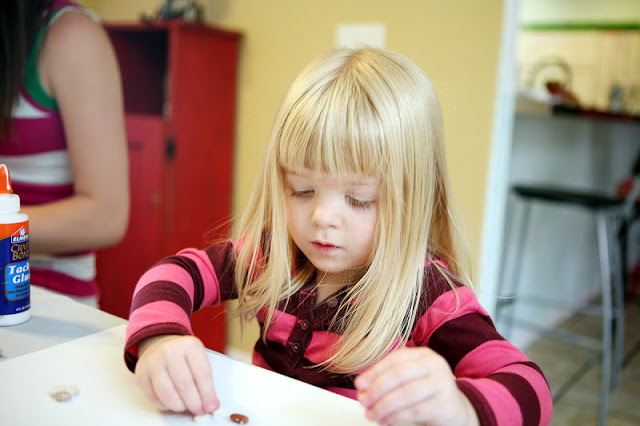 • sketch your drawing onto your board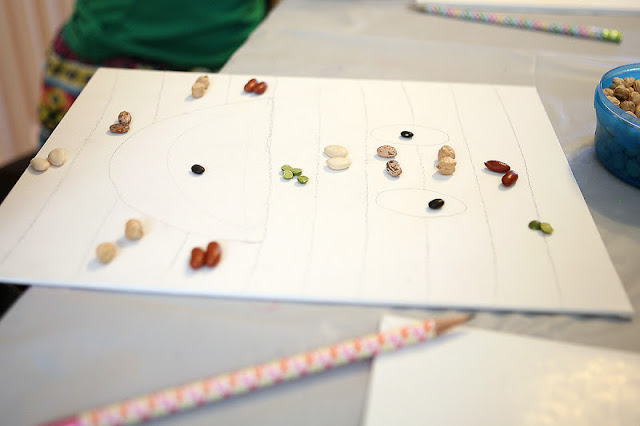 • fill one small area at a time with glue and beans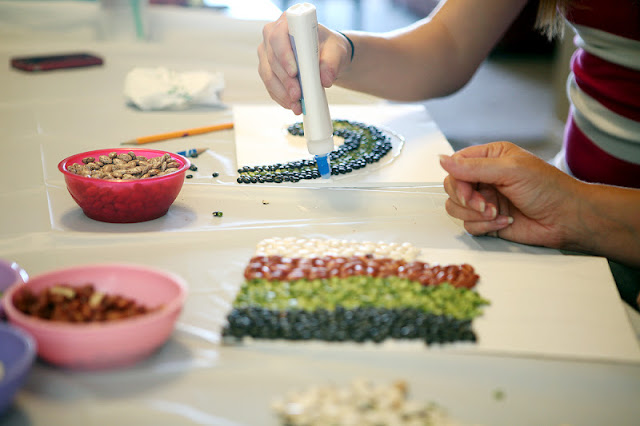 • continue until your picture is complete!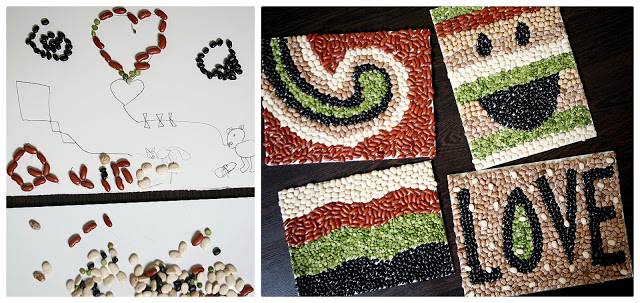 have you been getting your craft on? what fun have you been up to?