congratulations to Melissa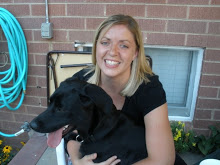 who said…
I'm excited for spring because I'm excited to get outside, play with the kiddo's,
work in the yard and soak up the vitamin D!!
go find a cute new pair of sandals
to go with your new dress!
i'm sure you are going to look just lovely in it!
(please email us at eighteen25@cox.net within 48hrs.)
and remember…if you weren't the lucky one, you can still shop with your 10% discount!
just enter eighteen2510off at checkout.
offer will be good until midnight tonight.