today is the day!
i am so excited, are you?
the more we use our
psa stamps
the more addicted we've become!
seriously…
we each have a list of (just a few) more that we need.
and guess what…
you have until midnight (mdt) to get a super great deal!
30% off your stamp + a free peel & stick pack
and enter 1825psa at checkout.
and now for the winner…
doubly blessed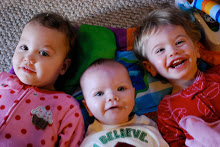 (what cute babies)
congratulations!
please contact us within 48 hours at eighteen25@cox.net
thank you so much to the people at psa essentials…
what an awesome company to work with!