It's one of our most favorite things to give away….
let's just take a look at some eye candy…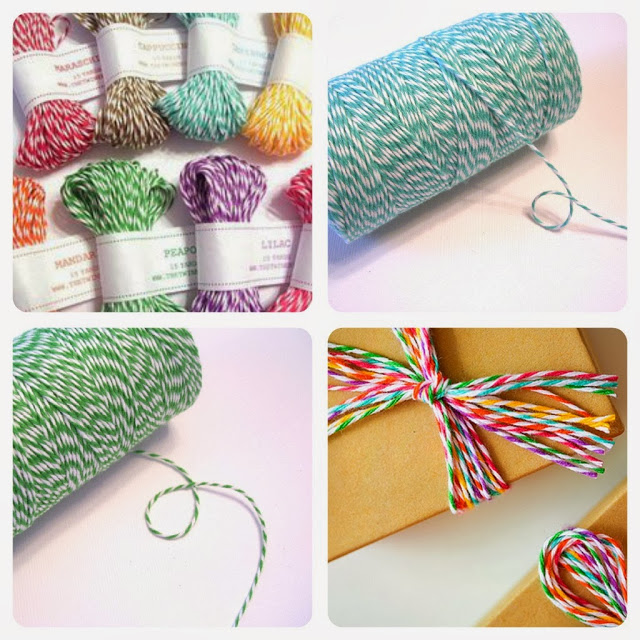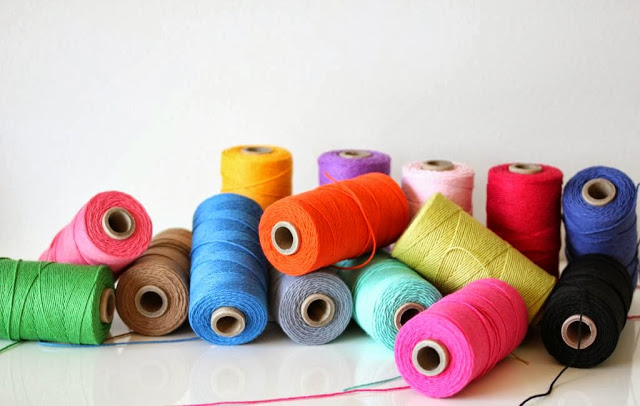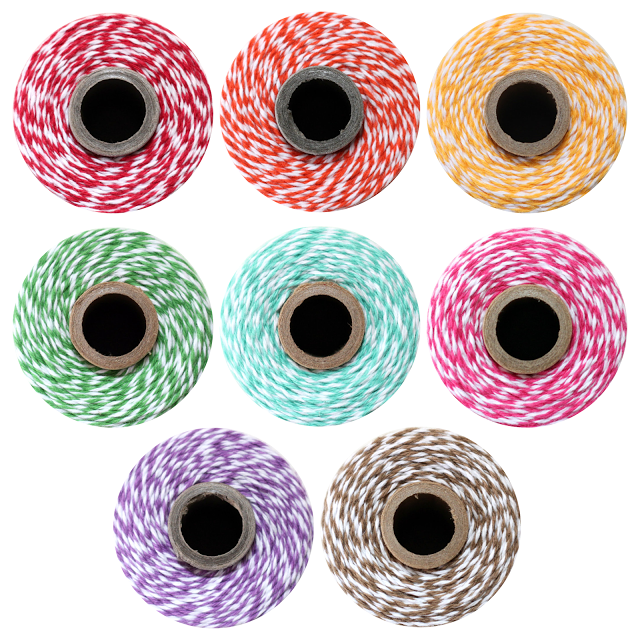 it puts a smile on my face just looking at it!!!

(a $140.00 value!)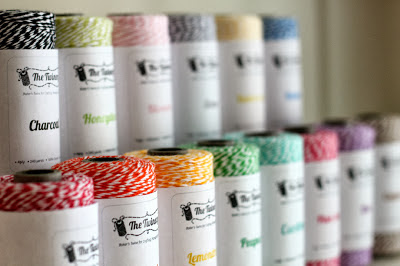 Use the Rafflecopter widget below.
GOOD LUCK!!
The winner will be notified by email on October 7th.