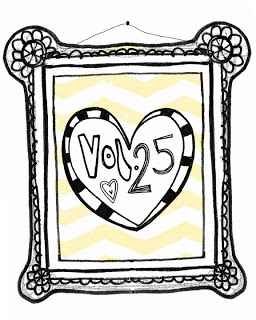 the artist for this week's giveaway is just oozing with talent.
i mean, really…
she's got…
real talent people.
and she's so sweet too!
she has so many prints that would be great for valentine's day!
and i really think every home should have this hanging in it somewhere.
and the day i redo quincy's bedroom…these prints will be the look i'm after (to satisfy her love of horses).
jessica is offering one of our followers a chance to win a $20.00 credit to
her shop
.
all you need to do to enter is just that…enter!
&
(please remember, giveaways are only for eighteen25 followers)
the winner will be announced sunday.
good luck!