i'm very excited to tell you about our giveaway today!
daily deal website.
i have been purchasing and purchas–
(you get the idea)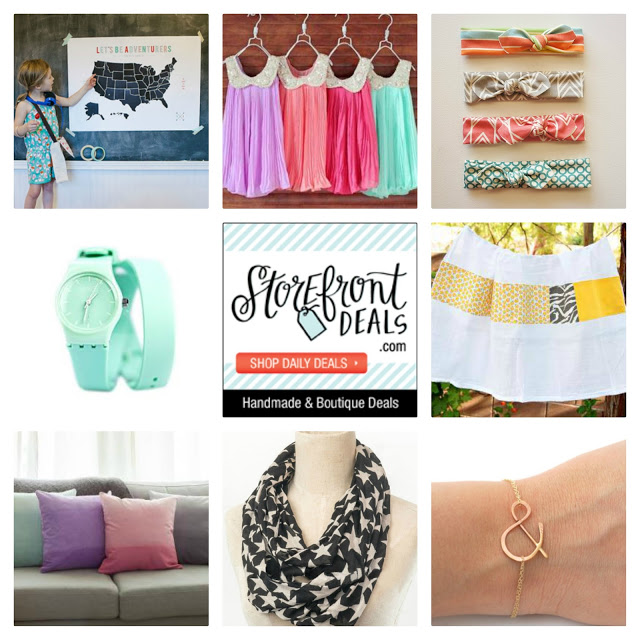 and at a VERY good discount! plus take an additional 5% off all your purchases through August 31st when you us the promo code: EIGHTEEN25!!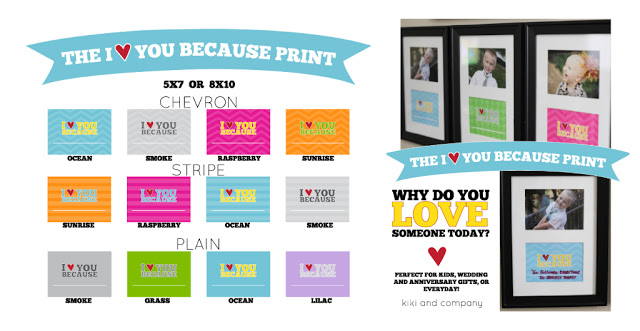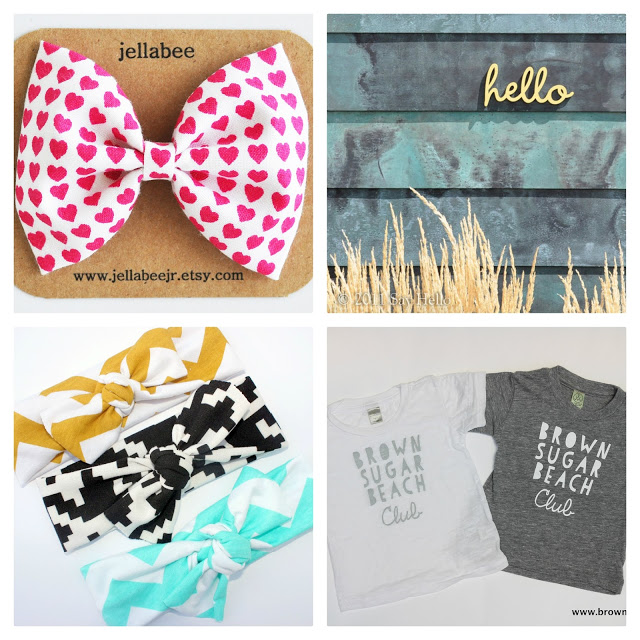 use the rafflecopter widget below.
GOOD LUCK!!
the winner will be notified by email on August 19th.