today is a great day!!
we have an awesome giveaway…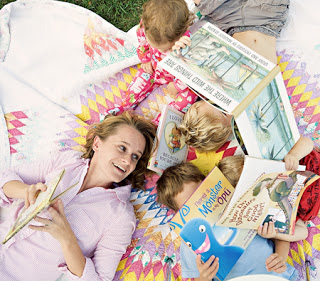 we've been lucky enough to have her as our guest a few times.
well…
she is also the talented woman behind
SnapShop
do have a dslr camera?
is it stuck in the automatic mode?
do words like "aperture", "shutter speed" and "ISO" scare you? 🙂
then you'll love what the SnapShop includes!!
during the course you'll cover:
-General rules for composition
-My personal tips for telling a story with your photographs
-How to capture moments, not poses
-Lighting: how to work with the lighting you have available
-The basics of shooting in Manual: ISO, Shutter Speed, Aperture
-My personal photography style
-The process I take for capturing an image & what happens next
and these fun extras are included too:
-Optional one time critique/feedback on your photos by me
-Links to help you grow as a photographer
-"Cheat Sheets"
-Discount codes for photography related businesses
-Ideas for photo related projects
sounds fun right??
one lucky person is going to win a spot in the next
SnapShop
course!!
(it's a 4 week course starting November 13th and goes until December 11th)
a $200 value!
would you like it to be you?
to enter head over to the
SnapShop website
and check it out. come back and let us know what you'd be most excited to learn about!
the lucky winner will be announced Tuesday,November 8th!
p.s.
know someone getting a new camera for Christmas?
purchase a spot in a 2012 class to go with it!!
now that would be an awesome gift! 🙂