we have something fun to giveaway today!
trust me, your mantle/shelf will thank us!
or maybe i should say, thank
shelly
from…
wouldn't this subway art be so fun to add to your halloween decorations?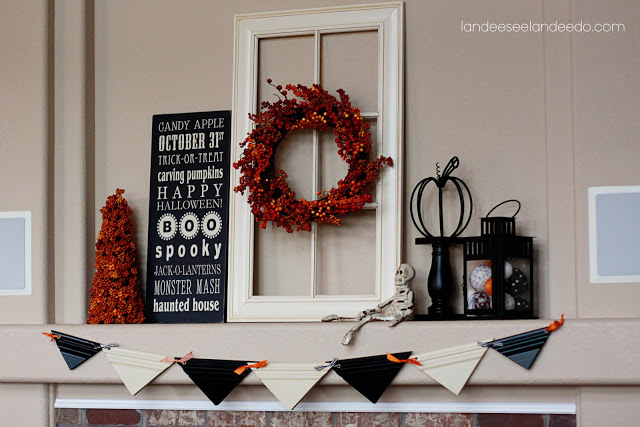 (for the tutorial on the molding bunting go
here
.)
and…
what's even more fun…take a look at the back…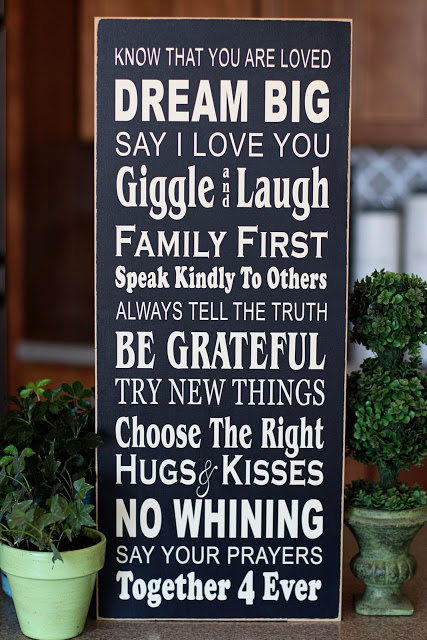 something to keep up during the other 11 months!
do you want to win one?
because
shelly
wants to give one away!
she also wants to give you some vinyl pumpkin words…
because she's nice like that!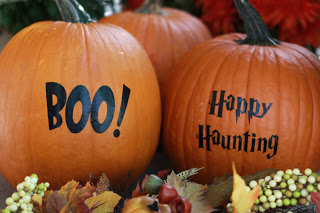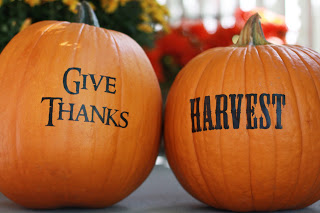 here's what you do to enter…
for an extra entry…
and if you are feeling crafty,
shelly
is giving…
25% off the vinyl for the halloween subway art to all our readers! that makes it only $10.50!!
(just enter eighteen25 at checkout)
((vinyl only – until october 15th))
good luck!!
(we will announce the winner on sunday.)