we have a really fun giveaway for you today.
i would love to introduce you to….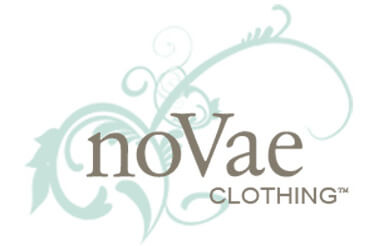 "Current Fashions with Modest Style!"
and i would say, she has done just that!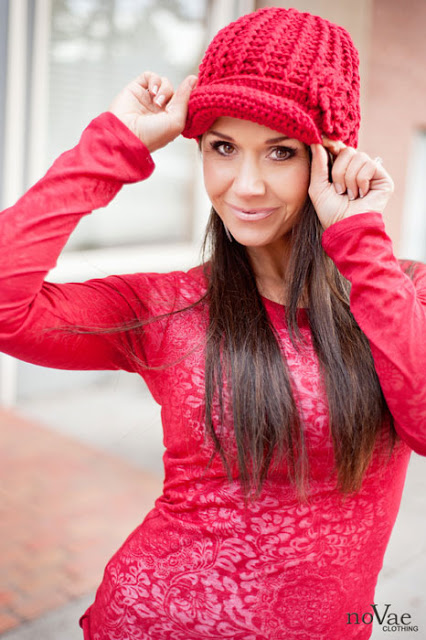 including, some very cute handbags: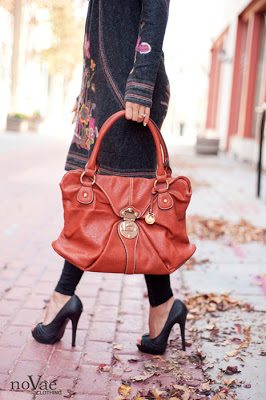 be sure to visit
their website
to see all of the other cute stuff!
and feel confident when ordering…
their clothing is great quality, shipping is supper fast and the customer service is excellent!

doesn't that sound like fun?!

use the rafflecopter widget below.
the winner will be notified by email on November 13th.