guess who is doing a giveaway today!?
is that so fun?
and you love card-making,
scrapbooking,
paper-crafting,
or finding fun ways of preserving your photos…
this is the place for you!
even if there isn't a store near you,
lucky for all of you…
they want to do a giveaway!
two in fact!
the winners will receive
archiver's
new, exclusive Sketchbook idea book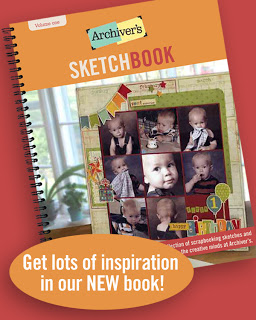 and
archiver's
new, exclusive Designer Favorites product kit.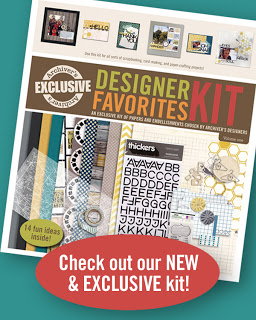 here's how to enter:
and/or
good luck!
we will announce the winners on sunday!