Hello! We are so excited to let you know about a fun giveaway we have going on this week! We are pretty sure you will love it because it includes getting to know some of our favorite blogging friends and since we think they are pretty amazing, we hope you do too! The giveaway that we've put together for you is a $500 GIFT CARD! The lucky winner gets to pick where they want that gift card from, or they can even split it up between a few stores if they want. Yay!
For this giveaway entry, all you have to do is enter your email, which automatically signs you up to receive the email newsletter for all 10 of our sites. 1 email entry = following 10 creative sites
With our newsletters, some of us send them out once a week, some more than that, some less than that. We know that your inbox is precious, and we aim to honor that. In our newsletters, we share links to our best content, sales, freebies, and unique tips that we don't share with the general audience on our sites. If you don't love what you receive, you are free to unsubscribe after the giveaway is over, but we just know you'll love what they share!
Now, take a minute to Meet my Friends at a glance, and visit their sites while you wait for the giveaway to complete. Click on the picture or the link below, to be taken to their sites!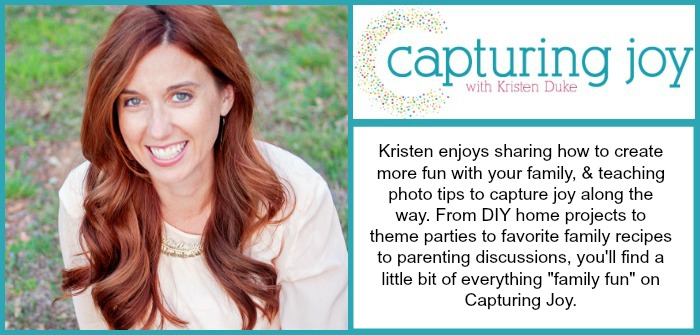 Capturing Joy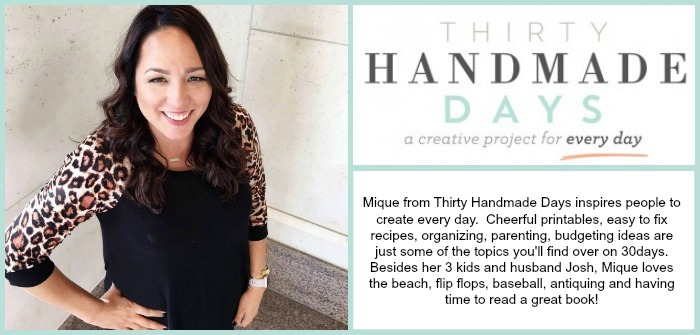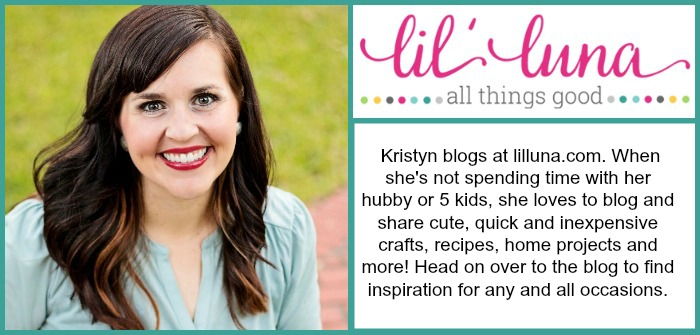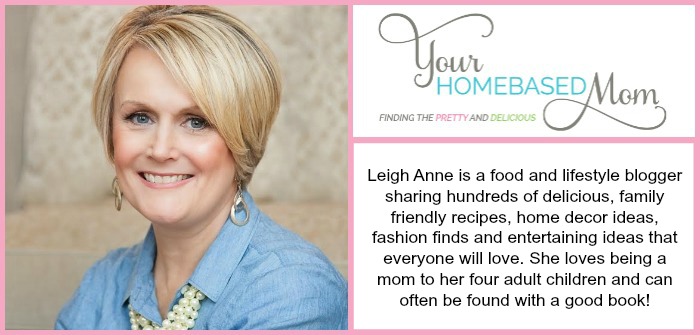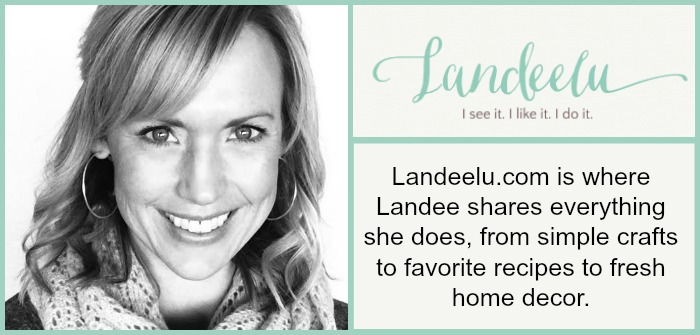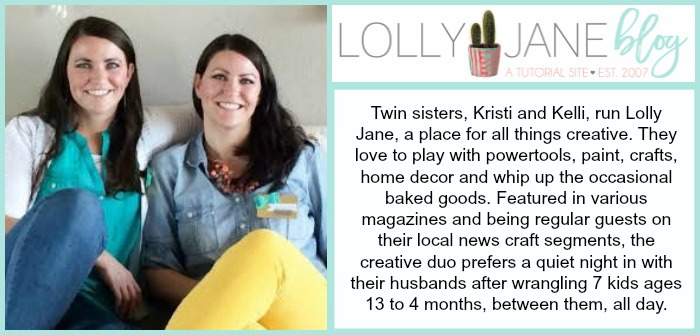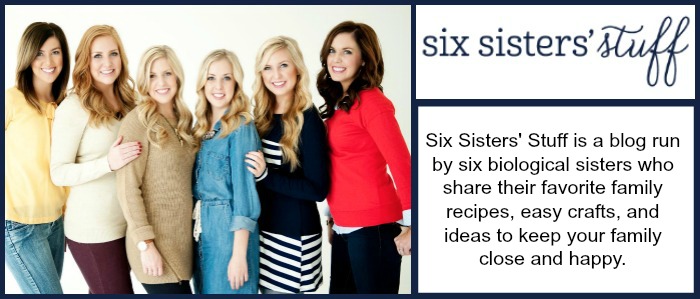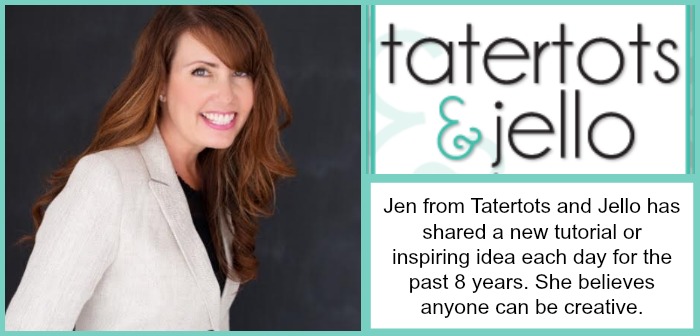 Which of these friends are new to you? A favorite that you already love? We know you'll love what they share as much as I do!