Two of you will be taking better pictures in no time!!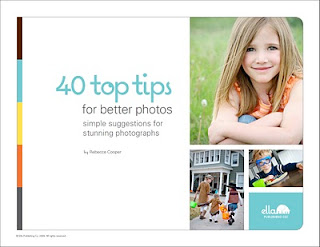 judean who said…
Halloween is my favorite time of year to photograph–thanks for these great tips!!
AND
Emily who said…
I love your photos!! I especially like the tip of taking photos early and leaving the camera behind so you can ENJOY the night. I take my camera everywhere and just started venturing out in MANUAL… scary! Thanks for helping us all feel more confidence in being our own photographers!!
(eBook fairy, please o please fingers crossed)
******************
Thanks
Rebecca
for the awesome giveaway!!