we have a fun + exciting day full of giveaways!
if you are expecting, just had a baby or know someone that did…
you will want to stick around!

if you have never heard of
tea collection
, you will want to head over and take a look.
i love their clothing!
it's high quality, super cute and comfy kid's clothing.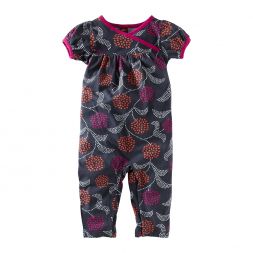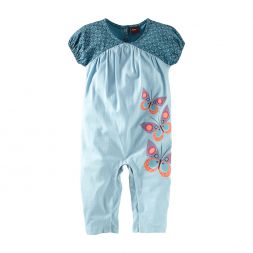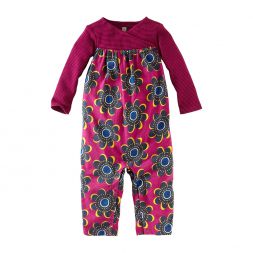 i can't wait to snuggle up to my babe in this…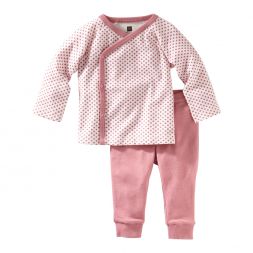 $100.00 gift certificate!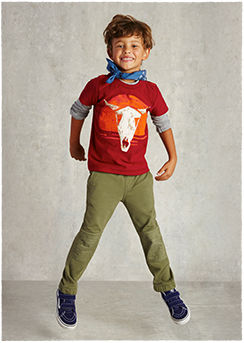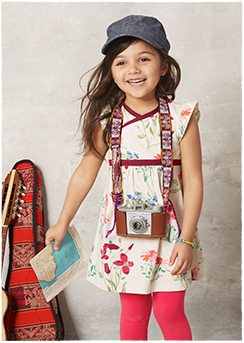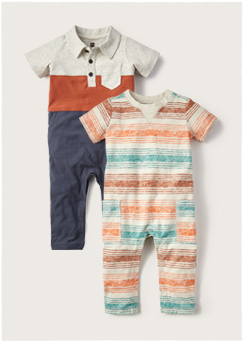 use the rafflecopter widget below.
GOOD LUCK!!
winner will be notified by email on monday, january 21st.