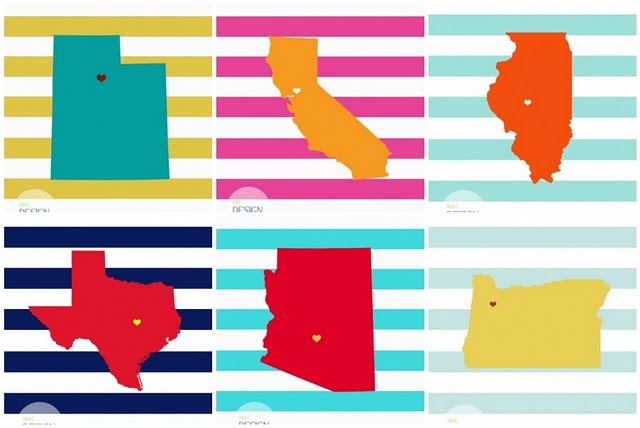 we are so
excited
to announce the winners of the super cool state prints by
jenna
at
{q.a.} design
.
since you guys are so awesome and we received well over 200 comments, we are lucky enough to be able to choose 2 of you to be our winners of an 8×10 print of your choice!!
so lets get on with the winners!!
was your state choice texas?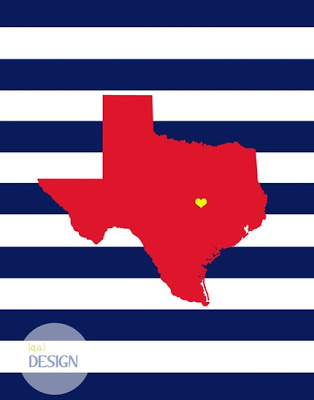 or utah?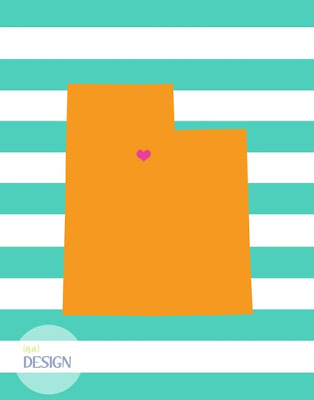 because if it was… you may be a winner!
(insert drumroll here)
congratulations to…..
heather a. who said…The stars at night are big and bright….yupe! My homestate of Texas! 🙂
and
misty who said…I'm up in the air on which I'd choose! I grew up in Nevada, but live in Utah now. I'd probably go with Utah….
for everyone else…
we are so happy to announce that jenna is offering all eighteen25 readers 10% off a custom website design package and 10% off any prints ordered through her etsy shop.
(just mention eighteen25 on the invoice)
thanks for entering the giveaway! it was fun!!
*winners… please email your addresses to eighteen25@cox.net