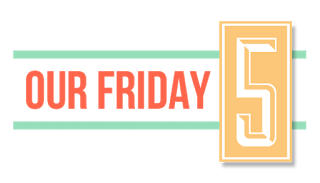 01|
Merry & Bright Sign || A Beautiful Mess
I love everything about this.
I plan to get my hands dirty and make myself one. Like, tomorrow!
02| Taylor Swift || Blank Space || Lip Syncing
Love this song and this video is really cute!
03| These custom rubber stamps || Tara Grangroth Designs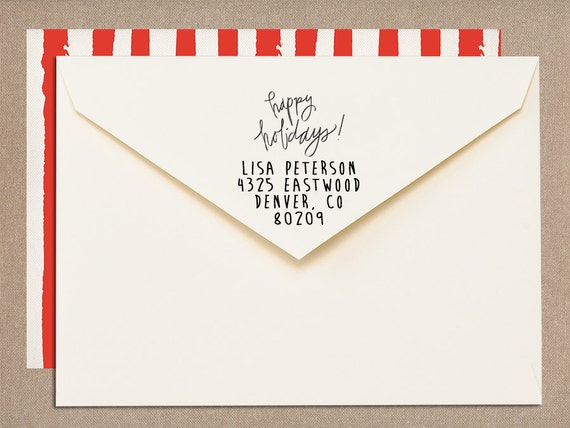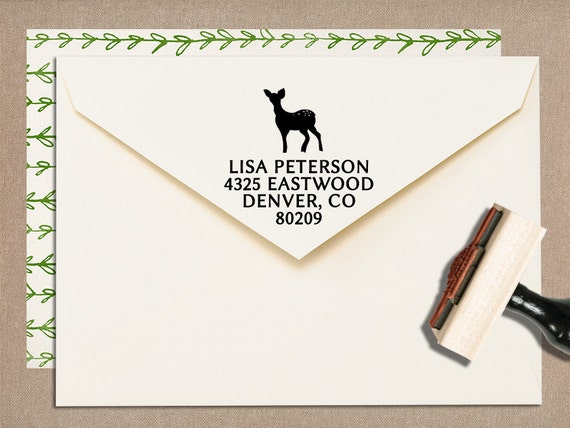 I love stuff with my name on it. Are you the same?
I just got one of these stamps and they are really great quality and shipping was fast!
04| Plastic Cup Snow Globe || The 36th Avenue
I'm in love with snow globes this year and this one is especially cute.
05|
I Love You || Kitsch and Stitch
Love this.
So…what are you in love with this week?