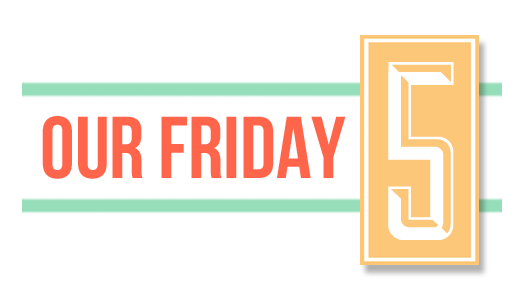 01 | Roadtrippers
02 | Fringe Garland
forget boring ol' crepe paper streamers. this fringe garland is just begging to be the life of the party. 😉
03 | Sam Smith
these days, i'm a big fan of sam. his voice just gives you the warm fuzzies. go listen…
stay with me
+
latch
.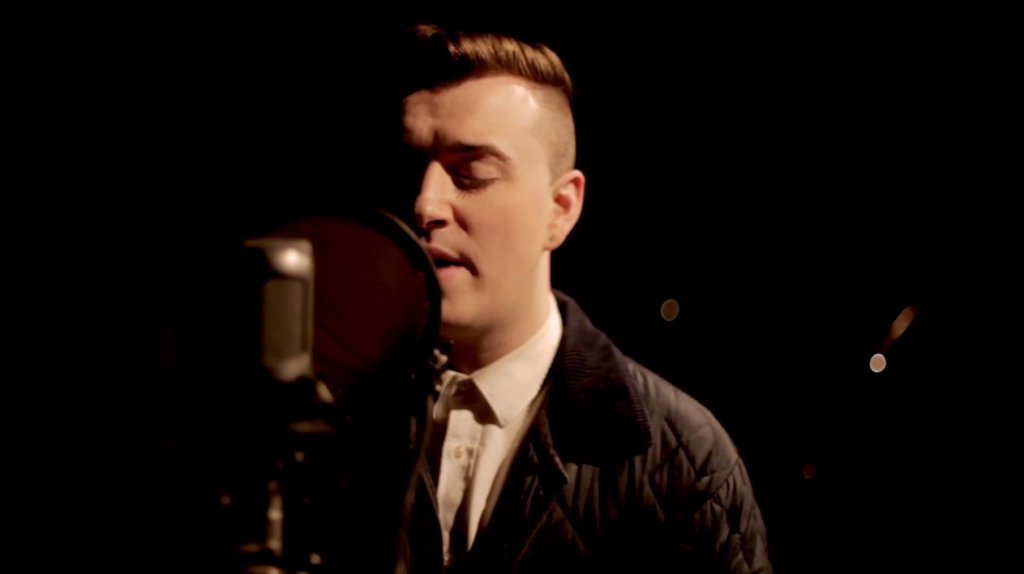 04 | USA High Performance
We are really proud of our oldest daughter (the one on the left) who made the USA High Performance volleyball program. She will be traveling to Chicago this summer to train for a week and we think that is pretty dang exciting.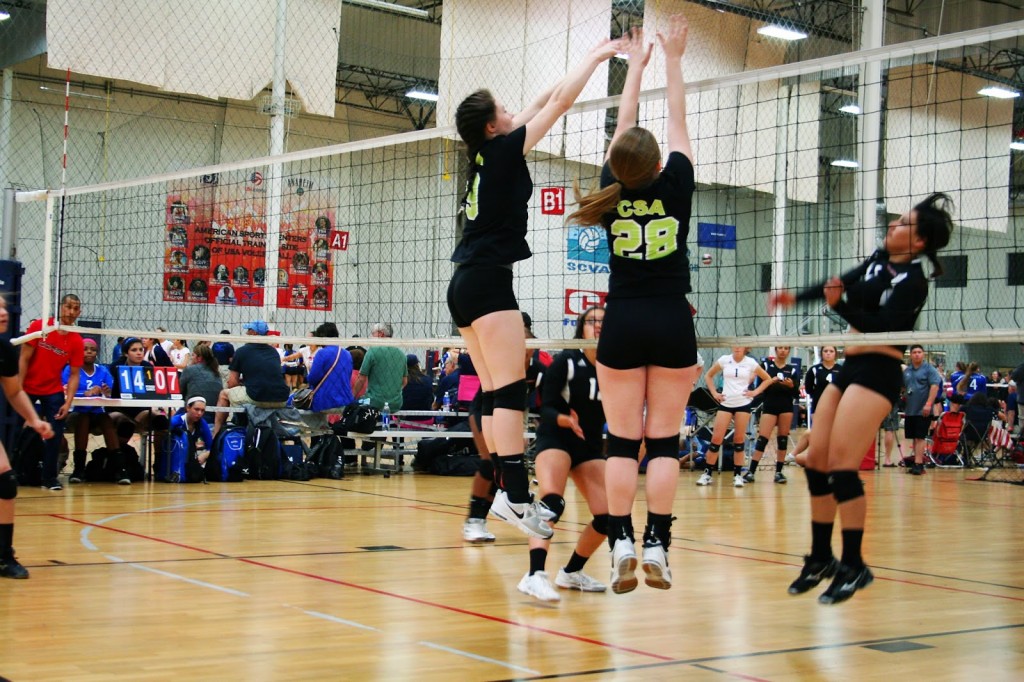 05 | Jello Shaved Ice
these are going on our summer to-make list for sure
What's on your list this week?