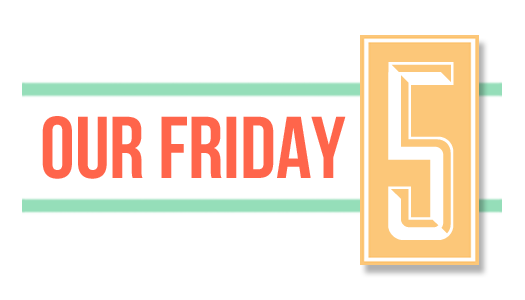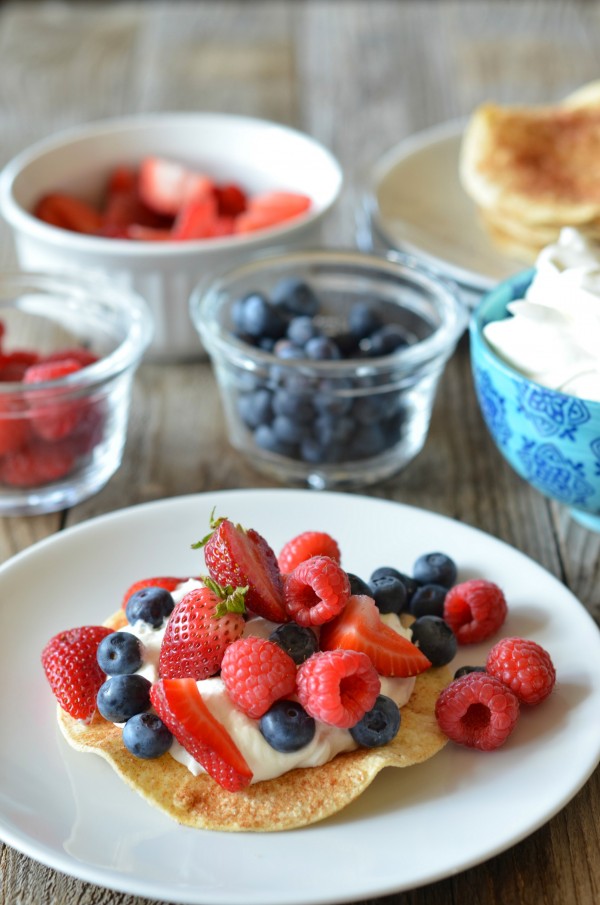 03 | While the kids enjoy their dirt pudding with gummy worms, the adults can enjoy these more sophisticated treats…
potted chocolate cheesecakes
aren't they so cute?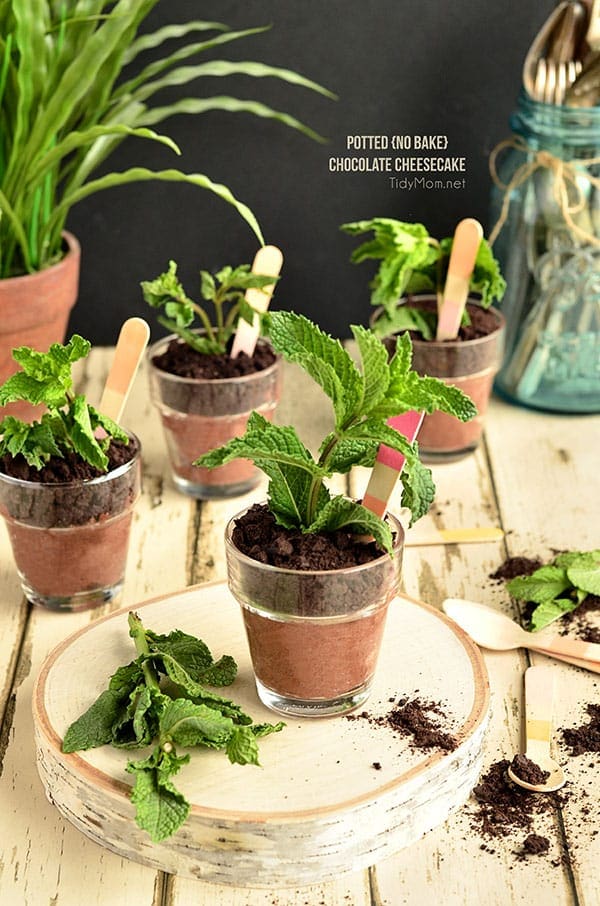 i like seven layer magic bars + i LOVE cookies so… i imagine these are going to be heavenly
i'm not a big fan of boring water, but i am a fan of these water enhancers. i've tried the pineapple coconut and the blueberry acai and they are both very good.
What's on your list this week?