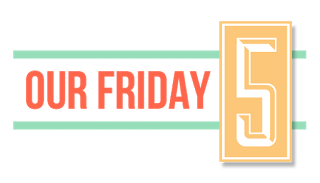 01| Handmade District Holiday Craft Show
(This is our friend's show…if you're local, you should check it out!)
Can't wait to make these cute little Rudolphs with the kids.
03| Photo Printing App
I love this app and actually think I'm addicted. It's so easy to pick and order your pictures from your phone. A few days later…your cute little polaroids show up in a little orange envelope. So cute!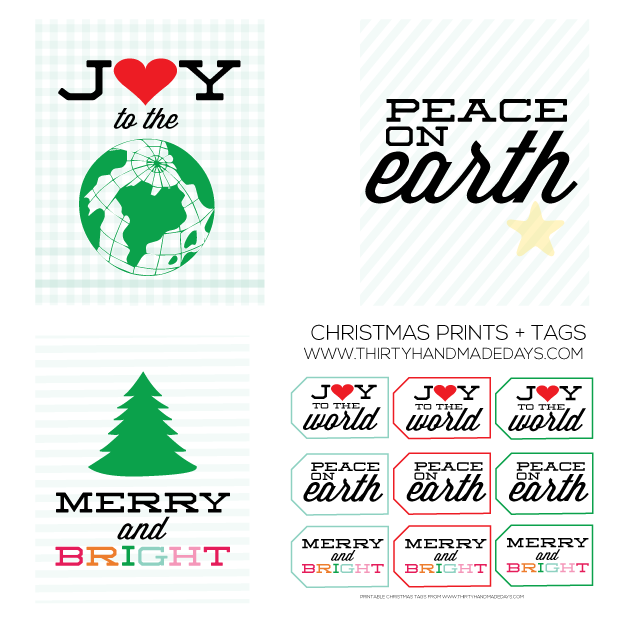 05| Story of My Life – One Direction
We are loving this song….how bout you?
What's on your Friday 5 this week?
—————————————————————————
This post is sponsored by: